Volkswagen Taos to Introduce All-new Turbo Engine
Volkswagen's upcoming subcompact SUV, called Taos, will be powered by an all-new turbocharged engine when it goes on sale in the summer of 2021, the automaker has confirmed.
More specifically, we're talking about a 1.5-litre four-cylinder rated at 158 horsepower and 184 pound-feet of torque. It's a variant of the 1.4-litre unit (codenamed EA211) that currently finds a home under the hood of the Jetta.
Despite the engine having a larger displacement and being more powerful, it proves more fuel-efficient, Volkswagen claims. It features a modified version of the Miller cycle, where the intake valves are closed early in the induction stroke to help with fuel economy. For a turbocharged engine, it has a very high compression ratio of up to 11.5 to one.
Also helping with efficiency is variable turbine geometry—Volkswagen's first volume-production turbocharger with this technology in North America—and a map-controlled cooling module that warms the engine more quickly than the existing EA211.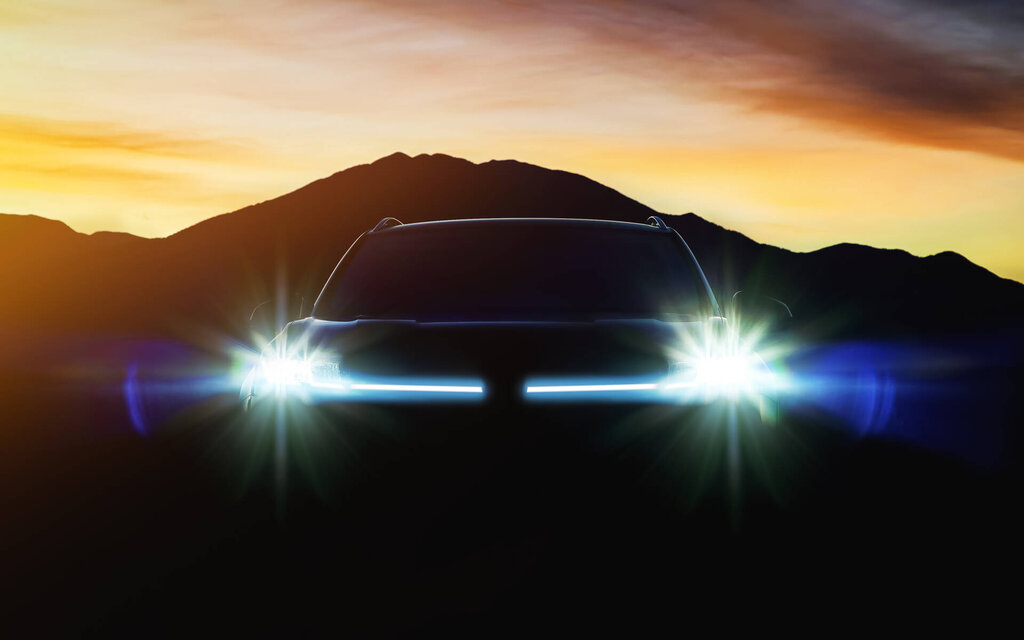 "While electric vehicles are stealing the headlines these days, we are continuing to make great strides with technology on our internal combustion engines," said Johan de Nysschen, Chief Operating Officer, Volkswagen Group of America.
The engine will be mated to an eight-speed automatic transmission with Sport mode in FWD configuration. AWD models will get a seven-speed dual-clutch transmission.
Based on the MQB modular transverse architecture, the new Volkswagen Taos is 11 inches (279 mm) shorter than the Tiguan at 174.2 inches (4,425 mm) overall.
Don't miss the official reveal on October 13. We'll have a lot more information and pictures, too.
Share on Facebook