Infiniti QX60 Monograph Shows the Brand's Future Design Language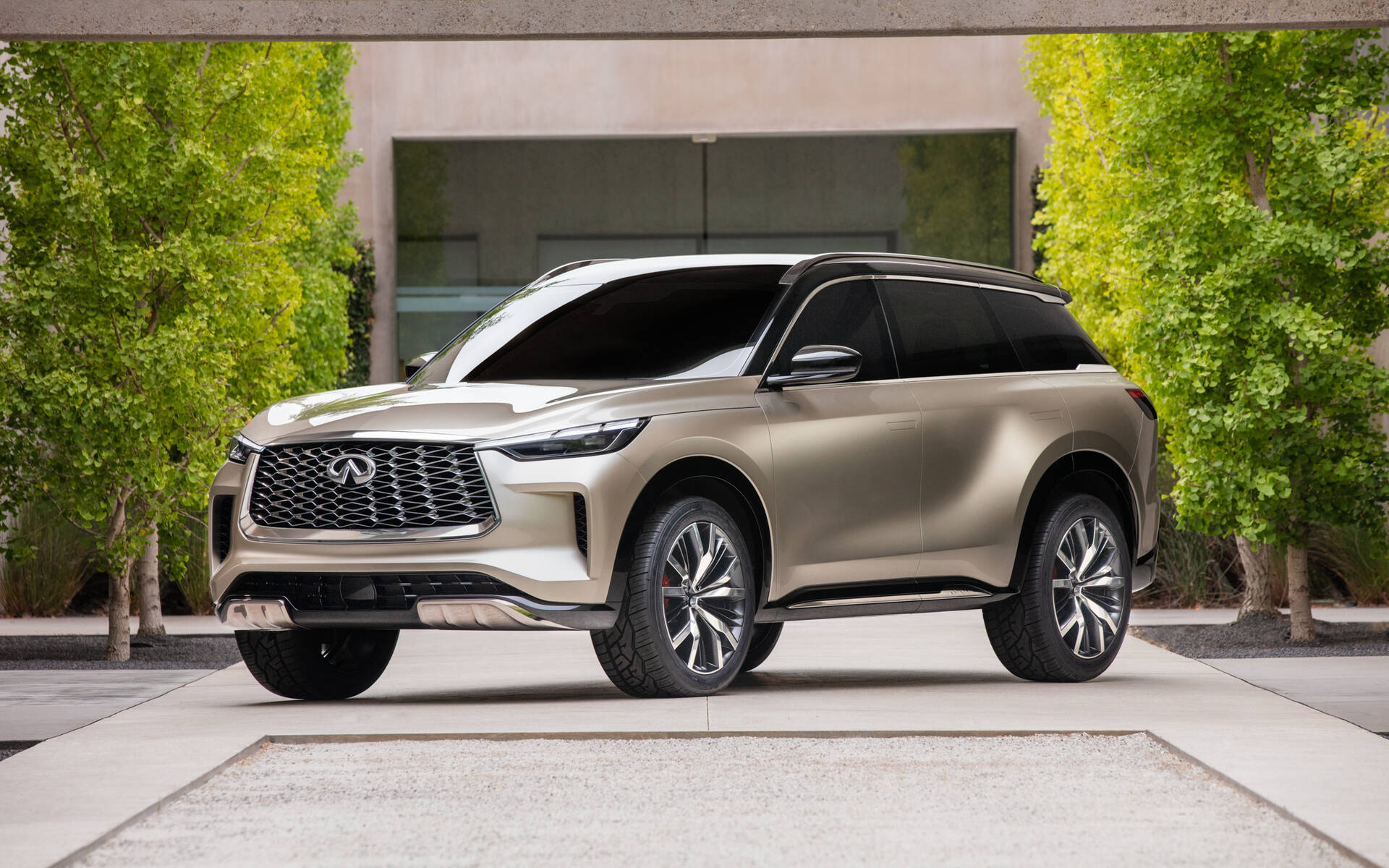 The Infiniti QX60 is one of the oldest vehicles in the entire industry. Its last major revision actually came before the model was renamed from JX35 to QX60.
Some people still view this midsize SUV as nothing more than a luxurious version of the Nissan Pathfinder, but things are about to change and this time it looks like Infiniti is pretty serious.
The company has just revealed the all-new QX60 Monograph, a concept that foreshadows the next-generation QX60. Interestingly, visitors at the upcoming Beijing Auto Show (Sept. 26-Oct. 5) will get the opportunity to see it live—a refreshing change from all those virtual debuts that took place in recent months.
Three Rows With a Twist?
As mentioned, this is just a concept for now, so we don't know what type of powertrain lies under the stylish body. Could it be Infiniti's exclusive e-Power hybrid system? Time will tell.
One constant is the three-row layout with comfortable seating for up to seven. The exterior design, meanwhile, is tastefully executed to give the QX60 a bold, commanding presence. It looks classy and not over-the-top. More importantly, there's nothing similar on the market right now.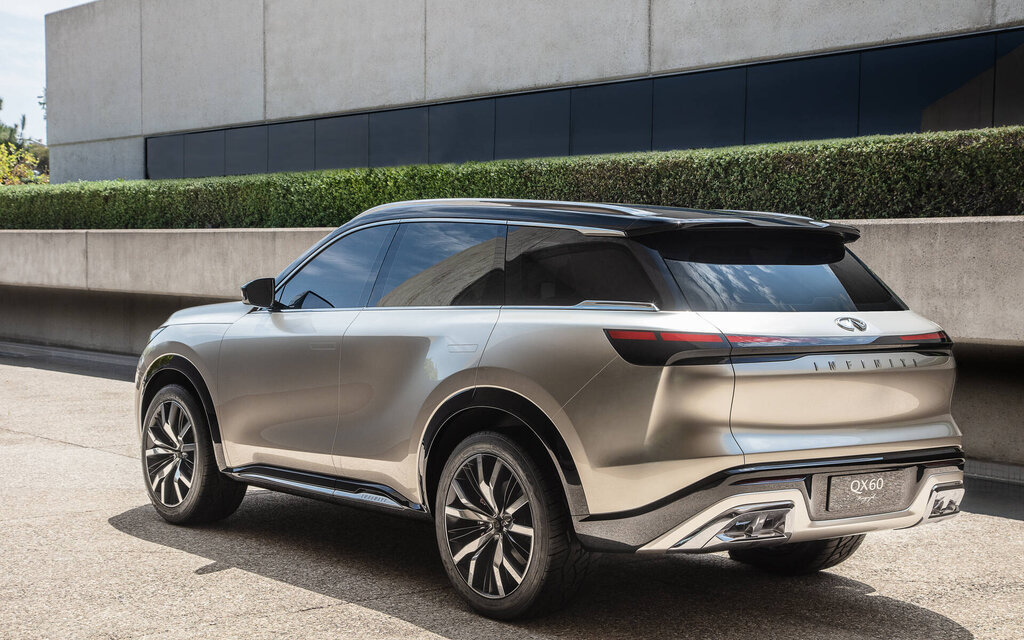 As you know, Infiniti is struggling to sell vehicles at the moment, so anything that can help the QX60 stand out from the competition should be applauded.
Future Infiniti SUVs will likely carry over this new design language, which bodes well for the brand. There's enough familiarity (with the grille and hood) to please existing customers and a generous dose of flair and innovation to light the way through the decade.
Hopefully the new QX60's specs and capabilities will impress just as much.
Share on Facebook