The All-new Nissan Z is Going to be One Hell of a Car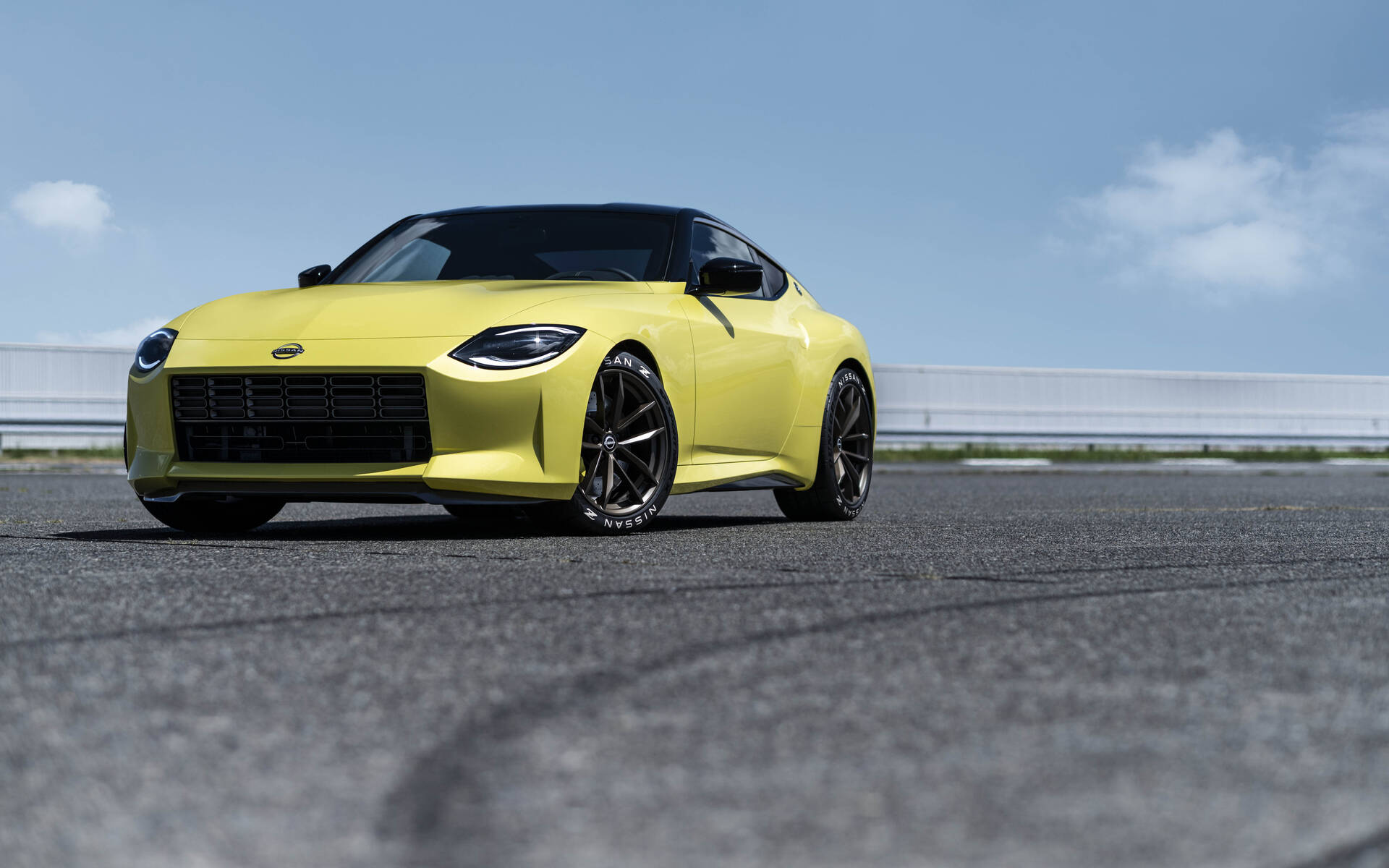 It's official now: Nissan will soon replace its desperately old 370Z with a brand new generation. On Tuesday night, the Japanese automaker unveiled the prototype of what will become the next Z.
And folks, if the final result is even remotely similar to what we have here, it's going to be one hell of car!
Styling is inspired by the iconic 240Z, and despite incorporating retro-looking touches, the package is definitely modern and attractive.
Likewise, the interior looks familiar yet contemporary at the same time. There are new digital displays behind the steering wheel and in the middle of the dashboard, of course, but also three cool analogue gauges atop the centre stack.
A Mystery Under the Hood
Nissan gave no details about the engine during this presentation, unfortunately. However, we fully expect the new Z to be powered by a twin-turbocharged V6—maybe not the 3.8-litre monster found in the GT-R, but probably the 3.0-litre variant in the current Infiniti Q50 and Q60 in Red Sport trim. The latter generates 400 horsepower, and the company may decide to increase output a little.
For driving purists, the more important bit of news is the availability of a manual transmission in the next Z. Logically, an automatic gearbox will remain part of the lineup, as well.
A Clear Purpose in Mind
With this upcoming generation, Nissan doesn't intend to build a road-going missile or even a hot-lap machine. Rather, the focus is to design a car that becomes one with the driver, much like the super-fun Mazda MX-5 or the Toyota 86.
In a time when even some of the sportiest cars are getting dull and artificial, this is pretty exciting to hear.
It's way too early to talk about a release date in Canada, but don't hold your breath. Hopefully the production model will retain much of the striking good looks and inspired philosophy of the prototype that was just unveiled by Nissan.
Share on Facebook