Maserati MC20 Begins a New Era for the Trident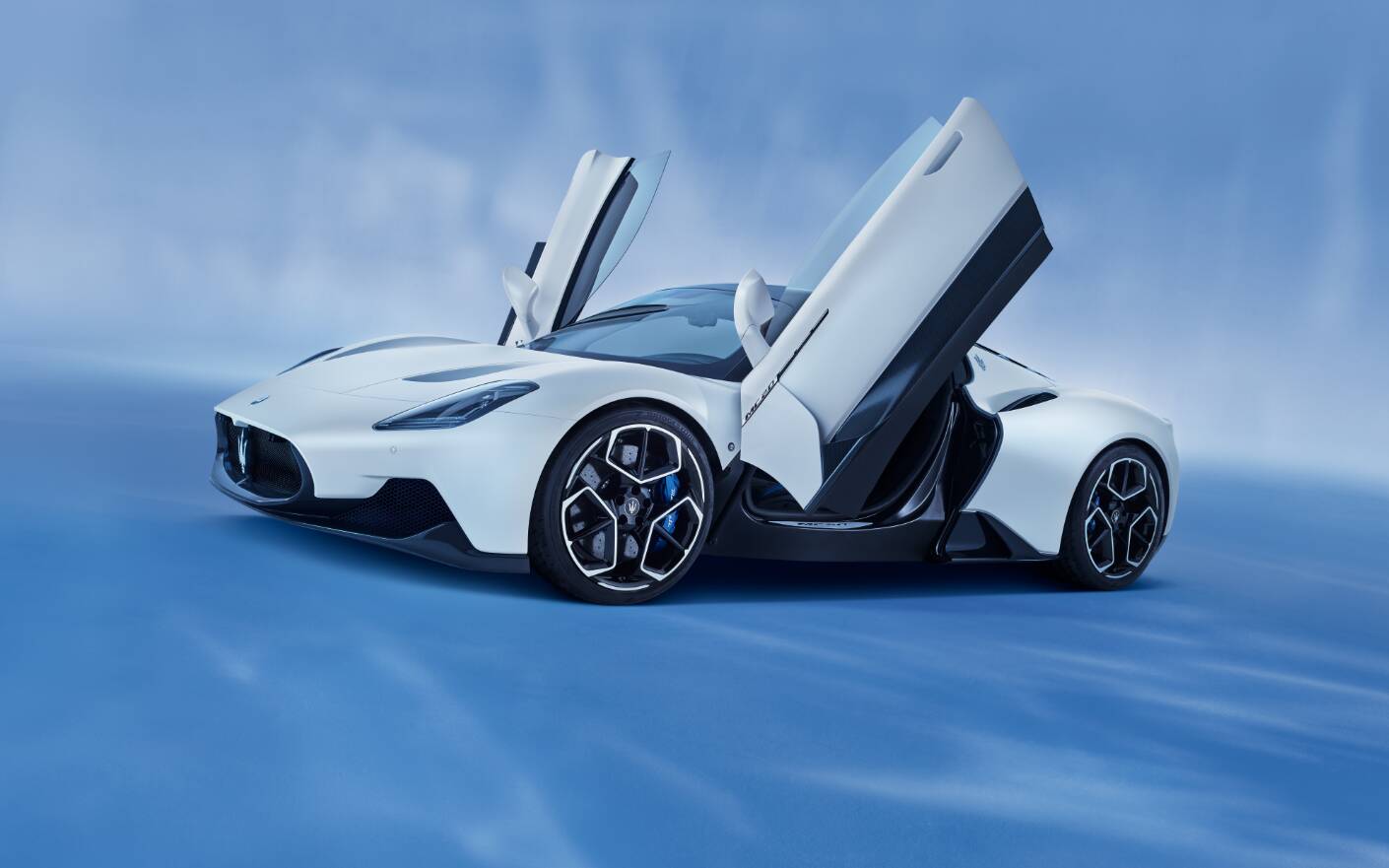 The all-new Maserati MC20 supercar was unveiled yesterday in a virtual world premiere event in Modena, Italy with the catchphrase "MMXX: Time to be Audacious."
The name of the car refers to Maserati Corse and the year 2020, of course, as the company wants to mark the beginning of a new era. The Trident logo and Maserati script also get a fresh appearance.
Boasting an aerodynamic profile and light weight under 1,500 kilograms, the MC20 is motivated by a new twin-turbocharged V6 engine that delivers 621 horsepower and 538 pound-feet of torque—unrivaled in the Maserati lineup and representing a class-leasing power-to-weight ratio according to the brand. Acceleration from 0-100 km/h is completed in a mere 2.9 seconds, while top speed is rated at more than 325 km/h.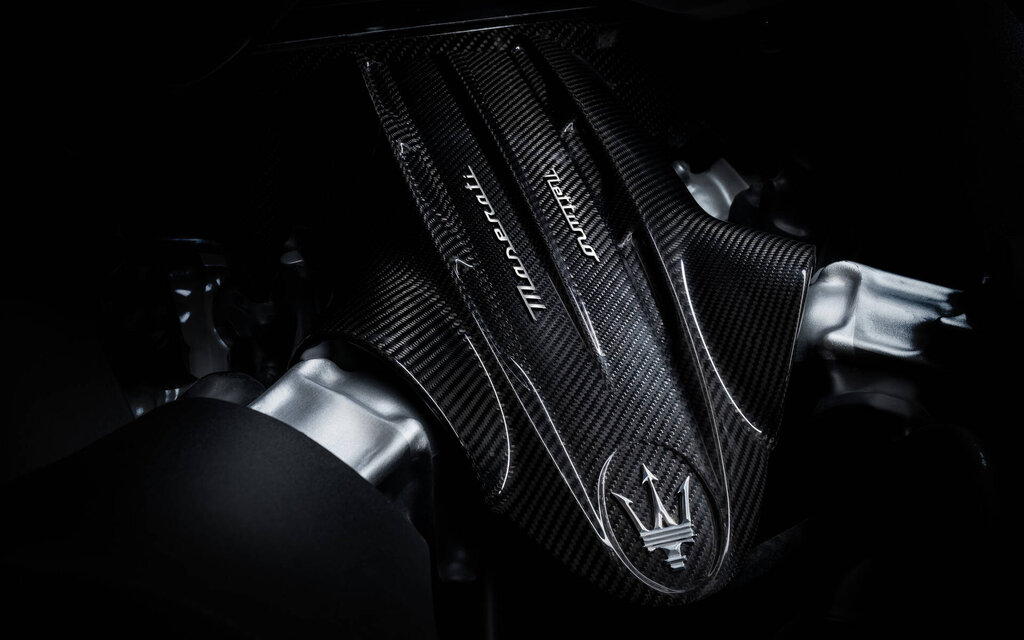 By the way, this is the first time in over two decades that Maserati is making its own engines, having relied on Ferrari during those years. A fully electric variant will be added in the future.
The two-year design process of the MC20, with inspiration from the iconic MC12, resulted in a low stance, contrasting ground-effects elements, spectacular wheels and side air intakes atop the rear fenders that cool down the mid-mounted engine. Six new body colours have been developed specially for this model.
Access to the cockpit is provided by a set of butterfly doors. The interior layout, which is largely covered in Alcantara, puts the focus on the driver and features two 10-inch screens—one for the instruments and another in the middle of the dashboard for infotainment.  The carbon fibre-clad centre console has just the essential controls; all the others are located on the steering wheel including the start/stop button.
Production of the Maserati MC20 is scheduled to start near the end of this year. Sales in Canada will follow next year as a 2022 model. Pricing will be revealed at a later date.
Share on Facebook