Volkswagen's New Small SUV, Called Taos, to be Revealed October 13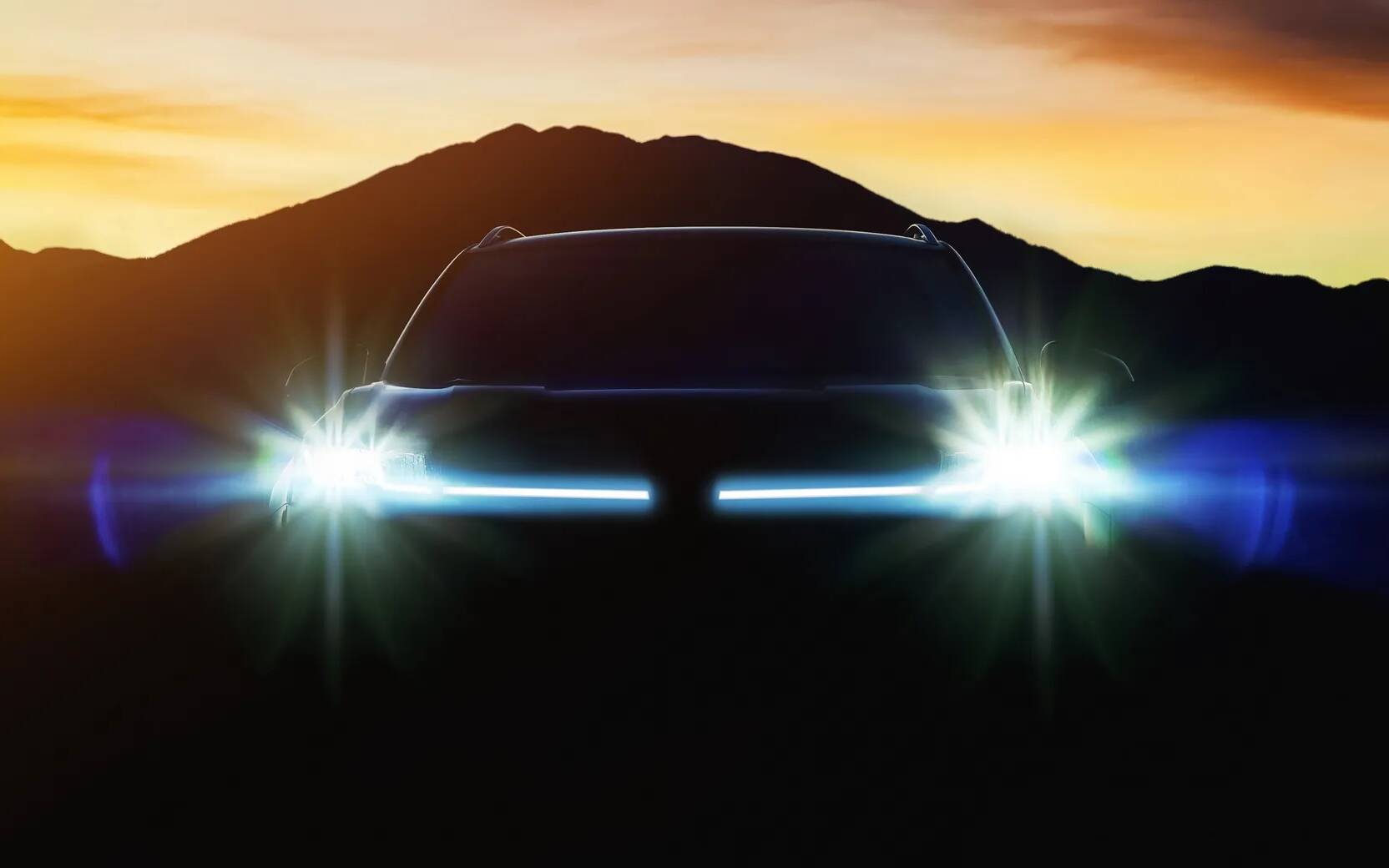 Volkswagen has just posted a mysterious image to announce the reveal of a new small SUV on October 13. It's the little brother to the Tiguan we've been hearing about for the past several months.
"Great things come in small packages, as Volkswagen has proven throughout the years with its iconic Beetle, Golf and Jetta. This next car will be no exception," said Scott Keogh, president and CEO of Volkswagen Group of America.
The teaser only shows the vehicle's silhouette as seen from the front, including the roof rails, creased hood as well as the headlights that intersect with the logo on the grille through an LED light strip.
This appears to be a modified version of the Volkswagen sub-compact SUV sold as Tarek in South America and Tharu in China. In North America, it will be called Taos.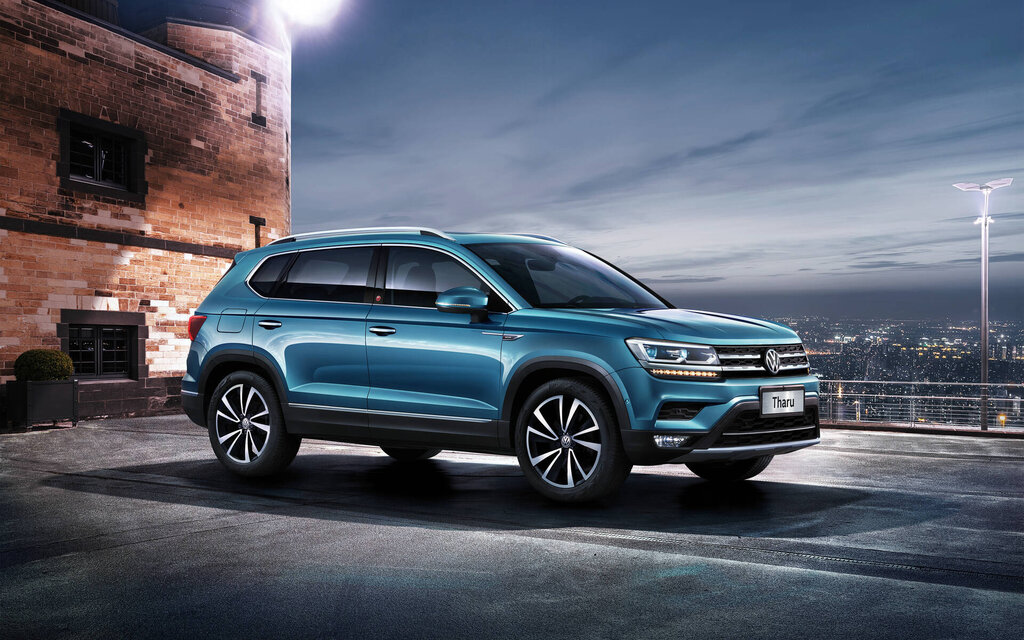 Based on the German automaker's MQB platform, the latter is 4,452 millimetres long, or 250 millimetres shorter than the current Tiguan. It's possible the turbocharged 2.0-litre four-cylinder engine found in other Volkswagen products will reside under the hood, but there could be a smaller engine option, too.
In all likelihood, this small SUV will come standard with front-wheel drive, with the brand's 4Motion all-wheel drive system available on select trim levels. Sales will begin next year as a 2022 model.
Keep following The Car Guide all the way to October 13 for all the details and pictures!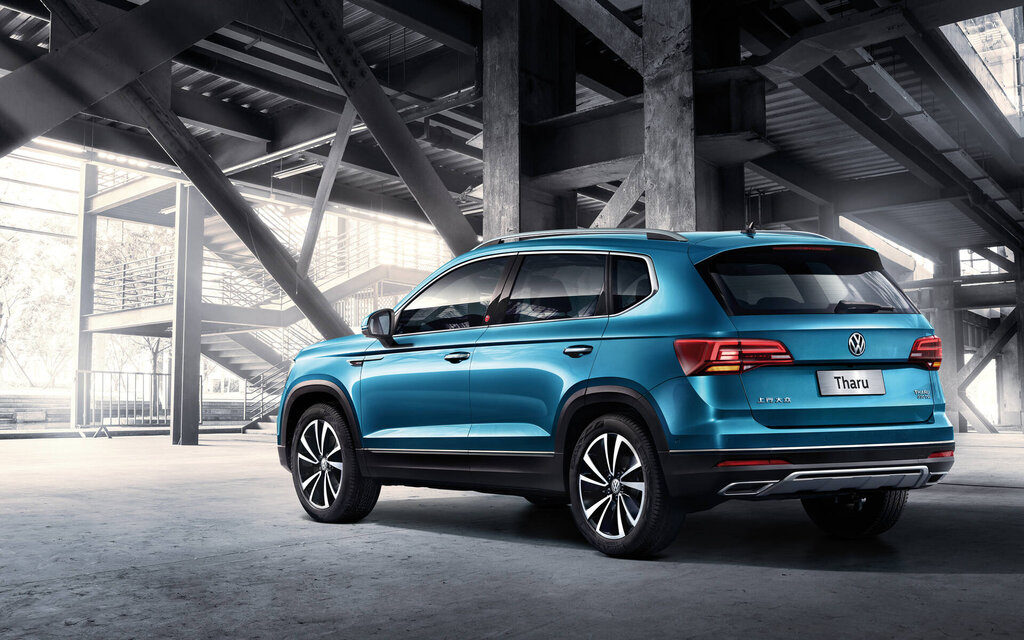 Share on Facebook