Next-generation Ford Mustang Expected in 2022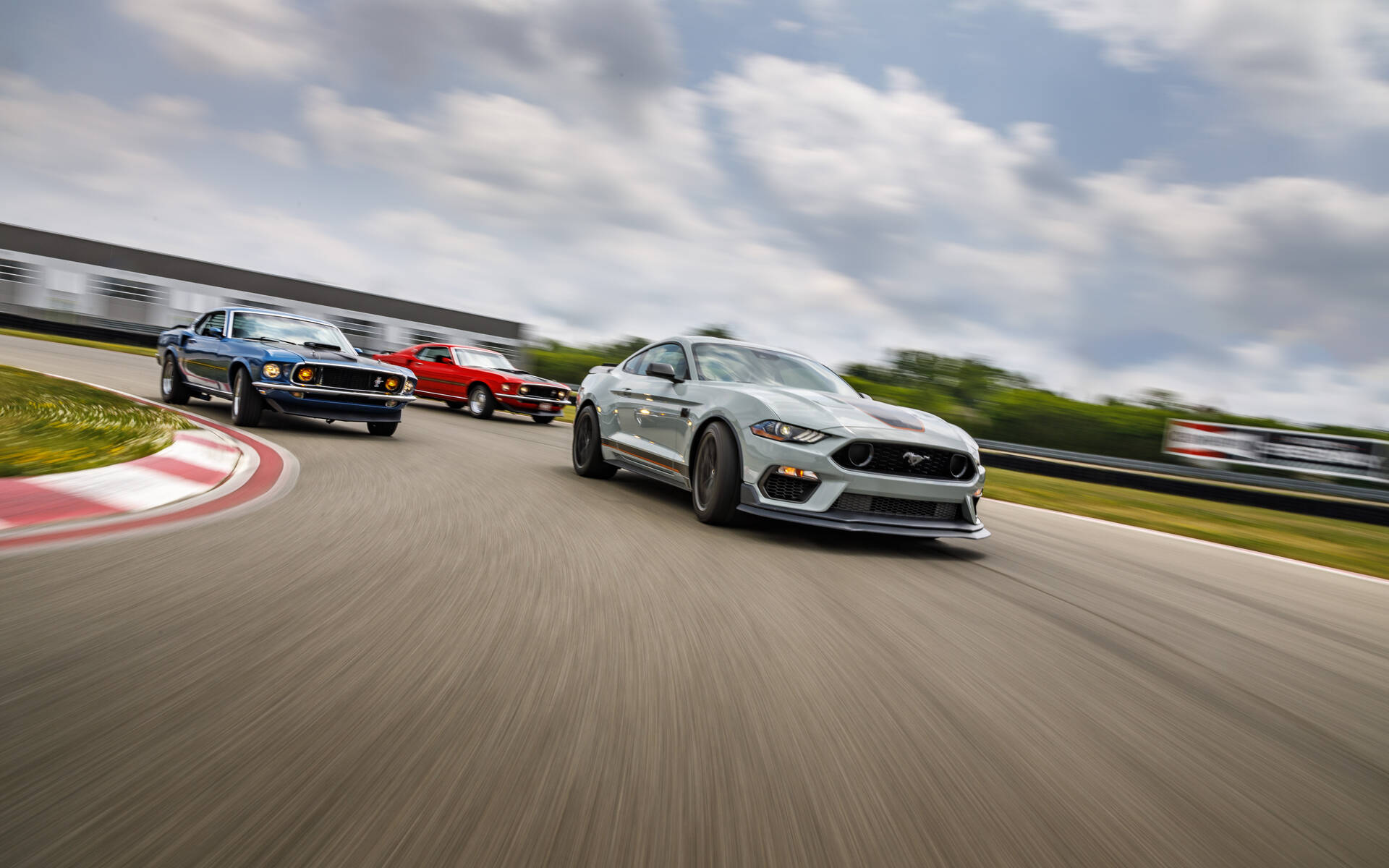 The seventh generation Ford Mustang is expected to hit the market in 2023 after an unveiling in 2022, several sources told Automotive News.
The current generation Mustang has been on the market since 2015. Back then, the switch from solid rear axle to independent suspensions was the main technical innovation.
While some rumours suggest that the 2023 Mustang could sit on the Ford Explorer and Lincoln Aviator platform, which is a rear-wheel drive platform, nothing has been confirmed at this point.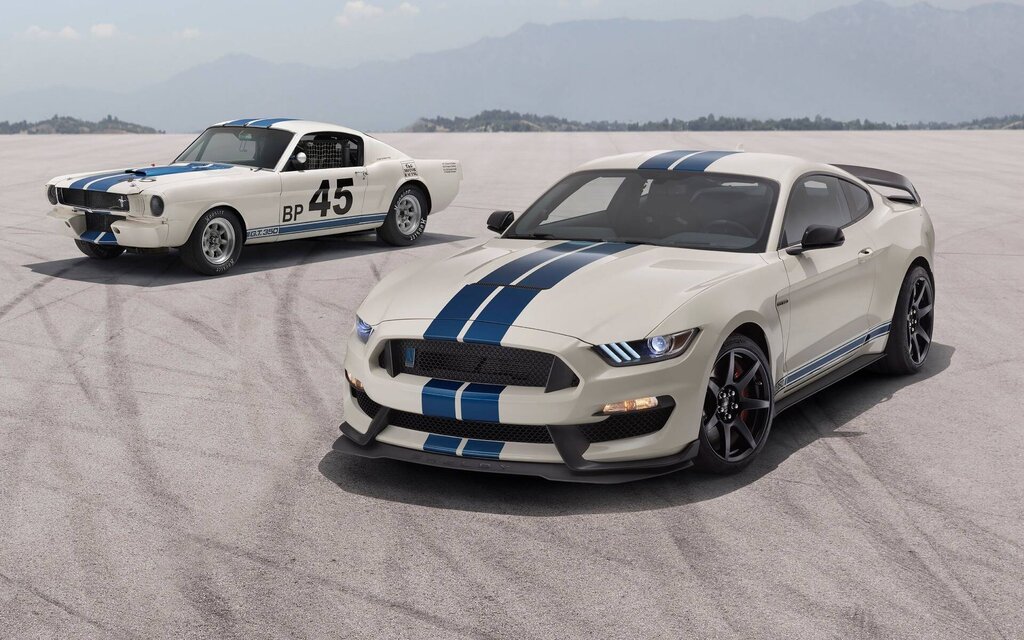 This new Mustang is already expected to stick around for eight years, just like the currently available Mustang has.
Moreover, a 25% increase in Mustang sales is estimated. But no further details have been stated regarding this metric.
It will be more than interesting to closely follow the retirement of the sixth generation Mustang as well as the preparations for the arrival of Ford's new pony car.
Share on Facebook