COVID-19: 2020 SEMA Show is Cancelled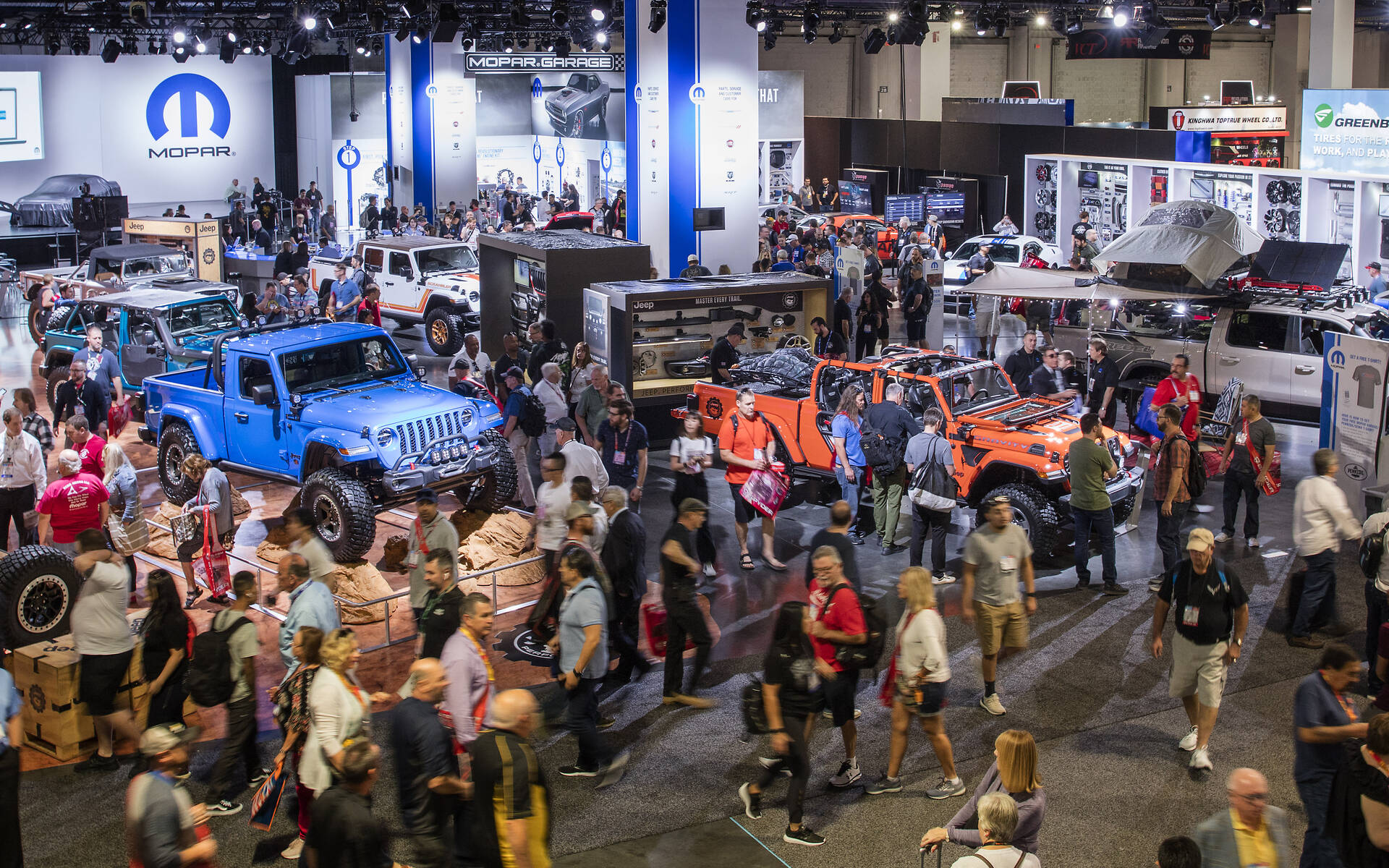 After releasing an update last month saying the 2020 event was still on track for November, SEMA Show organizers have now opted for a cancellation.
That's another auto show that falls victim to COVID-19 following Geneva, New York, Beijing, Detroit, Paris and many more. Efforts to limit the spread of the coronavirus across the U.S. are not working right now. In fact, the number of positive cases is increasing in several states.  
Sure, the situation might improve by the fall, but too much uncertainty remains.
"The SEMA Show is committed to furthering businesses in the automotive specialty equipment market, and to providing manufacturers and buyers with the best opportunity to connect, promote new products and discover new trends," said Chris Kersting, SEMA president and CEO.
"We appreciate the spirit, hard work and innovation our industry puts into the SEMA Show each year. While we are disappointed circumstances prevent us from hosting the Show in November, we look forward to getting everyone together in 2021 for another outstanding event."
Last year's show brought together some 2,300 exhibitors and approximately 162,000 accredited members of the industry and the media (the doors are not open to the public).
Full refunds for SEMA Show exhibitor booth deposits and attendee registration fees will be issued.
The organizers have conducted a survey to gauge interest in a possible virtual tradeshow with "related live elements." SEMA will be working with industry members to determine interest levels on specific alternatives.
The next physical edition of the SEMA Show is scheduled for November 2-5, 2021—and you can bet the new Ford Bronco will be a star.
As for the 2020 Los Angeles Auto Show (November 18-29), it is currently still good to go. However, that could change shortly. We'll keep you posted.
Share on Facebook