All-new Infiniti QX55 to be Revealed This Fall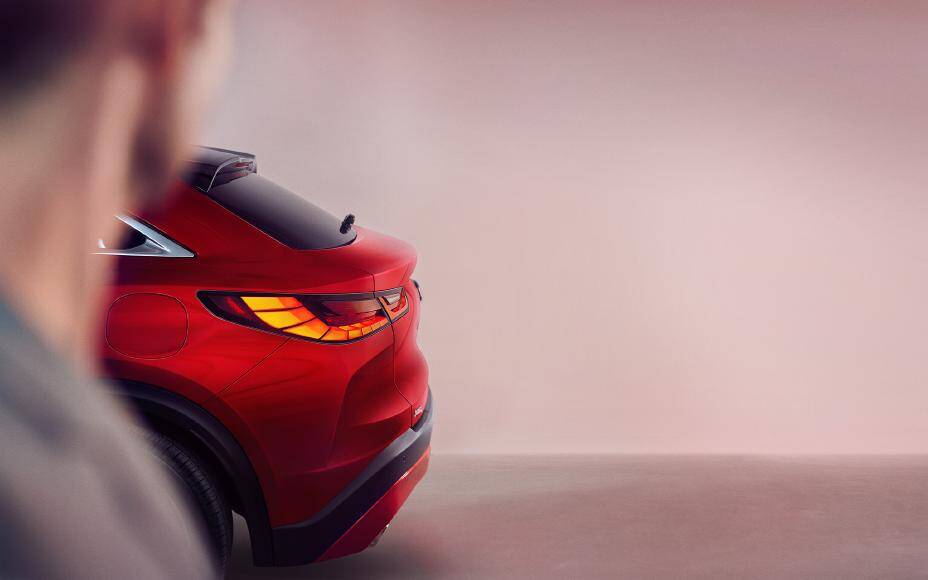 The Infiniti QX55, a brand new, coupe-like luxury SUV, will finally be revealed this fall, more specifically on November 11.
Announced at the 2019 Pebble Beach Concours d'Elegance a year ago, this model is based on the next-generation QX50. It was initially supposed to hit showrooms this summer, but growing problems at Nissan/Infiniti and the COVID-19 pandemic changed the company's plans.
The QX55 will slot between the QX50 and the QX60 three-row midsize SUV, sporting head-turning looks as the latest teaser above seems to suggest.
It comes 20 years after the debut of the original FX concept, which gave birth to an unorthodox crossover loved by some and hated by others.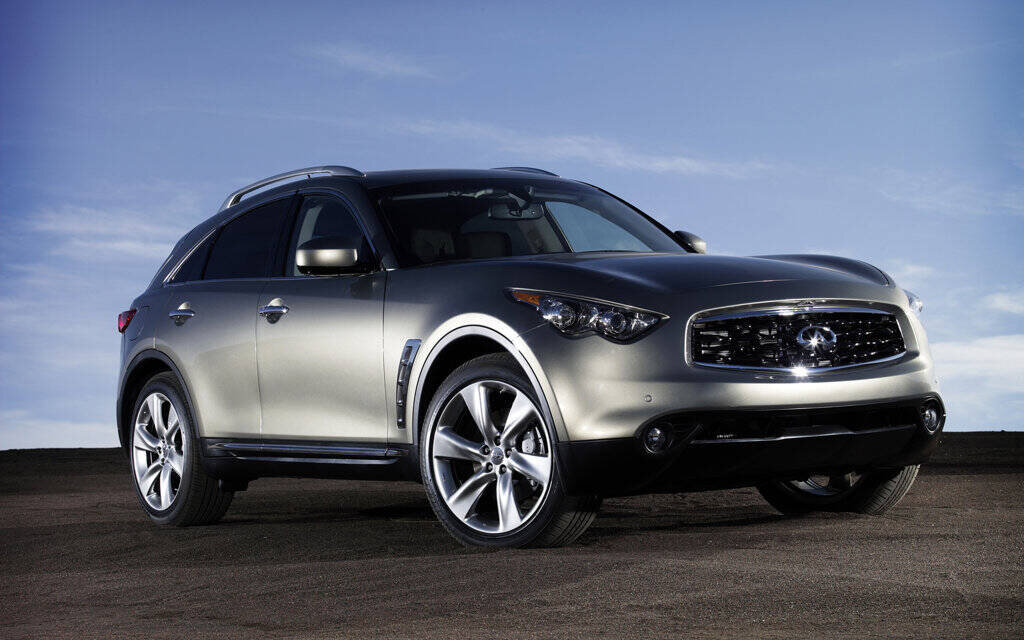 Look for the same powertrain found in the QX50, namely a variable-compression, turbocharged 2.0-litre four-cylinder engine rated at 268 horsepower and 280 pound-feet of torque. This technology optimizes both performance and fuel economy. All-wheel drive will come standard, of course.
How big of a boost can the Infiniti QX55 give to a Japanese luxury brand that is losing serious ground? We'll have a better idea on November 11, then next spring when it goes on sale in North America.
Share on Facebook