Tesla Open to Sharing Motors, Batteries and Software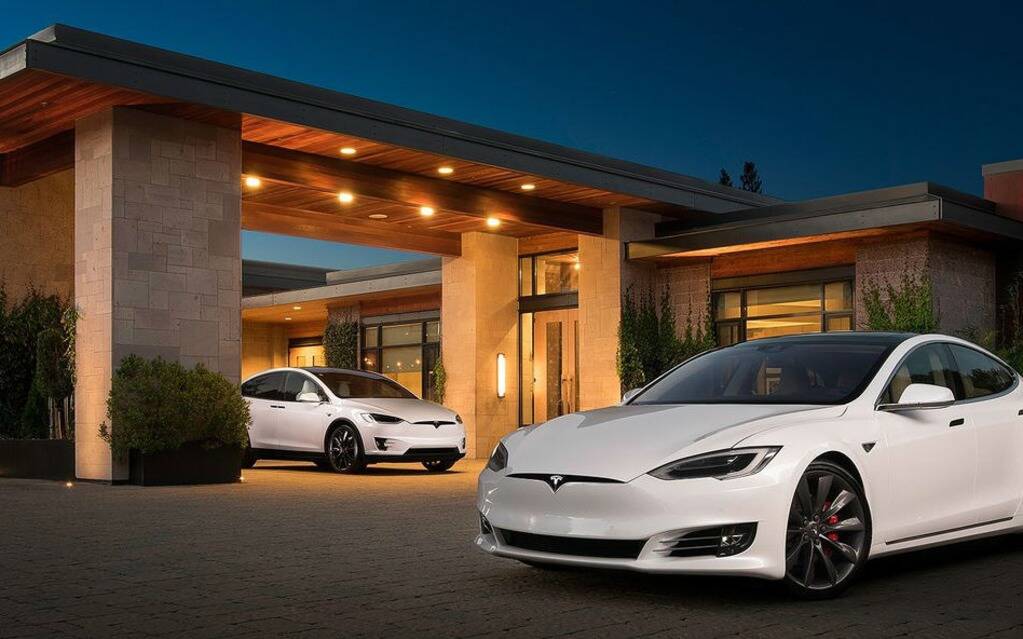 There's no denying that Tesla has a sizable lead over the entire competition when it comes to electric vehicles. Audi, for instance, admitted recently it's two years behind the California-based automaker.
So how can rivals close the gap? It's easy: they just have to ask… Tesla.
Reiterating the company's goal to accelerate the advent of sustainable energy, CEO Elon Musk wrote on Twitter yesterday that Tesla would agree to supply motors, batteries and software to anyone wishing to use them to advance their own electric vehicle range.
He claims Tesla is not out to crush competitors:
Tesla is open to licensing software and supplying powertrains & batteries. We're just trying to accelerate sustainable energy, not crush competitors!

— Elon Musk (@elonmusk) July 29, 2020
Despite their high prices, Tesla vehicles offer unbeatable range—from 402 kilometres in the case of the entry-level, single-motor Model 3 Standard Range up to 647 kilometres with the dual-motor Model S Long Range—thereby addressing the biggest fear of potential EV adopters.
Outside of Tesla, the best you can get right now based on official ratings is 415-417 kilometres with the Hyundai Kona Electric and Chevrolet Bolt EV. The Ford Mustang Mach-E, whose deliveries are scheduled to start by the end of this year, will be able to travel up to 482 kilometres between charges.
In another tweet, Musk clarified that Tesla software available for sharing include Autopilot. Cynics will say that the company's semi-autonomous driving technology has had its fair share of issues and incidents so far, but incorporating it into a larger number of vehicles would certainly provide engineers and developers with more data to perfect the system.
Back in 2018, Tesla also said it was happy to support other automakers and let them use its Supercharger stations.
Share on Facebook