Mercedes-Benz Looking to Chop Several Models, Report Says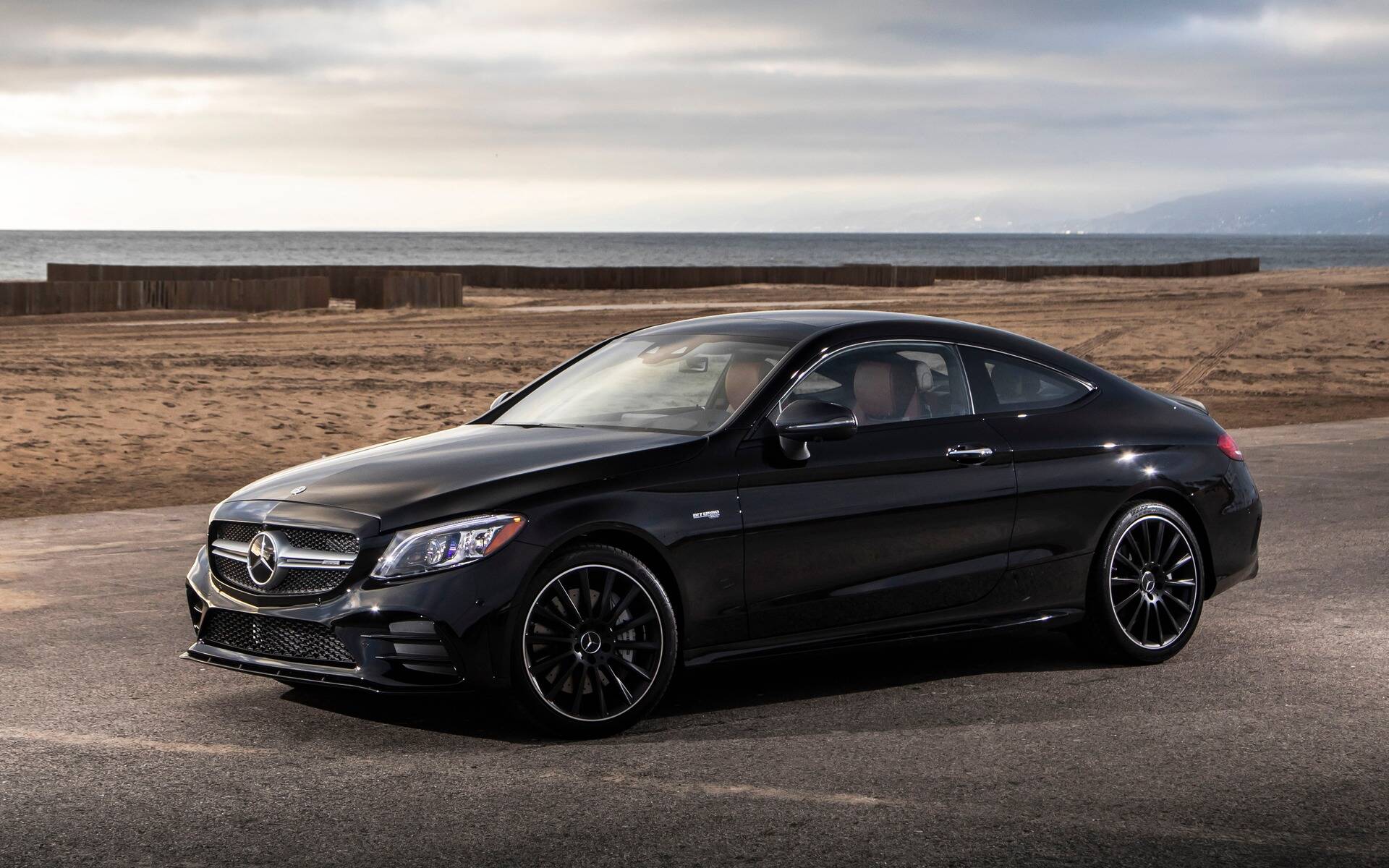 The Mercedes-Benz lineup has expanded quite a bit in recent years—apparently too much for its own good. Parent company Daimler has to reduce costs significantly in order to allocate more money to electrification and weather the storm caused by the COVID-19 pandemic.
Consequently, several Mercedes-Benz models will soon be dropped from the portfolio. The German brand's top executive in the U.S., Nicholas Speeks, reportedly informed dealers of the plan in a meeting late last month.
According to Automotive News, at least seven models are in danger. While Speeks didn't specify which ones, the most obvious candidates are the coupe and cabriolet variants of the C-Class, E-Class and S-Class. All of these two-door cars have been posting lower sales in recent years as many customers jump on the SUV bandwagon.
At the top of the range, the SL cabriolet (soon to be redesigned) and the Mercedes-AMG GT coupe and roadster already fill that niche.
As for the compact/midsize range, several sources report that Mercedes-Benz will replace the current two-door models with a brand new vehicle called CLE, positioned just above the CLA as the equivalent of BMW's 4 Series and Audi's A5.
Remember that the small SLC roadster won't be back in 2021. Also, the future of the CLS four-door coupe beyond the current generation is quite murky.
Share on Facebook