The Car Guide's 2020 Best Buys: Ford Mustang
Every year, The Car Guide publishes its Best Buys in nearly 30 different vehicle categories. Today we continue our review of the 2020 winners with a look at sports cars.
The podium stays the same, which means the Ford Mustang (MSRP from $31,080) is still our Best Buy when it comes to affordable joy rides.
Available in coupe and convertible configurations, the iconic pony car knows how to flex its muscles and put on a show. The 2.3-litre, turbocharged four-cylinder engine (310 hp, 350 lb-ft.) provides thrilling acceleration and a combined city/highway rating as low as 9.4 L/100 km. For Mustang purists, the GT's 5.0-litre V8 is a treat for the ears and a cannon on the road with 460 hp—or 480 in the case of the BULLITT edition.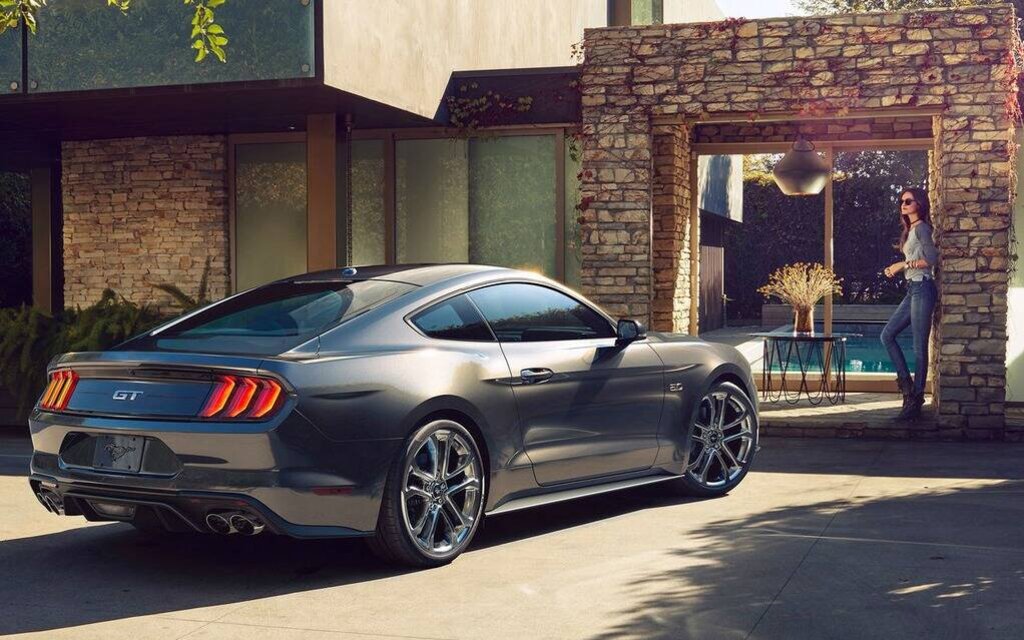 A lot more expensive, yet tremendously capable both on the road and the track, the Mustang Shelby GT350 and Shelby GT350R boast a 5.2-litre, flat-plane V8 that dishes out 526 hp. But as you know, the pinnacle of the Mustang lineup is the new Shelby GT500, which cranks things up to 760 hp and 625 lb-ft., resulting in 0-100 km/h acceleration in just over 3.5 seconds. Too bad it's not available with a manual transmission.
In second place, we picked the Mazda MX-5 (MSRP from $33,100), which happens to be our Best Buy for 2020 in the Convertible category. Incredibly fun to drive, this little Japanese roadster will win your heart with its superb handling, precise steering and playful character. Whether you opt for the soft-top model or the hardtop-equipped RF (Retractable Fastback), styling is timeless and the cabin's ergonomics are excellent.
Finally, third place goes to the Subaru BRZ and Toyota 86 (MSRP from $27,995 and $30,150, respectively). These beautiful twins separated at birth impress with their pure sports car handling characteristics. They also provide alluring performance with their horizontally opposed, 2.0-litre four-cylinder engine and excellent gearboxes.
The Car Guide's 2020 Scores
Ford Mustang – 81%
Mazda MX-5 – 80%
Subaru BRZ / Toyota 86 – 79%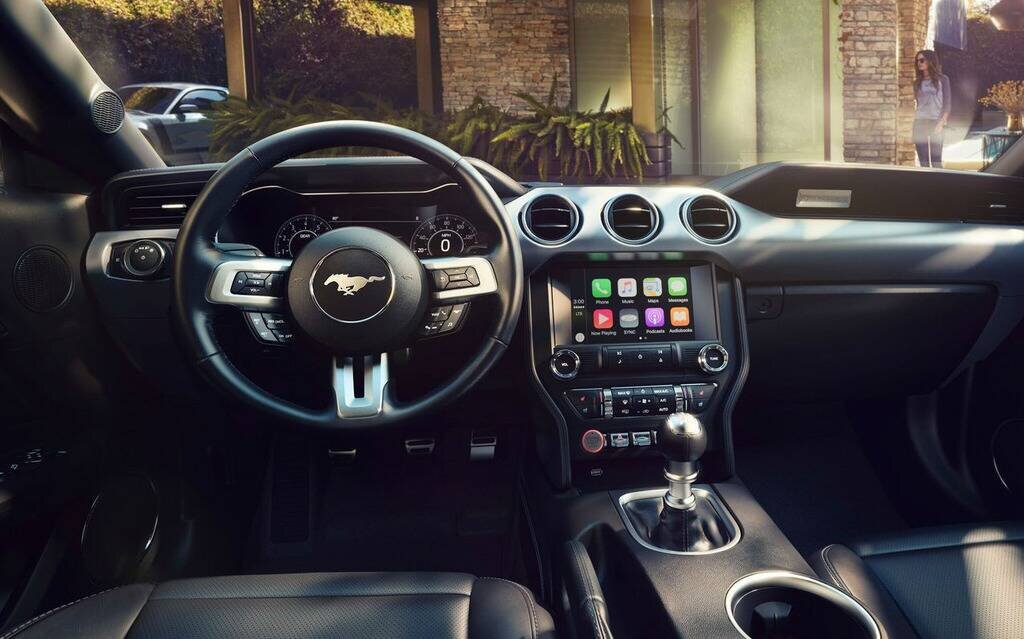 Share on Facebook