Tesla
Model Y

Standard Range is Dead Before it Even Existed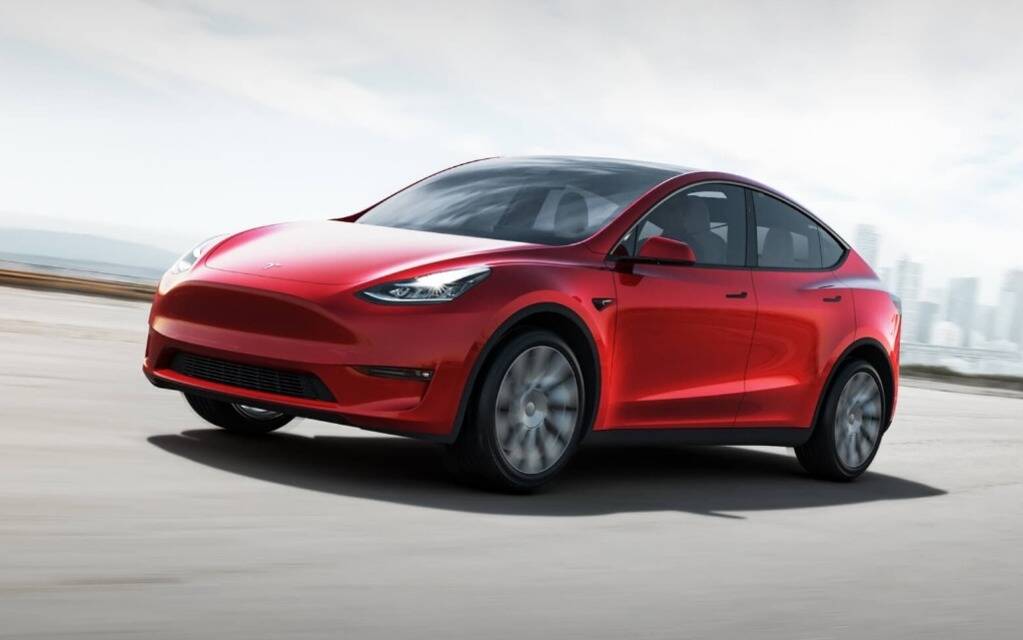 When the all-new Tesla Model Y compact electric crossover was unveiled last year, the automaker announced that sales would start with the Long Range (509 km) and Performance (468 km) models, followed by the entry-level Standard Range (370 km) variant offered at a lower price.
Sunday night, however, Elon Musk tweeted that this Model Y is no longer part of the plan.
Why? Because the fact that it can't deliver at least 400 kilometres of range is now unacceptable for the Tesla CEO.
No, as range would be unacceptably low (< 250 mile EPA)

— Elon Musk (@elonmusk) July 13, 2020
For those who would like to pay less, there is still some good news: the Model Y Long Range currently retails for $69,990 on Tesla Canada's online configurator, a drop of $6,000 from the initial price.
It's still too expensive to qualify for the federal government's EV rebate of $5,000, mind you. As for the Model Y Performance, you can order one for $83,990.
Musk also talked about adding a RWD-only, single-motor Long Range variant in select markets, but we seriously doubt that Canada will be among them.
Do you think Tesla is making a mistake? Would you be interested in a Model Y with 370 km of range?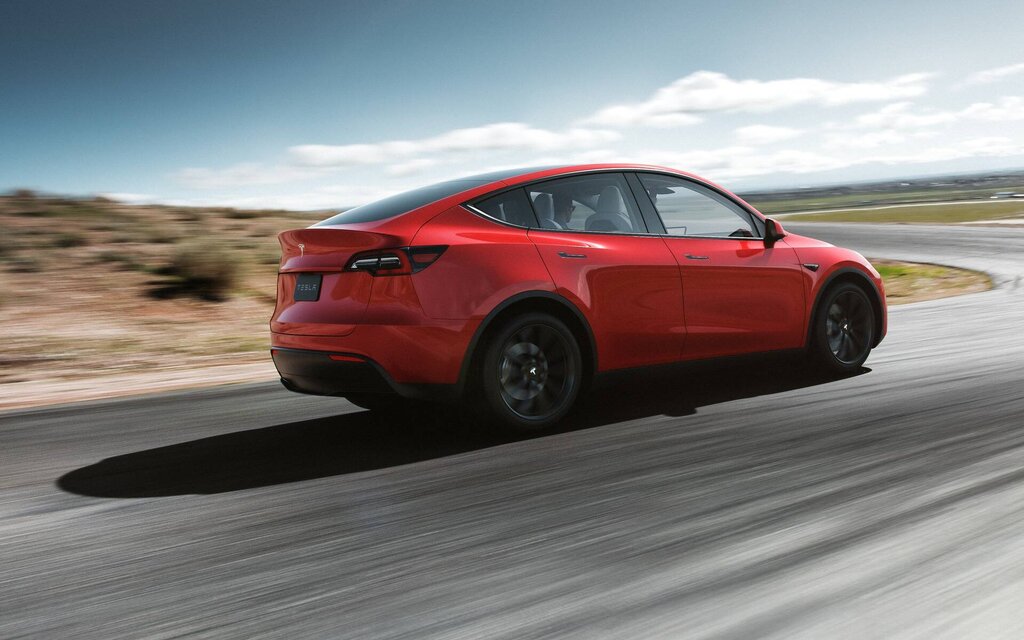 Share on Facebook