Exclusive

Confirmed: Toyota Yaris is Leaving Canada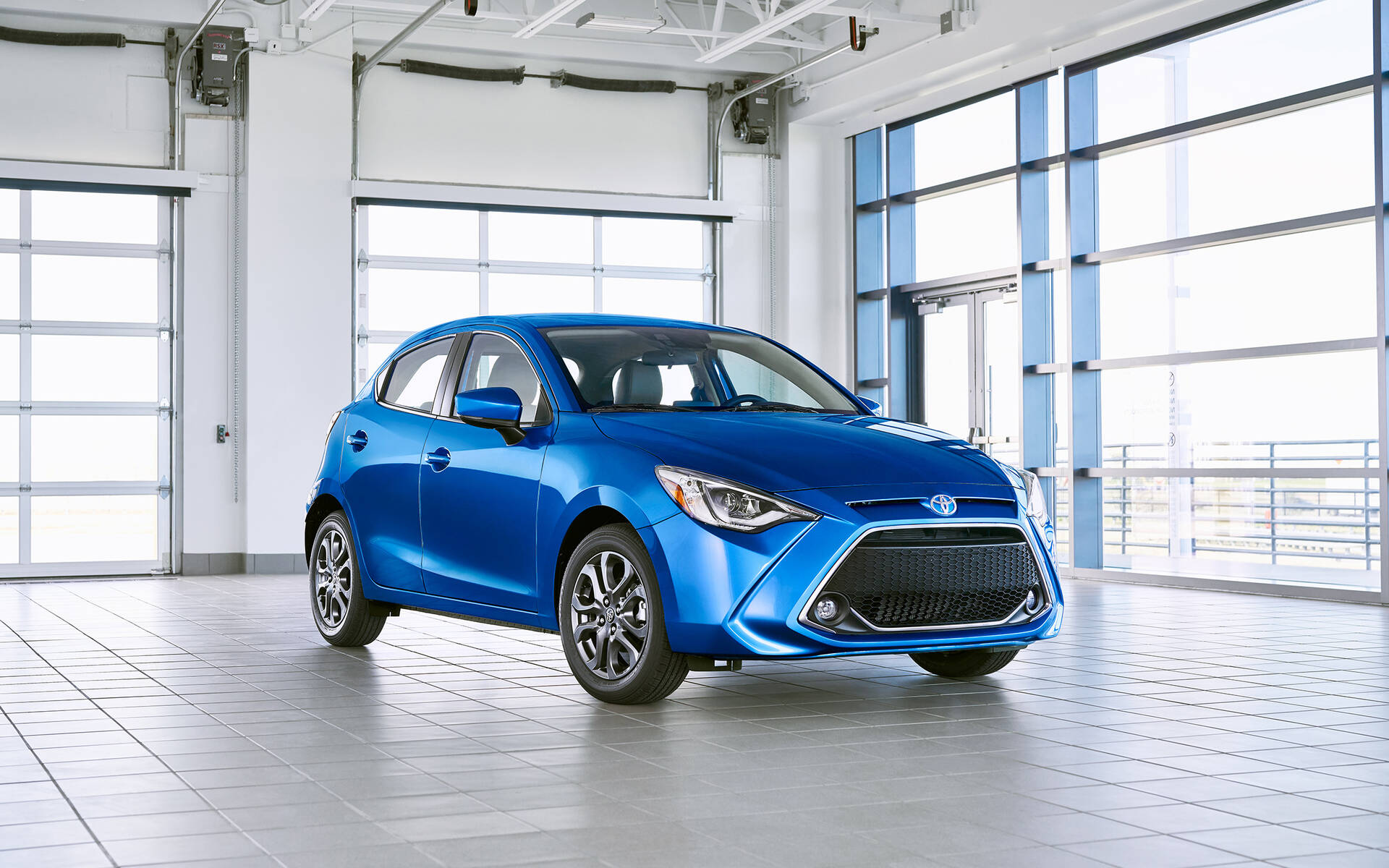 The Toyota Yaris won't be back in Canada in 2021, The Car Guide has just learned from Toyota Canada.
The confirmation comes a few days after the automaker also pulled the plug on its smallest car in the U.S.
Introduced back in 2006, the Yaris replaced the Echo and immediately enjoyed quite a bit of success. In recent years, however, sales have dropped considerably due to its price (the Yaris is barely cheaper than the Corolla) and consumers' growing appetite for small SUVs.
For 2020, only the Yaris Hatchback remains in Canada—and it happens to be a rebadged Mazda2 from Toyota's partnership with Mazda.
The end of the Toyota Yaris in Canada is further proof that city cars and sub-compact cars are pretty much dead in North America.
Nissan recently abandoned the Micra while the next-generation Honda Fit is not expected to be sold here. Before that, we lost the Ford Fiesta, Fiat 500, smart fortwo and Chevrolet Sonic.
The handful of models left include the Hyundai Accent, Kia Rio, Mitsubishi Mirage and Chevrolet Spark.
Share on Facebook