Lincoln Continental to be Killed for the Third Time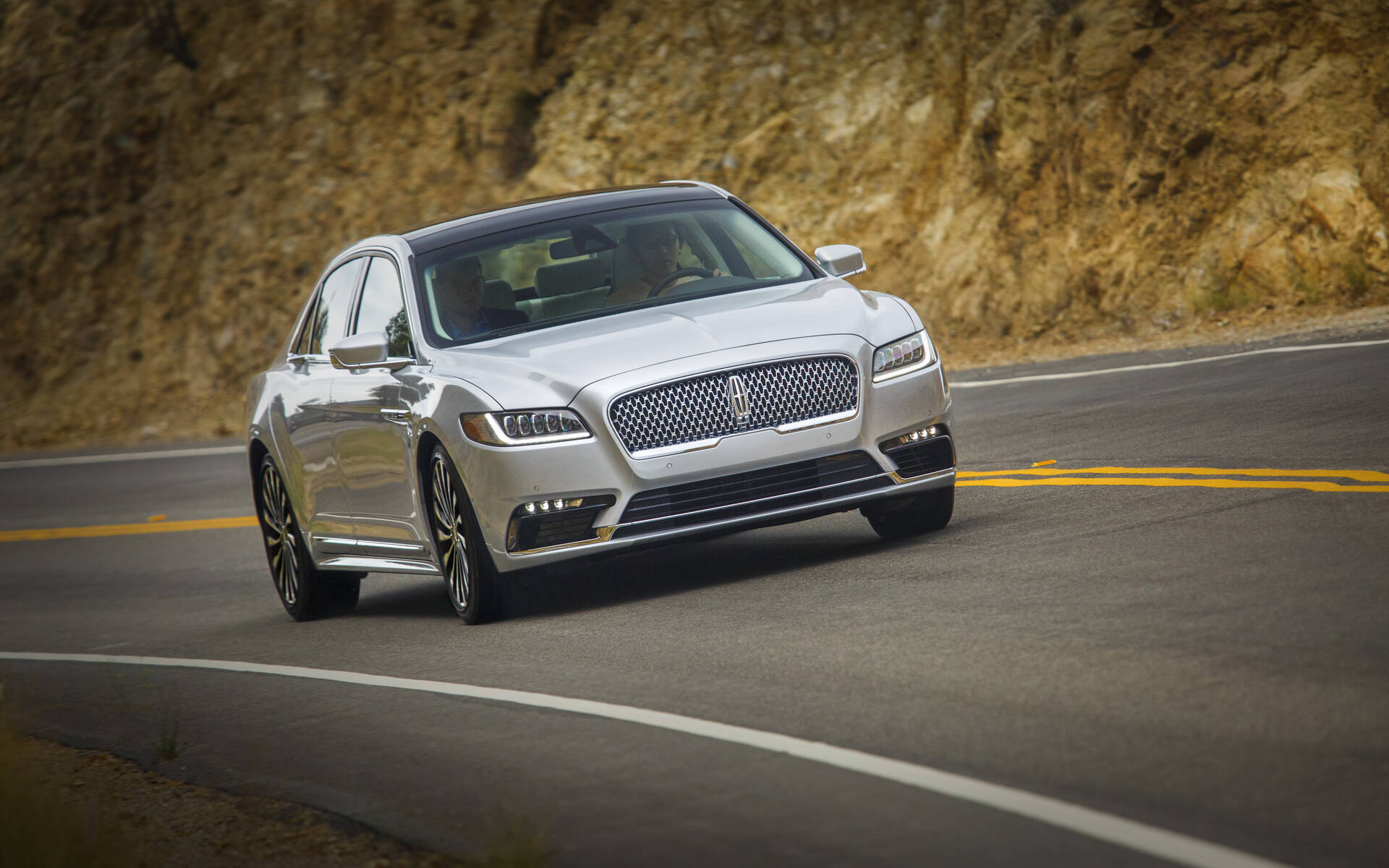 Lincoln has just confirmed what many have been suspecting for quite some time: the Continental full-size luxury sedan will be eliminated in North America at the end of 2020. It will survive in China but for one more model year only.
Third time was NOT the charm for the legendary American automobile. The original from 1939 ceased to exist after 1948, but Ford brought it back in 1956 before killing it again in 2002 after nine generations.
The Continental made yet another return for the 2017 model year. Despite a magnificent look and a promising start, it was never able to sway a decent number of customers.
Consider this: Lincoln sold a mere 177 units in Canada last year, one of the lowest totals in the entire industry. A super-exclusive model featuring suicide doors was even created, but we never got it here.
With the termination of both the Continental and the MKZ midsize sedan, Lincoln will now sell SUVs only, namely the Corsair, Nautilus, Aviator and Navigator.
A company spokeswoman has confirmed to Automotive News that the Continental name "will return to the vault" and will not be used for a future SUV, be it the upcoming electric crossover based on the Ford Mustang Mach-E or another.
Share on Facebook