Dodge Promises 8,950 Horsepower for 2021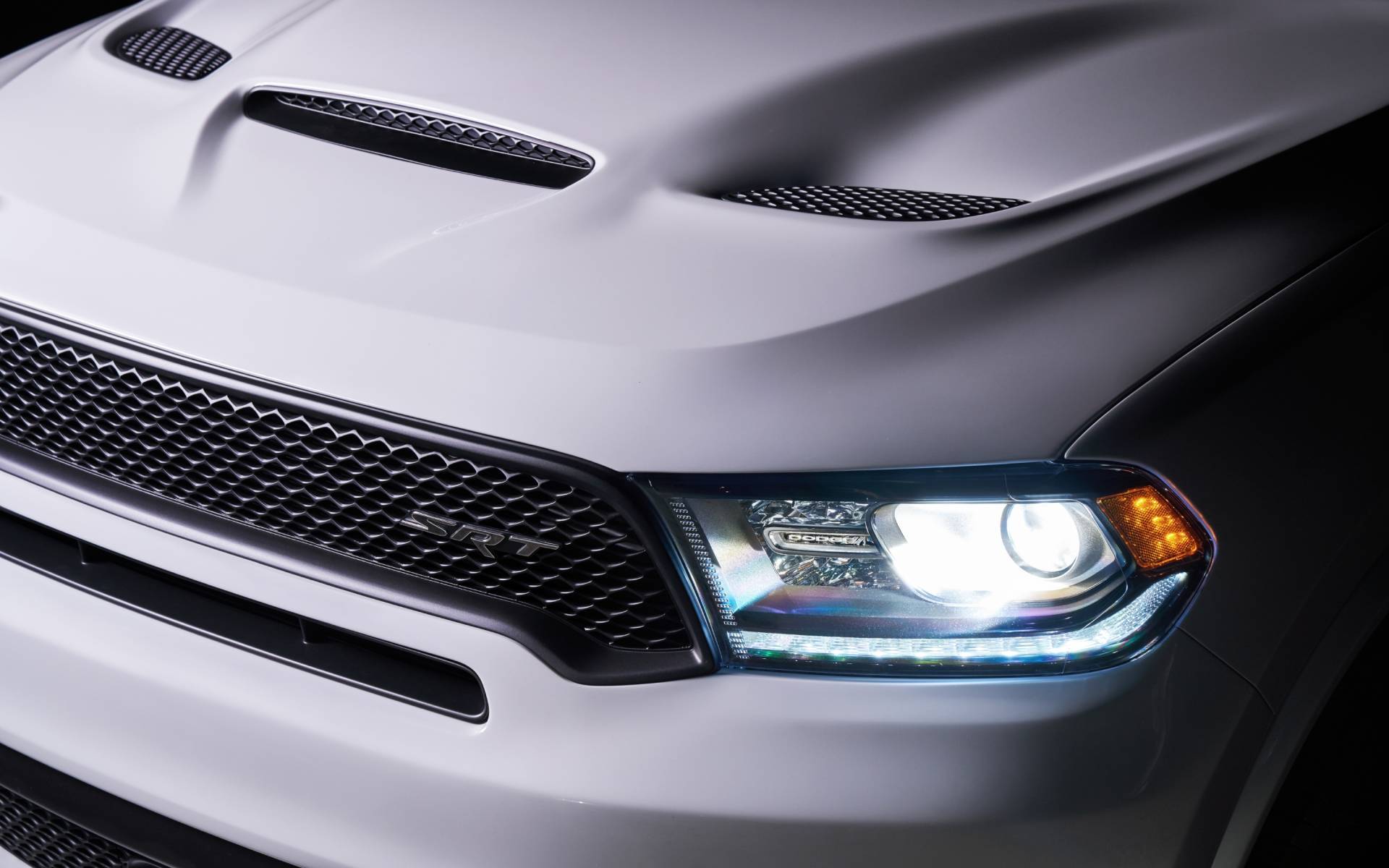 The 2021 model year will be a big one for Dodge. With the Grand Caravan and Journey both out of the picture, FCA's sporty brand will be able to focus on its three muscle cars—the Challenger, Charger and Durango, the last one in SUV disguise.
New models are coming and they promise to increase the total horsepower count in the lineup to a whopping 8,950. That's right!
Today, the company is giving us a teaser in the form of a rendition of "The Star-Spangled Banner" with sounds of its iconic supercharged HEMI engines. A reveal will take place on Thursday, July 2, just before Independence Day weekend.
"The sound of a screaming supercharged HEMI is so distinctive that this teaser video doesn't need a single image... if you know, you know," said Tim Kuniskis, head of Dodge, SRT, Chrysler and Fiat passenger cars in North America.
"If you listen closely, and we know our fans will, you will get a taste of what's coming for Dodge//SRT in 2021. "We think our fans will pick up on a few key notes."
Three more unique teasers will be posted on July 1 and shared with fans on social media.
Back in February, a short video seemed to hide a Durango SRT Hellcat. Will Dodge finally make it official? Come back on Thursday to find out!
Share on Facebook