Toyota Yaris to be Axed in the U.S., Will Canada Follow?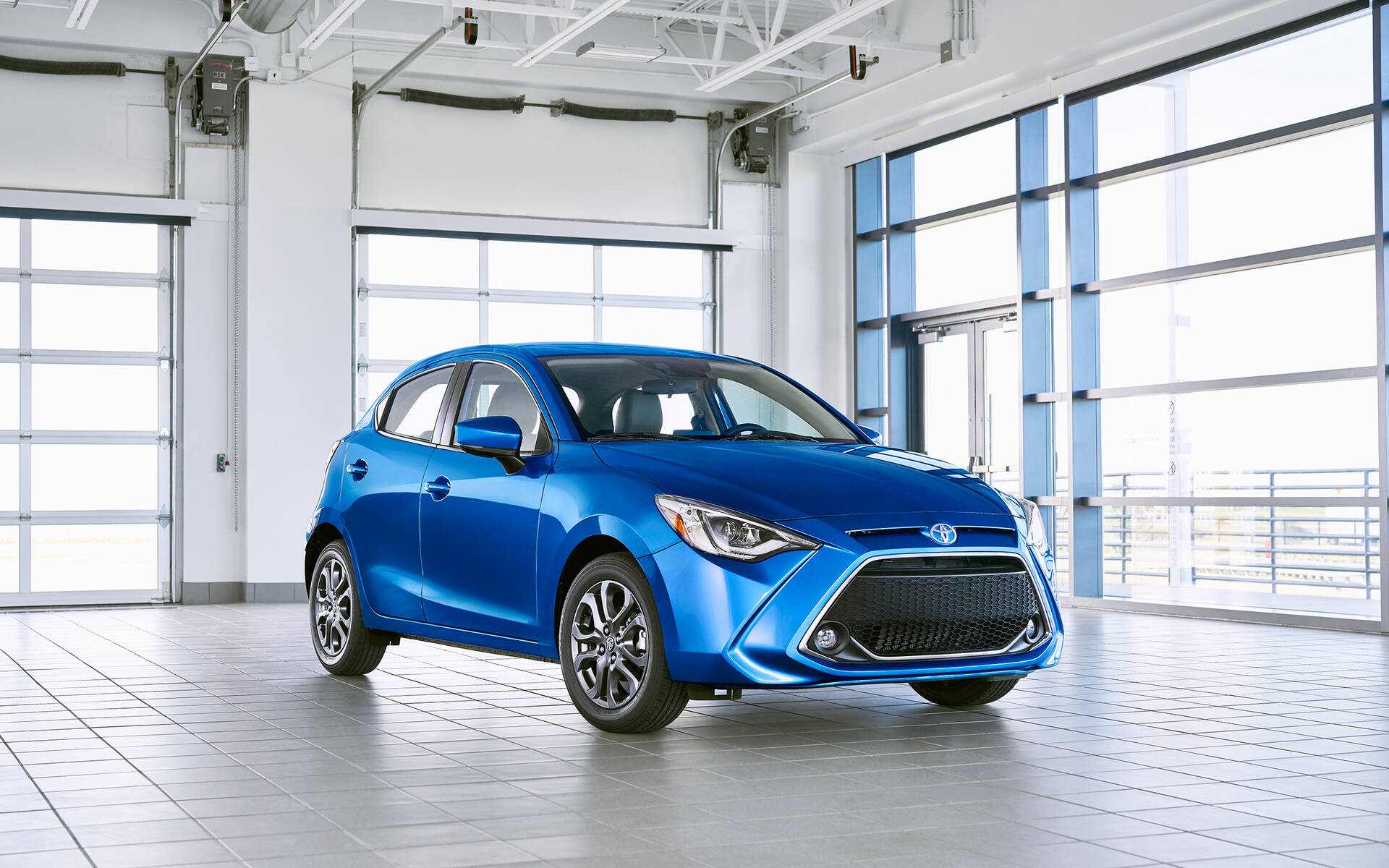 Despite introducing a new Yaris for 2020—actually, the North American version is a rebadged Mazda2—Toyota has decided not to bring it back next year in the U.S. due to poor sales.
Will Canada follow the lead? That is more than likely. After all, only 465 units were sold in the first quarter of 2020 (slightly affected by COVID-19) versus 1,402 units during the same period last year, a drop of 67 percent.
The Car Guide contacted Toyota Canada's public relations manager, Romaric Lartilleux, to get a definitive answer, but he refused to commit beyond 2020.
"We will continue to sell the Yaris Hatchback [in Canada] this year and we will announce our plans for 2021 at a later date," he said.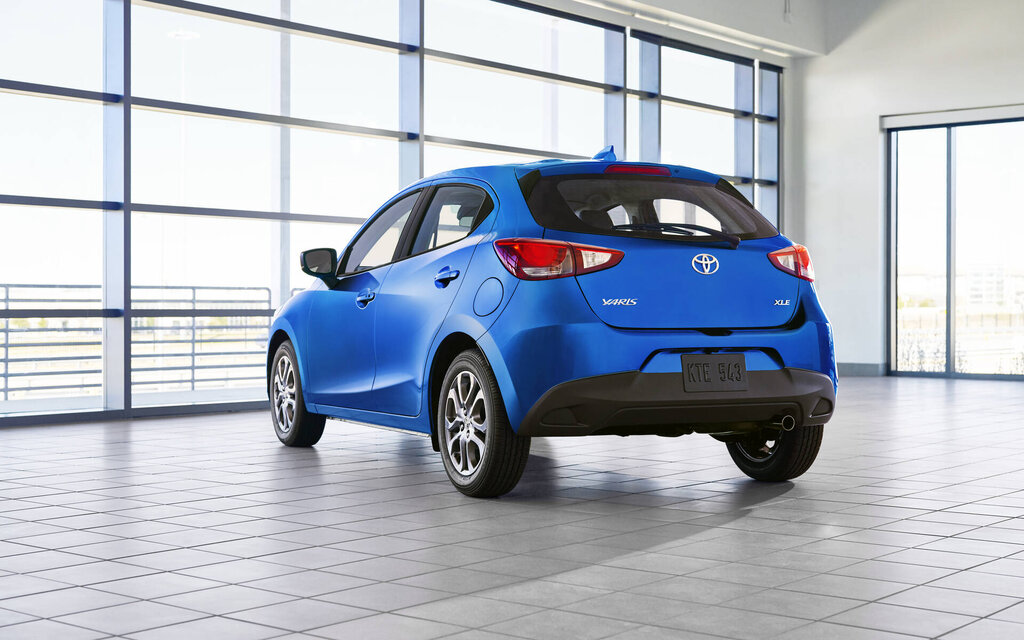 Assuming the heir to the Tercel and Echo does get the axe, small-car buyers will have even fewer options. The future also looks bleak for the Mitsubishi Mirage, Chevrolet Spark and Honda Fit (the next-generation model announced last fall has not been confirmed for North America yet). That leaves just the Hyundai Accent, Kia Rio, Nissan Versa and MINI Cooper.
Eliminating the Yaris also means the cheapest way to get your hands on a new Toyota would be the Corolla sedan starting at $18,990. We'll keep you updated on the official fate of the Yaris as soon as we can.
Share on Facebook