Audi Now Becomes Wholly Owned by Volkswagen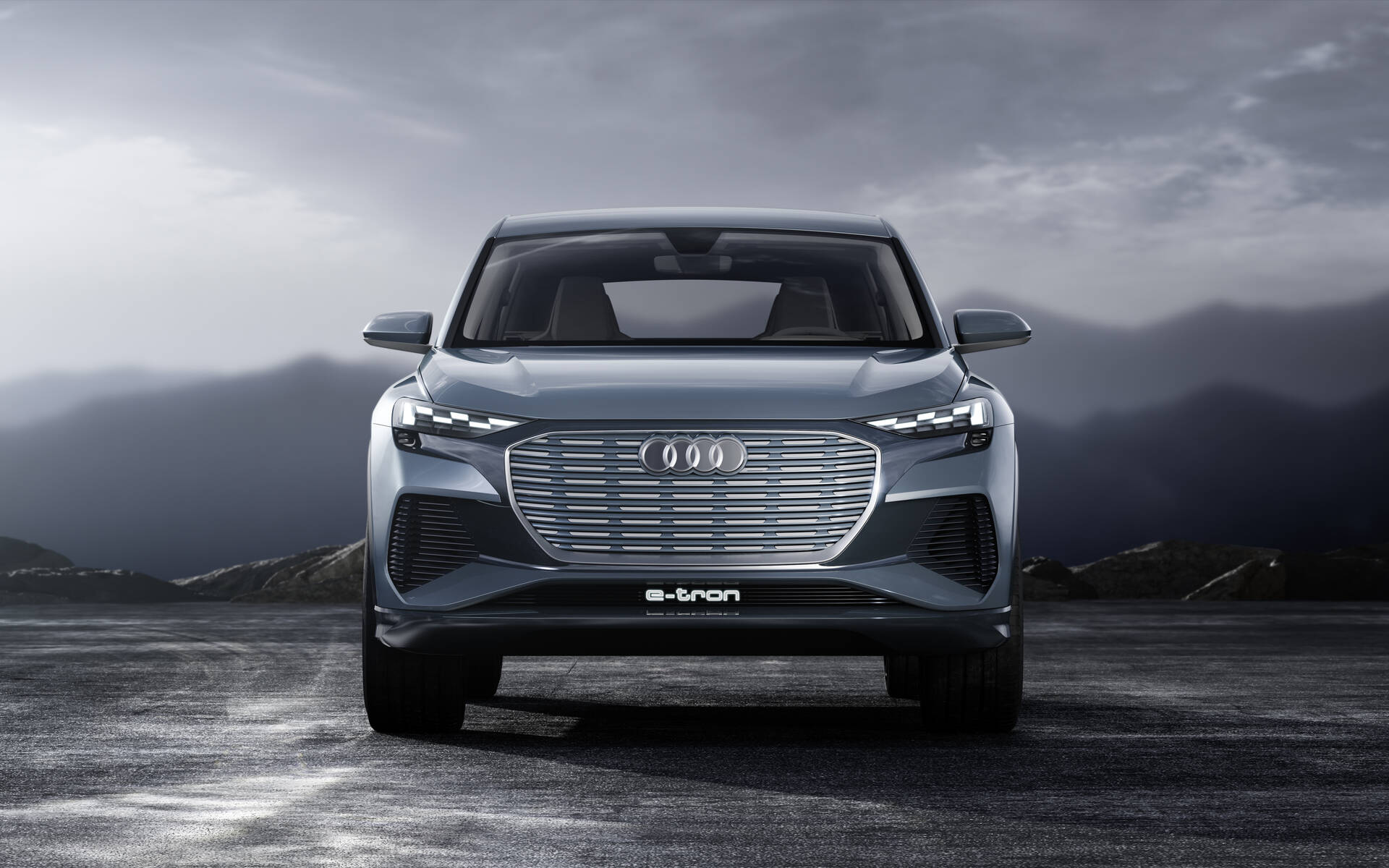 Volkswagen, which already owned 99.64 percent of Audi, announced it will buy out the minority shareholders and acquire full ownership of the luxury brand.  
The German automaker even agreed to pay 1,551.53 euros ($2,362 CAD) per Audi share despite their current value of 1,050 euros ($1,598)—a premium of 48 percent.
This puts the transaction at a total of 237 million euros ($360 million). According to Reuters, the transfer will be passed at Audi's next annual general meeting, which is expected to take place in July or August.
What does it mean for Audi and its vehicles, dealers and customers? Not much, really. The company's headquarters will remain in Ingolstadt, too.
Since the future will be electric and Audi has a head start in that field, it's easy to see why Volkswagen would want to become its one and only owner. You know the Audi e-tron and e-tron Sportback SUVs. Soon, the brand will add the e-tron GT sports sedan and the Q4 e-tron crossover.
Watch: Audi Q4 e-tron concept world premiere
Share on Facebook