Next-gen Hyundai Tucson Delayed Until 2022 Model Year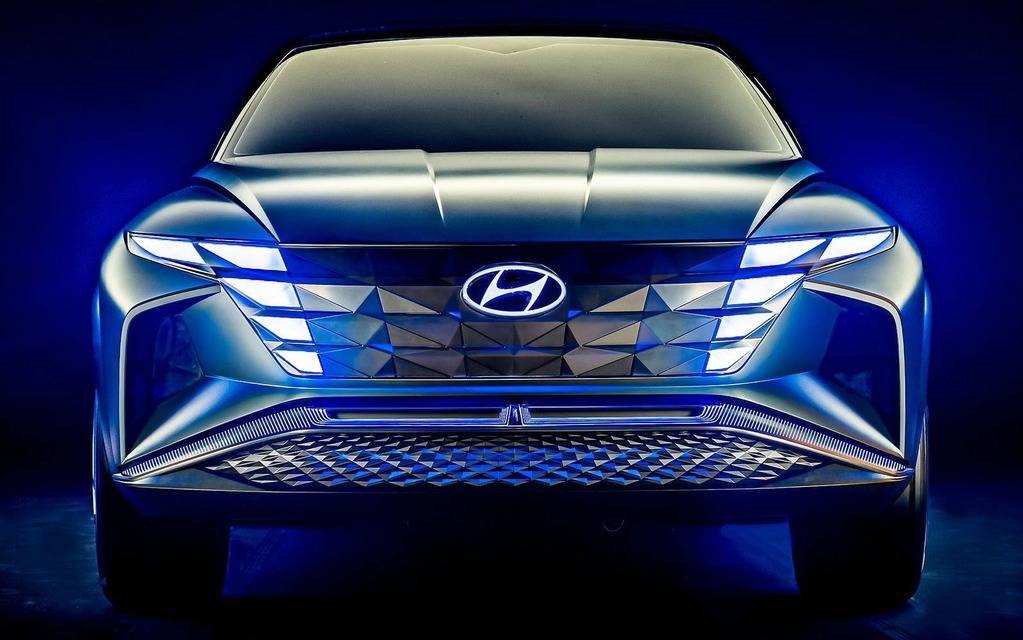 Bummer for compact SUV buyers eagerly awaiting the next-generation Hyundai Tucson: it won't hit the market this fall as originally anticipated.
Following the release of EPA fuel economy ratings for the 2021 Tucson in the U.S., Motor Authority received confirmation from a Hyundai spokesman that the Korean crossover will return largely unchanged. Its replacement will now arrive next year as a 2022 model.
The reasons for the delay have not been disclosed, however.
A little more than a year ago, Hyundai's global vice president of design SangYup Lee said "the world will freak out over the next-generation Tucson."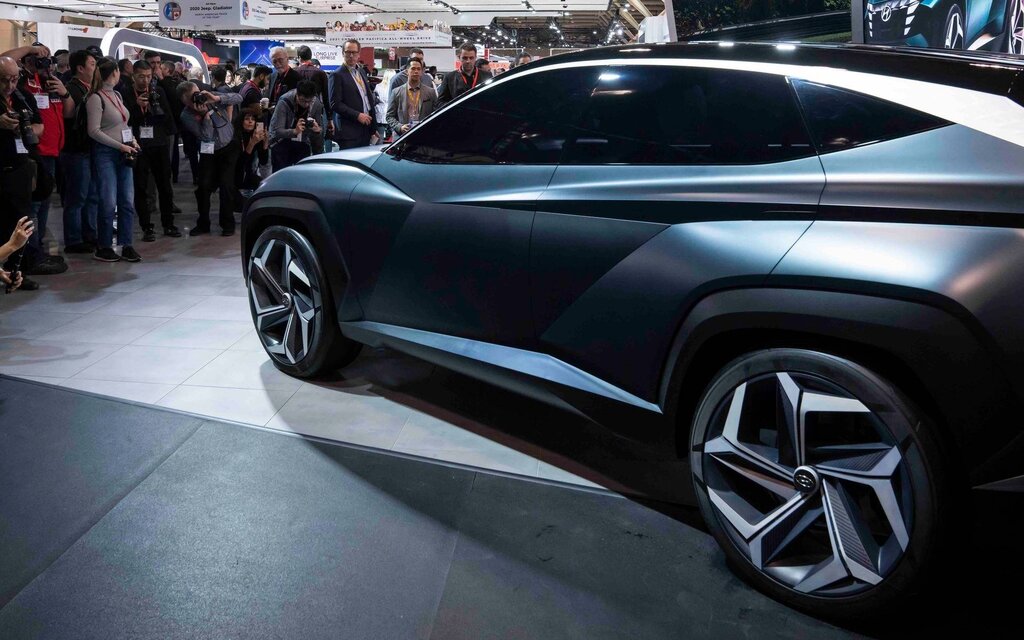 Things became even more interesting with the debut of the Vision T concept at the Los Angeles Auto Show last November and its subsequent appearance in Toronto in February of this year. Styling is quite a departure from traditional Hyundai SUVs and a plug-in hybrid powertrain is even part of the mix.
How much does it preview the future Tucson? We'll have to wait a little longer to find out now.
In addition to a Tucson PHEV, we might also see new gasoline engines including one powering a hypothetical Tucson N or N-Line aimed at performance enthusiasts. Safety and interior room are likely to be improved, too.
We should learn more about the 2022 Hyundai Tucson by the end of the year. In the meantime, camouflaged test vehicles will no doubt continue to be spotted on the road somewhere.
Share on Facebook