Tesla
Model Y

Lands in Canada, Brand Now No.1 in Market Value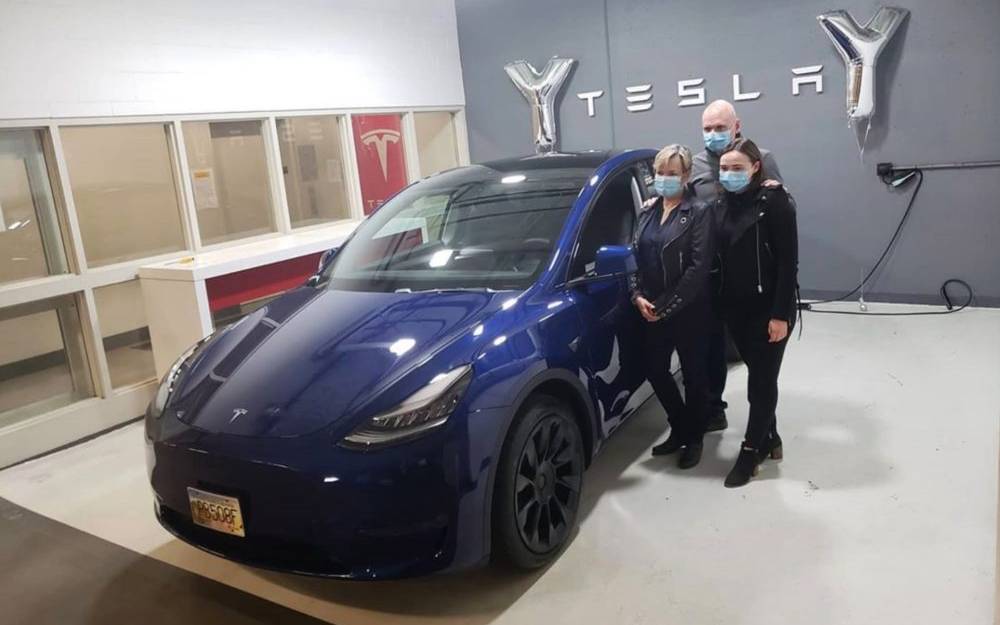 Good news for Canadians who've ordered a copy of the highly anticipated Tesla Model Y: deliveries in the country have officially begun yesterday.
After starting with California and other U.S. regions in March, the EV maker is now turning to international markets and Canada is the first in line.
More specifically, customers in British Columbia received their Model 3-based compact crossover and proudly shared the news on social media:
Will the Model Y enjoy as much success here as the popular sedan? Despite strong consumer demand for utility vehicles, that looks like a tall order? Why? For one thing, the vehicle is fairly more expensive (only the Long Range and Performance variants are currently available and they start at $75,990). And unlike the Model 3, it's not eligible to any EV rebate—federal or provincial.
Eventually, a Standard Range option will join the lineup, making the Model Y cheaper.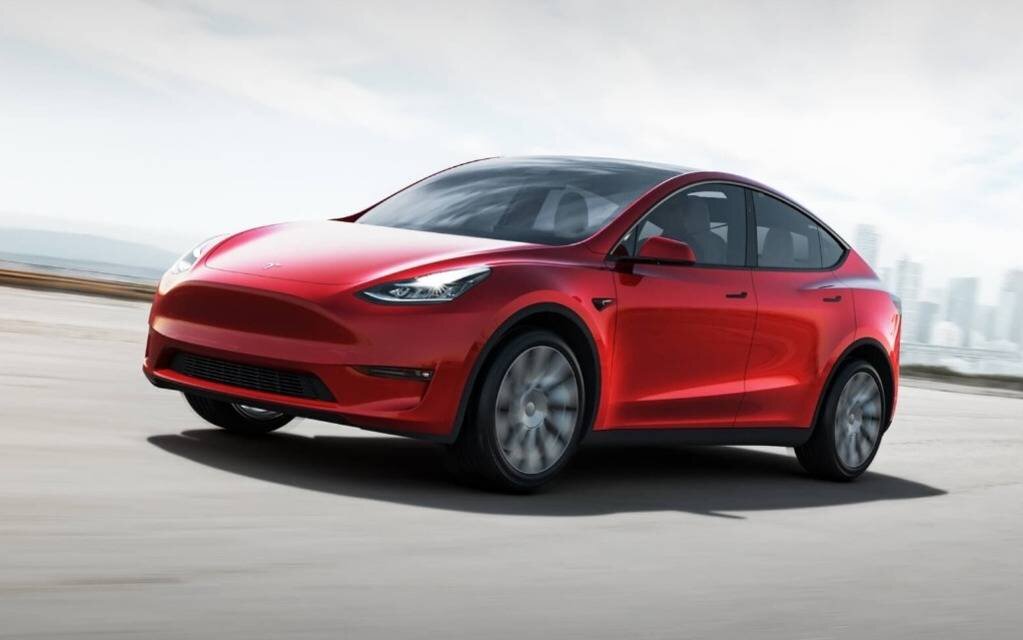 Tesla Now Worth a Fortune
Boosted by the development of a super battery capable of lasting over 1.6 million kilometres and a renewed push to get the electric Semi into production, Tesla's stock crossed the $1,000 USD per share threshold yesterday, meaning the company is now worth more than any other automaker—yet another reason for Elon Musk to brag.
With a market capitalization of over $183 billion USD, Tesla surpassed almighty Toyota ($178 billion). It even trumps the combined value of the three makes rounding out the top 5 including Volkswagen ($86 billion), Honda ($47 billion) et Daimler ($47 billion).
Tesla doesn't just build cars, mind you. It's also a major player in the solar energy and energy storage industries.
Share on Facebook