Nissan Altima's Hood Could Pop Open, Fourth Recall is Needed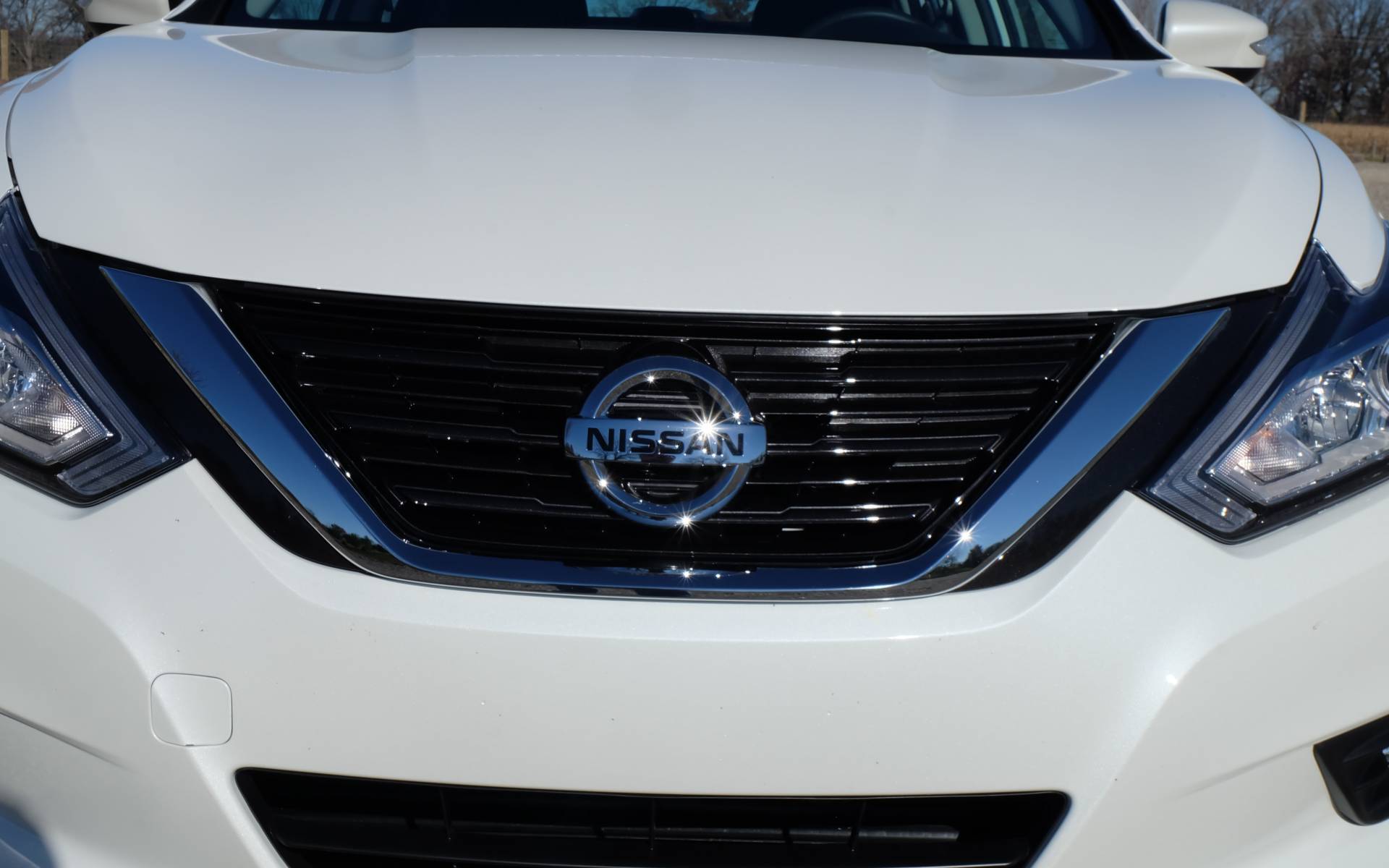 Is it bad luck? A poor design? Engineers that just can't do their job? The previous-generation Nissan Altima seems doomed.
The automaker has just announced a fourth recall to fix the secondary hood latch on its midsize car (including the two-door coupe). Over 1.8 million units are affected globally including nearly 50,000 in Canada. These cover the 2013-2018 model years.
The problem is always the same: over time, corrosion could cause the secondary hood latch to stick in the open position after it is used. If this happens while the primary hood latch is released (the one you manipulate to inspect the engine bay), the hood may open suddenly while driving.
A first recall was issued in 2014, targeting 220,000 Altimas from the 2013 model year (10,000 in Canada). The following year, an identical recall involved 625,000 cars from 2013-2015 (15,000 in Canada). Finally, in 2016, the total number of Altimas being recalled was expanded to 846,000 (25,000 in Canada).
All those that were repaired under that third recall also require this new repair. It will take some time, though, because Nissan said it is still working on a definitive fix.
Affected owners will receive a first letter with instructions for how to properly maintain the hood latch. A second notice will be sent once the corrective actions have been finalized.
And you know what? That's not even the only body panel that has trouble staying closed. Approximately 7,500 Altimas from the 2015-2017 model years in Canada have also been recalled because the rear passenger door could unlatch and open when the window is lowered due to an incorrectly routed latch-lock cable.
Share on Facebook