2021 Mazda3 Turbo is Allegedly Coming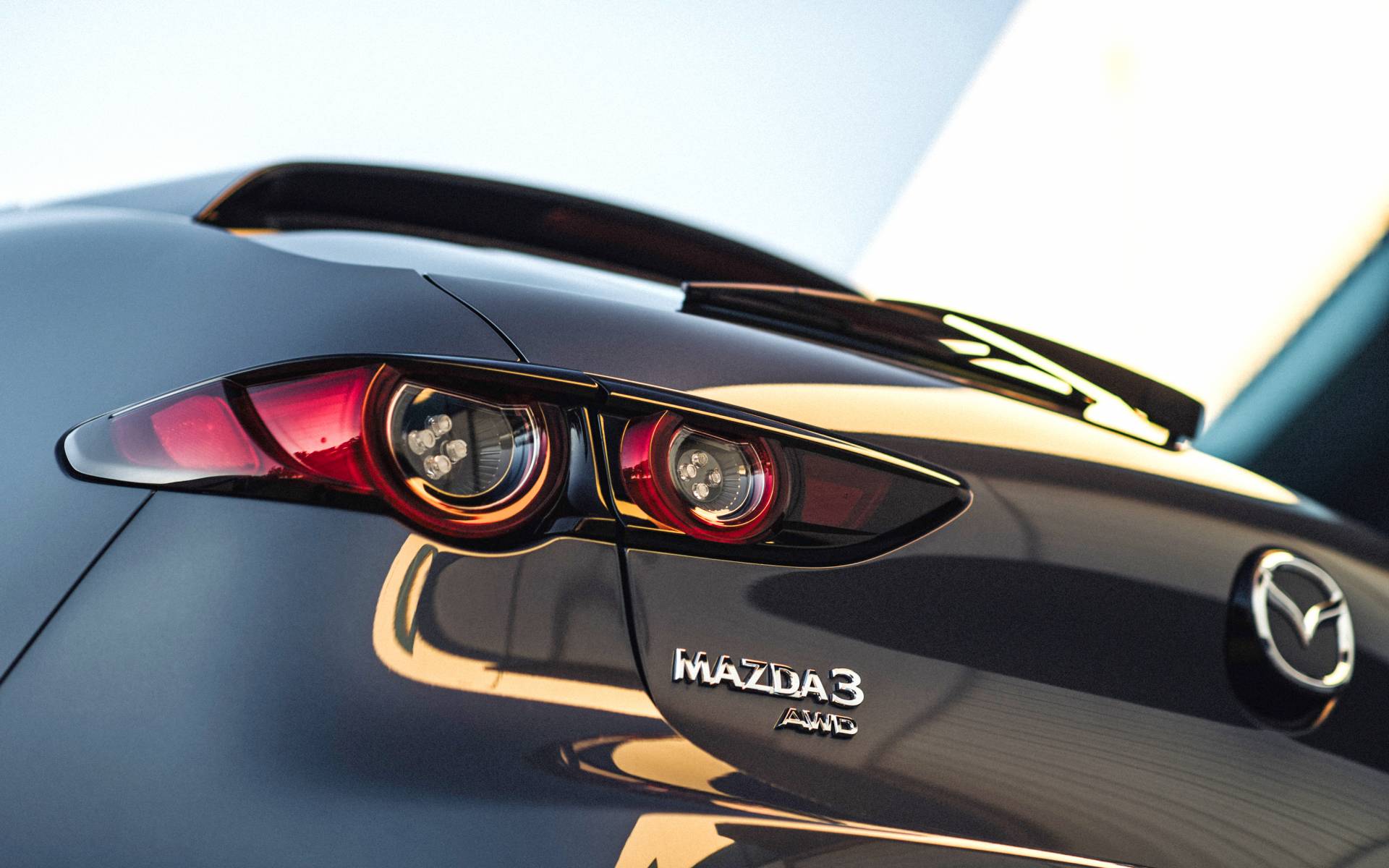 How can you make the new Mazda3 truly irresistible, beside maybe adding a bit more space? The answer, of course, is a high-performance variant.
The first two generations of the popular Japanese gave us a Mazdaspeed3, but since the introduction of KODO styling and the full range of SKYACTIV technologies, the company no longer seems concerned about pleasing fans of sporty compacts and hot hatches.
Let's look at the market right now, though. Sure, we've lost the Ford Focus ST and RS, but we still have the Subaru WRX and WRX STI, the Volkswagen Golf GTI (the next one will be even more powerful; same thing for the Golf R), the Honda Civic Si and Type R, the Hyundai Elantra Sport/GT N Line and Veloster N as well as the Kia Forte GT. An exciting new Toyota GR Corolla is even lurking on the horizon.
Is Mazda starting to feel the heat? Last year, a top exec opened the door to a more muscular Mazda3 and rumours spread like wildfire. But now it appears our wish will actually come true for 2021.
A well-informed source has contacted the Jalopnik website to share model codes from a U.S. Mazda dealer's extranet system. Some are referring to a turbocharged variant of the Mazda3 sedan and Mazda3 Sport hatchback for the 2021 model year.
There is no mention of a "Mazdaspeed3" specifically, but you can bet the engine would be the same that's currently available in the Mazda6, CX-5 and CX-9, generating 227 horsepower (250 when using premium gasoline) and more than 300 pound-feet of torque.
The codes reportedly also contain "6A," meaning only the six-speed automatic transmission would be offered, not the manual. All turbocharged Mazda3s would come with all-wheel drive, too.
No Mazda representative in the U.S. has commented Jalopnik's report so far. Our attempts to get information from Mazda Canada haven't been successful, either; just the classic answer: "Mazda doesn't comment on future products." As soon as we get an official word, you'll be among the first to know.
Share on Facebook