An Electric Wrangler Would be a Better Wrangler, Jeep Says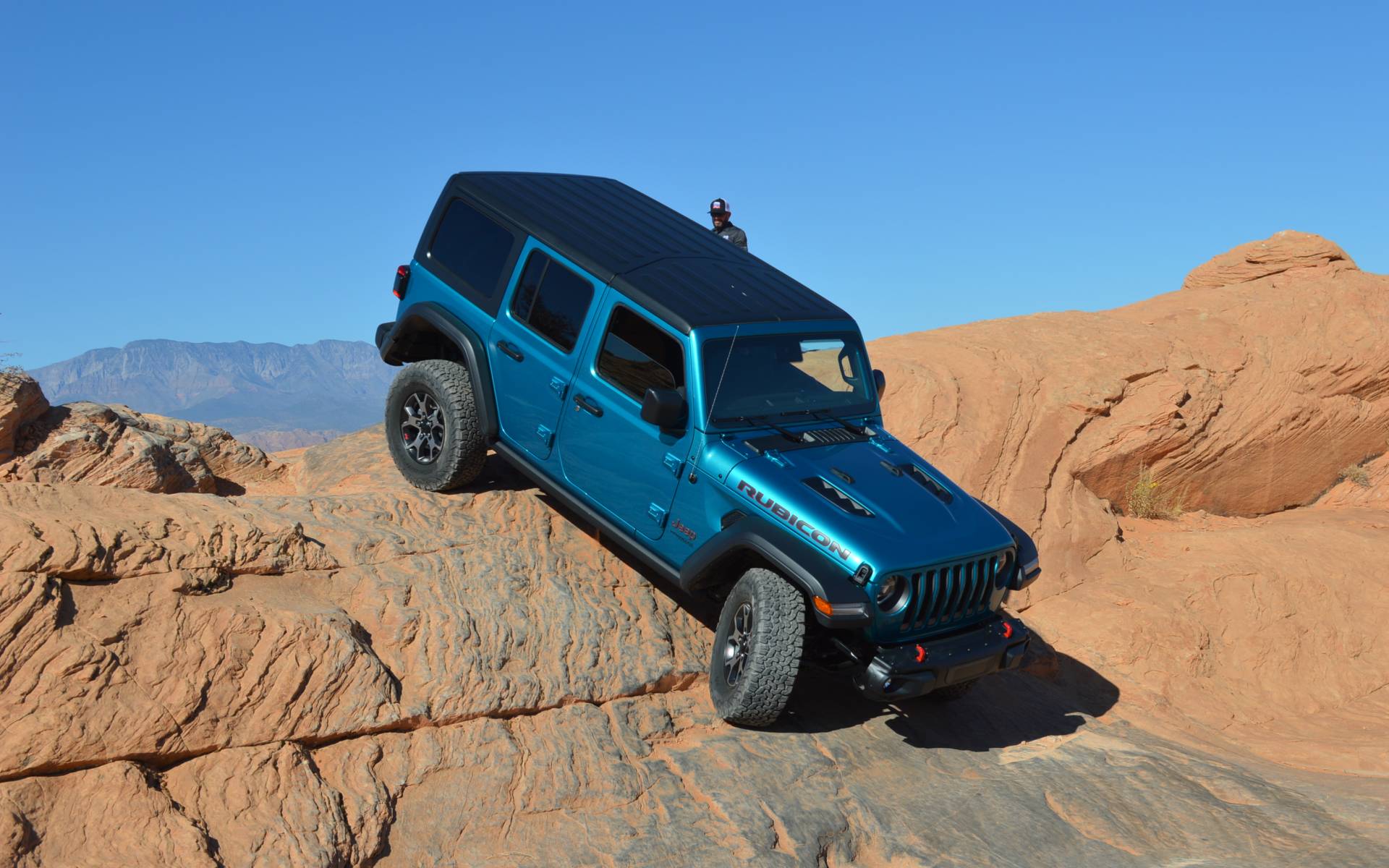 Is there anything the Jeep Wrangler can't do? Hard to imagine, especially when you get to drive a model like the Wrangler Rubicon.
Of course, there is always room for improvement and all options must be considered. Even a fully electric powertrain? No matter what purists might think, it looks like an increasingly probable solution with high potential.
"I truly believe that if we do an electric Wrangler, sometime in the future, that would actually be a better Wrangler," Jeep's head of design Mark Allen told CarAdvice. "It would be more capable off-road. It has the ability to do things that we can't do now."
Like what? "You'd have the ability to control each wheel's speed and direction individually. That's a big deal for manoeuvrability and off-road traction," Allen explained to the website.
While he insisted there are no definite plans for such a vehicle at the moment, the executive can see one on the horizon. And because the core DNA of the Wrangler lies in its abilities to tackle all sorts of terrain, he believes hardcore Jeep fans will continue to stay true to the brand if it can improve those abilities even further, via electrification.
Customers who want a more efficient Wrangler can opt for a Sahara model featuring eTorque mild hybrid technology, either with a turbocharged four-cylinder rated at 270 horsepower or the Pentastar V6 producing 285 horsepower. The system delivers slight fuel savings along with an extra 90 pound-feet of torque.
Jeep actually wants to become the greenest SUV brand in the world by offering an electrified version of each product by 2022. The Wrangler 4xe, a plug-in hybrid variant first introduced at the 2020 CES in Las Vegas, will be the first Jeep PHEV to go on sale in North America. It will be followed by the Renegade 4xe and Compass 4xe.
Share on Facebook