Hyundai's Alabama Assembly Line is Rolling Again
Like other automakers, Hyundai was planning to restart vehicle production in the U.S. in early May, more specifically next Monday.
According to NBC affiliate WSFA-12, however, the Montgomery, Alabama assembly plant has already resumed operations.
This is where Hyundai Elantra, Sonata and Santa Fe models are built. The plant shut down on March 18 right after an employee tested positive for COVID-19.
Yesterday, half of the production team—about 1,000 workers—reported to work on a voluntary basis. They obviously have to deal with new protective equipment and new health and safety standards that were put in place during the break.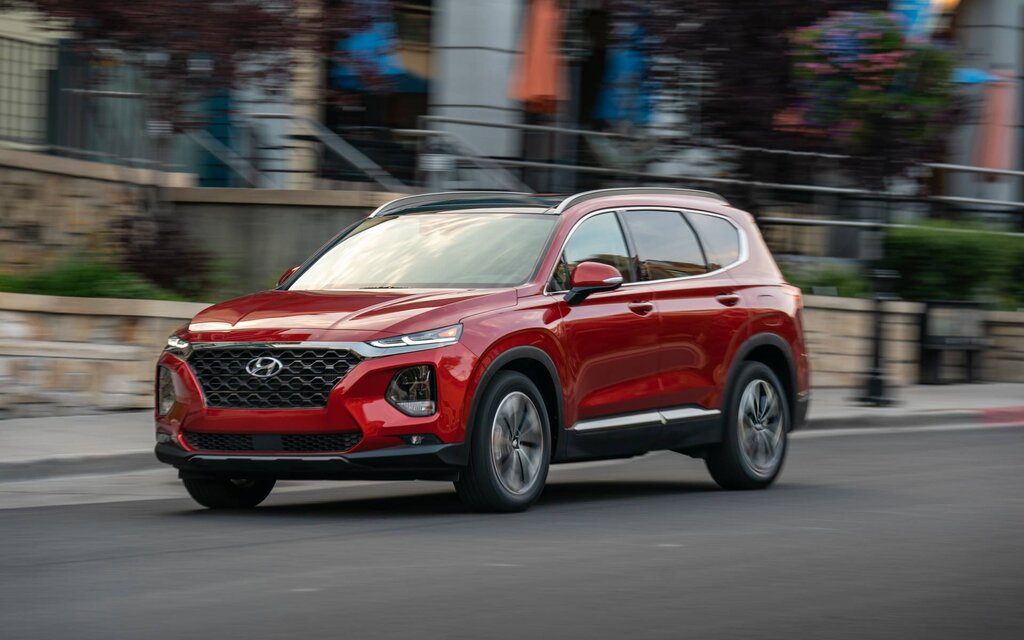 For example, hand sanitizer is now readily available in all areas, employees are required to wear masks, and everyone must walk past thermogenic cameras that read body temperature at every entrance, a company official explained.
Production is also slower and limited to a single shift—sort of a practice run before things get back to "normal" in the coming weeks.
Then again, it's not like Hyundai is lacking stocks at dealerships. There's been a major drop in demand since late March, and as reported last Friday thousands of Hyundai vehicles coming from the Ulsan plant in South Korea are still stuck in U.S. ports because there is no other place to put them.
Share on Facebook