Hyundai Greenlights 45 and Prophecy Concepts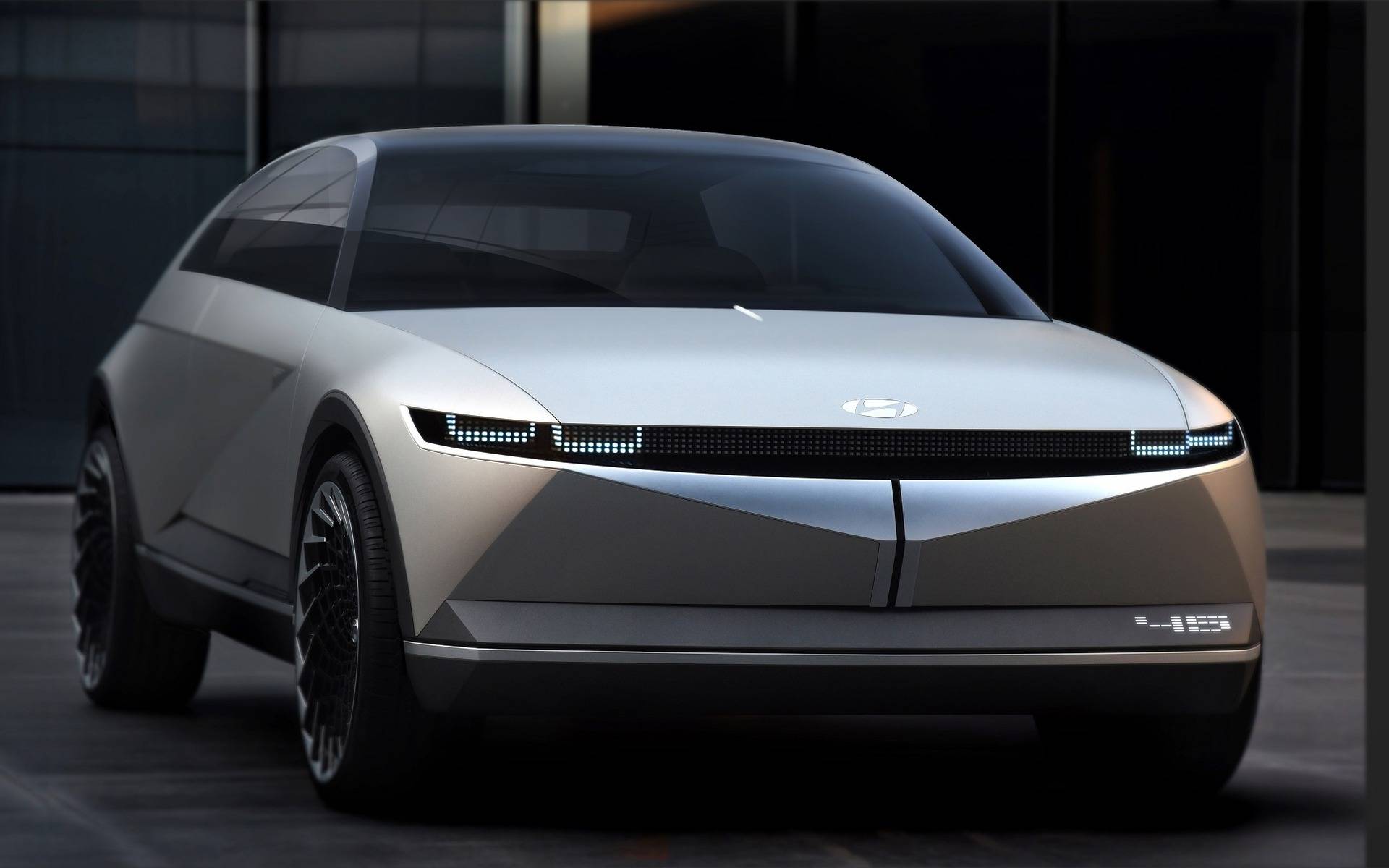 We have some exciting news coming from Hyundai through its senior vice president and global design director, SangYup Lee. In an interview with the British website AutoExpress, he confirmed that the automaker's two most recent concepts will become a reality in the next few years.
First, we'll see the production version of the Hyundai 45, which we discovered in Frankfurt back in September 2019, then in Montreal for its North American premiere earlier this year.
Paying tribute to the very first car introduced by Hyundai in the 1970s, the Pony, this concept will yield a modern SUV with an electric powertrain. Expect a launch by the end of 2020, unless there are delays resulting from the COVID-19 pandemic.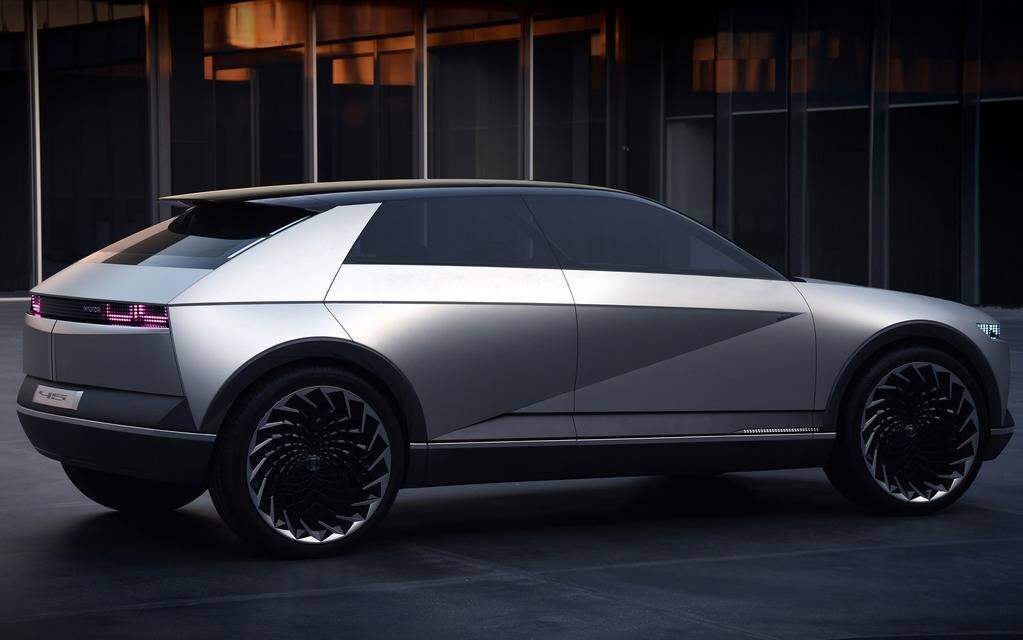 Later, Hyundai will build a car inspired by the sublime Prophecy concept that made its debut online last month following the cancellation of the Geneva Auto Show. A stark contrast with the angular silhouette of the 45, styling is influenced by the streamlined automobiles of the 1930s.
AutoExpress believes that the Prophecy could become the next generation of the IONIQ sedan, which is due to arrive within two years.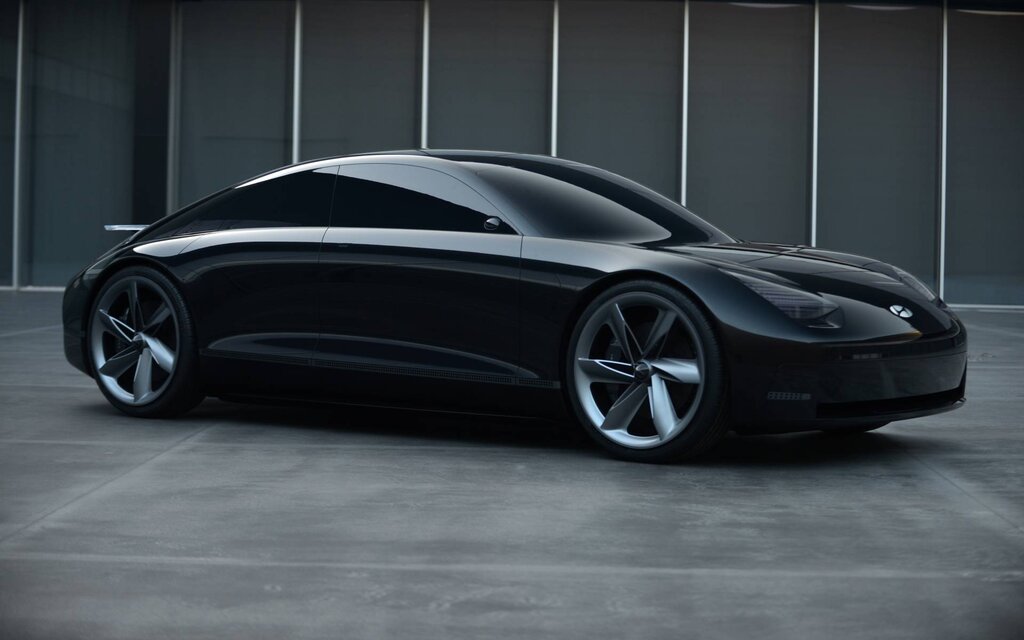 Both models will share Hyundai's Electric Global Modular Platform (E-GMP), a skateboard-type architecture that puts the powertrain components under the floor and at each end in order to maximize interior space.
We wonder how much of the highly futuristic concepts' exterior and interior design will carry over to the production vehicles. Don't get your hopes too high.
Share on Facebook