Lexus to Get Own Version of Toyota RAV4 Prime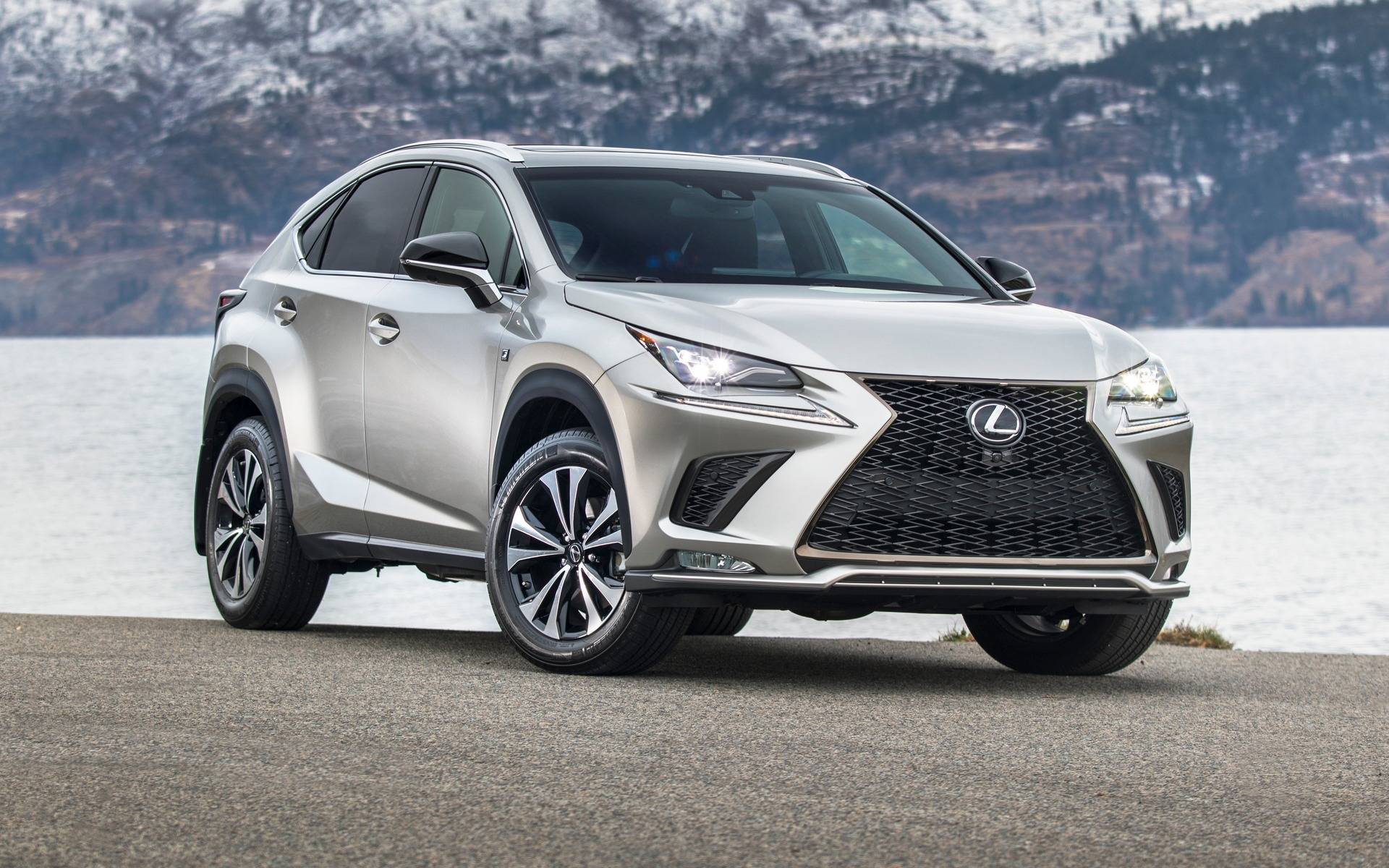 Toyota and its luxury brand Lexus are known to share a large number of components, especially when it comes to hybrid vehicles. While the former will release its first-ever plug-in hybrid model on the market this summer, namely the 2021 RAV4 Prime, the latter is bound to follow suit sooner or later, right?
While we can't get a clear answer for now, you should know that Lexus recently filed a trademark application for several new variants of its NX compact crossover in Europe, including NX 450h+.
It would be the first time that the company uses such a name (with the plus sign) and it likely designates a plug-in hybrid vehicle. Naturally, the powertrain would be the same that motivates the RAV4 Prime—a naturally aspirated 2.5-litre four-cylinder engine mated to a pair of electric motors.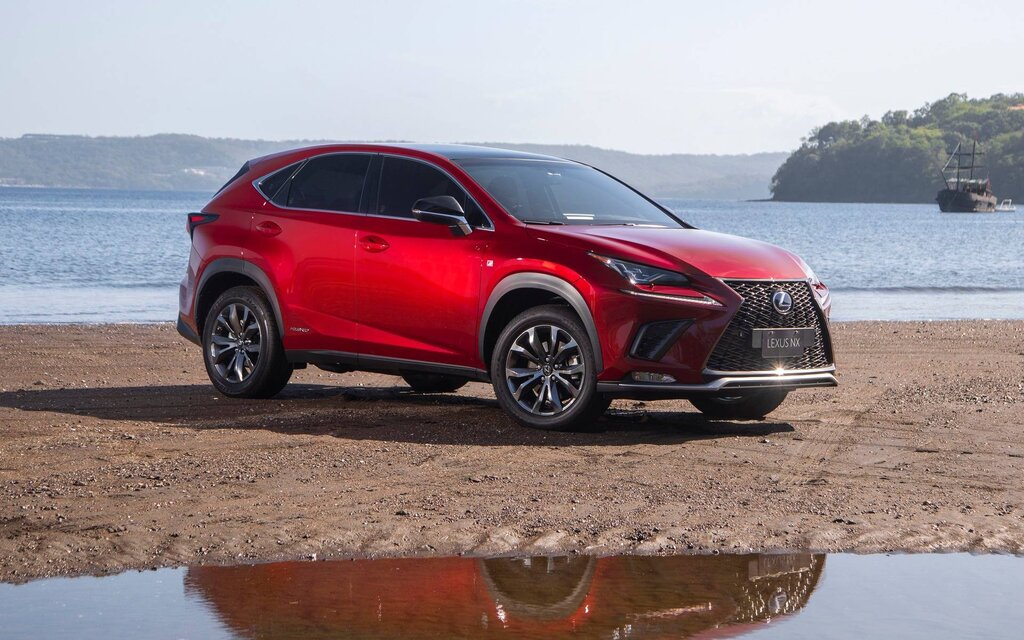 In Toyota's case, output is rated at 302 horsepower and 0-100 km/h sprints are achieved in 5.8 seconds—quicker than any other model in the lineup except the GR Supra sports coupe. The 17.8-kWh battery provides a zero-emission range of up to 60 kilometres, which is pretty impressive, too.
Since the Lexus NX is about the same size and weight as the RAV4, the numbers should be similar. Of course, as a top-line model, the NX 450h+ would be loaded with premium features and refined materials, so you'd probably be looking at a base price around $60,000 (the current NX 300h costs just over $51,000).
So, even though the trademark application was filed in Europe, you can pretty much count on this model to cross the Atlantic in the near future.
Incidentally, the NX 250 and NX 350 trademarks are currently pending approval in the U.S. What other plans does Lexus have in mind? A Camry-sourced V6, maybe? We'll see.
Share on Facebook