Tesla Sales are Rising While the Rest of the Industry is Collapsing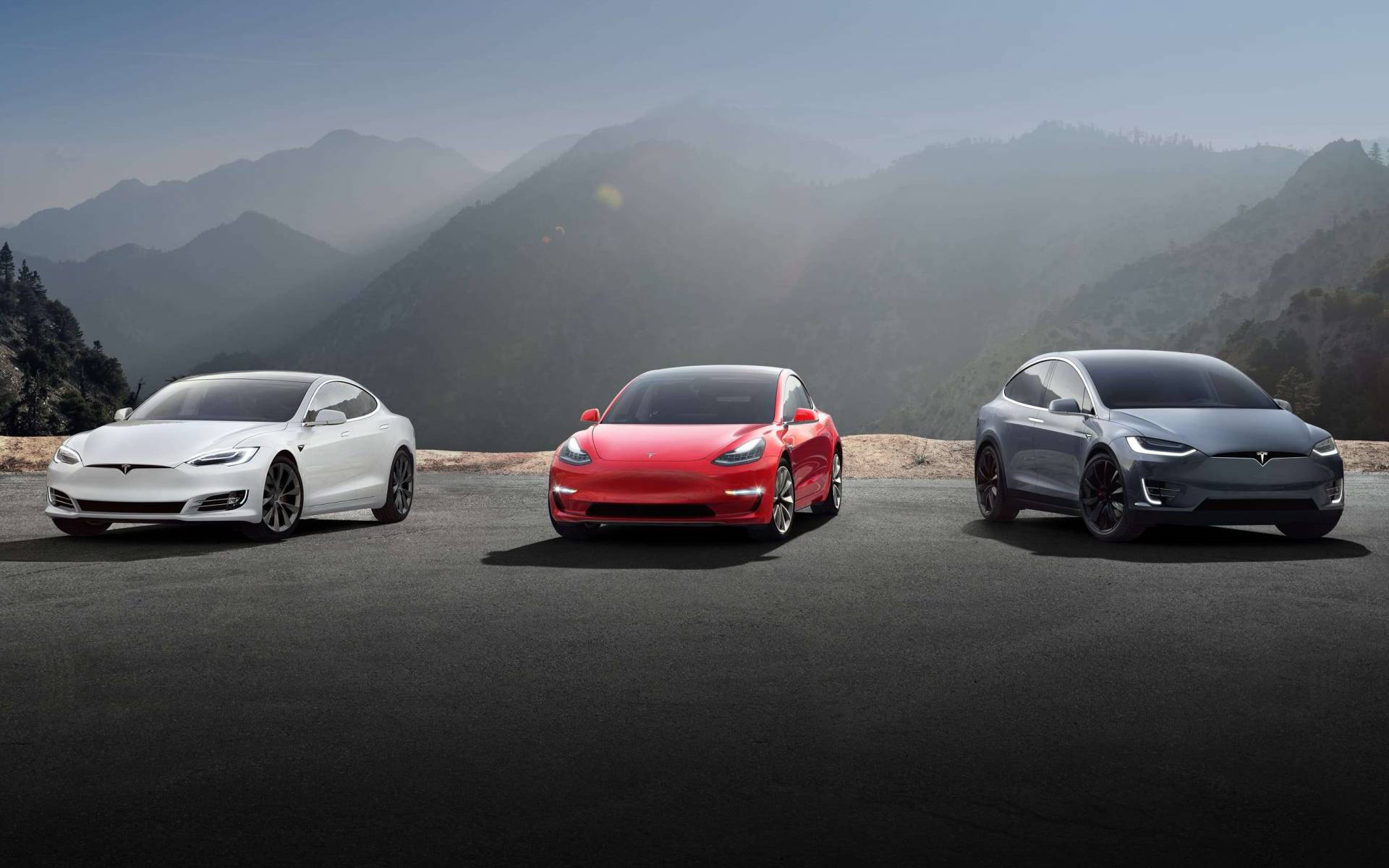 This week's release of monthly and quarterly sales by automakers finally allowed us to quantify the impact of COVID-19. In Canada, the total numbers for the industry are down 48 percent and 20 percent, respectively, versus the same periods a year ago.
In fact, other than a few tiny players such as Ferrari and McLaren, every manufacturer experienced a drop in the first three months of 2020. Every single one? Hum, not quite.
Tesla, once again, finds itself in a unique position. While its delivery numbers are typically estimates with 0.5-percent accuracy, the Automotive News Data Center tells us that Elon Musk's company sold 2,160 vehicles in Canada during the first quarter, an increase of 10.8 percent from Q1 2019.
In the U.S., the same source reveals that Tesla sales fell from about 55,800 units to 52,800, a difference of 5.4 percent.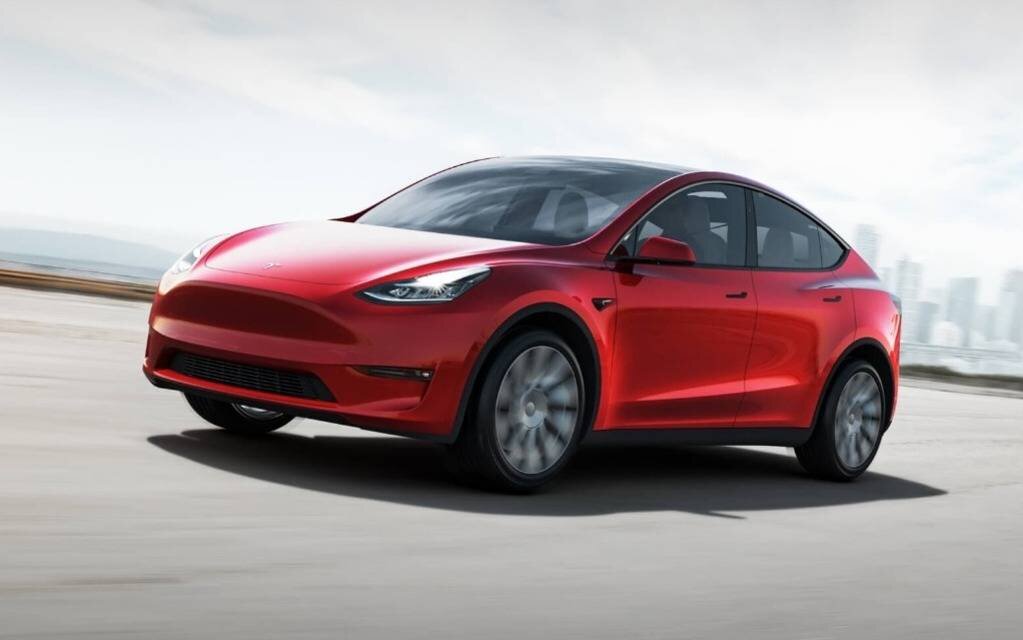 However, if we look at the global market, we can see another rise. More specifically, Tesla delivered approximately 88,400 vehicles, which marks its best-ever first quarter.
Increased production and consumer demand for Tesla cars in China, which is starting to rebound from the COVID-19 crisis, partly explain this situation. Meanwhile, deliveries of the all-new Model Y, which promises to become more popular than the Model 3, began last month.
The company's solid deliveries despite the coronavirus outbreak in the U.S. sent its shares up about 15 percent in extended trading.
That being said, we should probably wait for the Q1 earnings to be disclosed later in April before we applaud Tesla's performance. And you can bet that sales during the second quarter will suffer quite a bit, with North America now being at the centre of the pandemic. The Fremont, Calif. assembly plant remains shut down and nobody knows exactly when operations will return to normal.
Share on Facebook