A Bunch of Still-new Cars Come out of 30-year Confinement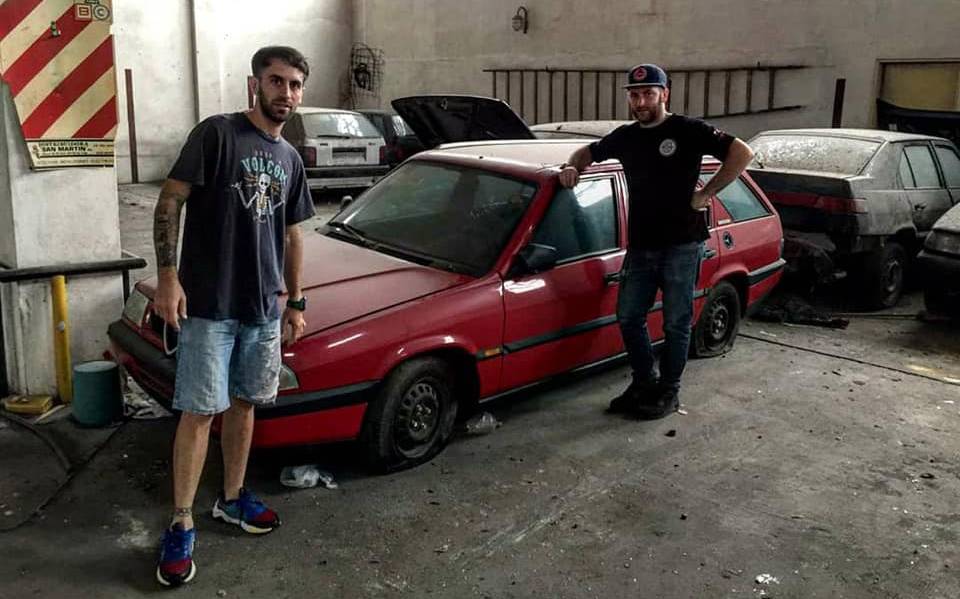 As reported yesterday, car sales are freefalling due to the COVID-19 pandemic. Dealer lots and showrooms are eerily quiet, and things might not get back to normal until a few more months.
But that's nothing compared to what happened to a bunch of Italian and French cars down in Argentina. Never sold, let alone registered, they were found in an abandoned dealership in Avellaneda, near Buenos Aires, after laying there for almost 30 years.
The property, which used to carry the Sevel banner (a joint venture created in 1978 by Fiat and Peugeot to sell cars in Argentina), reportedly closed in the early 1990s following the sudden death of its owner and his son. The person who inherited it this year wanted no part of the cars, so they asked Kaskote Calcos, a local body shop and used-car dealer, to remove them.
Some of the models include several Fiat Tipos, an Uno, a Tempra and a Ducato van, plus an Alfa Romeo 33 and a Peugeot 405. Shielded from the sun and humidity, they have remained in their original condition, needing only a good cleanup using a pressure washer.
So, what now? Kaskote Calcos is not saying anything yet. These were economy cars and estimating their value is tricky because they never left the dealership. Selling them will be complicated, too, since the necessary documents may be missing. Maybe some car museum could grab a few.
Anyway, how often do you hear a story like that?
Share on Facebook