COVID-19: Three FCA Employees Die and Thousands More are Laid Off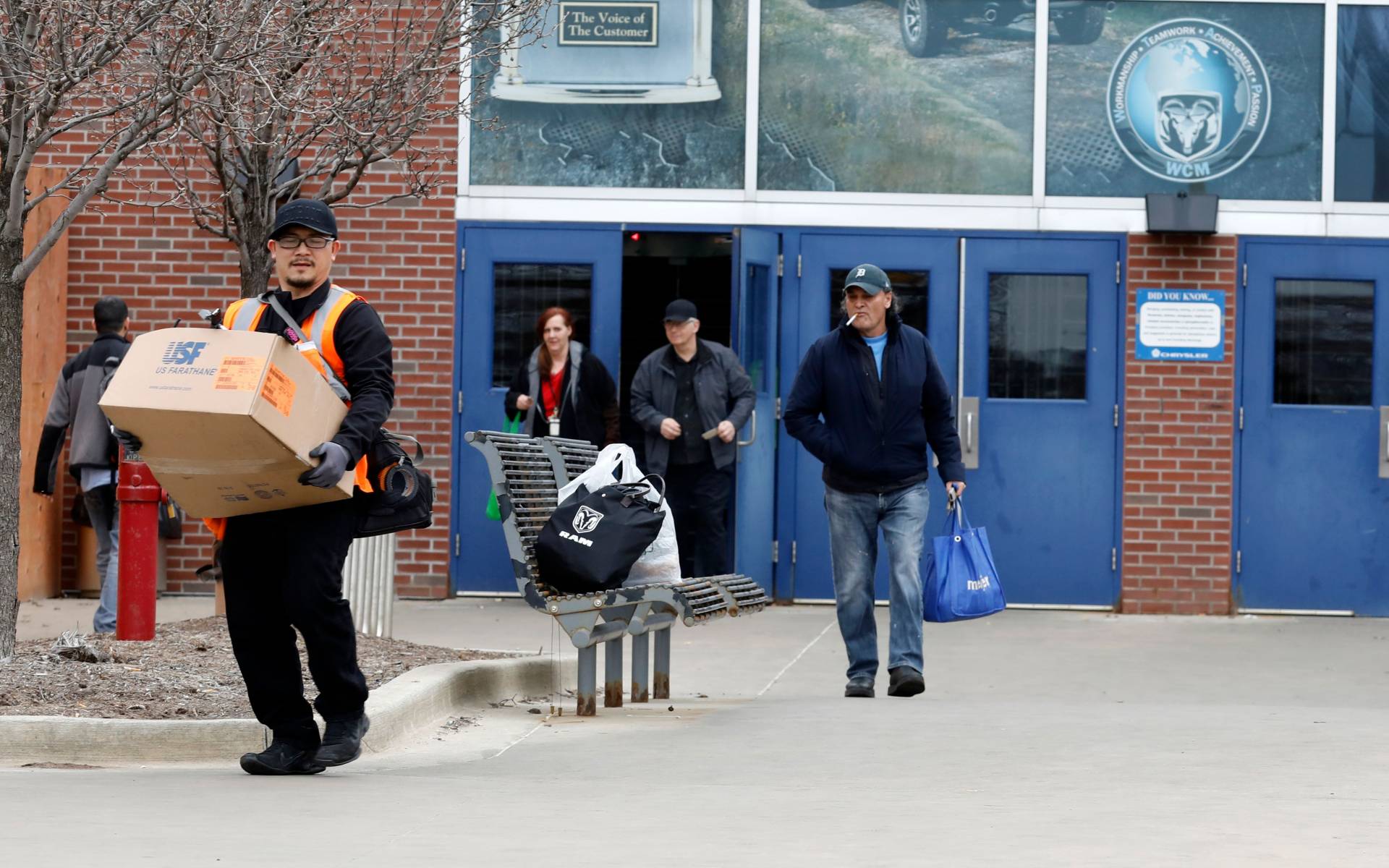 Two Fiat Chrysler Automobiles employees diagnosed with the COVID-19 have died this week, marking a sad first for an automaker in North America.
Automotive News initially reported the news after receiving information from the United Auto Workers on Tuesday.
The identity of the two employees has not been disclosed.
Yesterday, Automotive News also reported that a third FCA worker passed away. He was employed at the Warren, Mich. assembly plant. It remains to be confirmed whether the virus is directly related to his death, however.
This comes a week after FCA idled all of its production facilities in North America. The company has now started manufacturing face masks for first responders and medical staff.
In related news, a report from Jalopnik claims FCA has laid off approximately 2,000 employees since the beginning of the week due to the COVID-19 crisis.
Share on Facebook