New York Auto Show Site is Being Turned Into a Hospital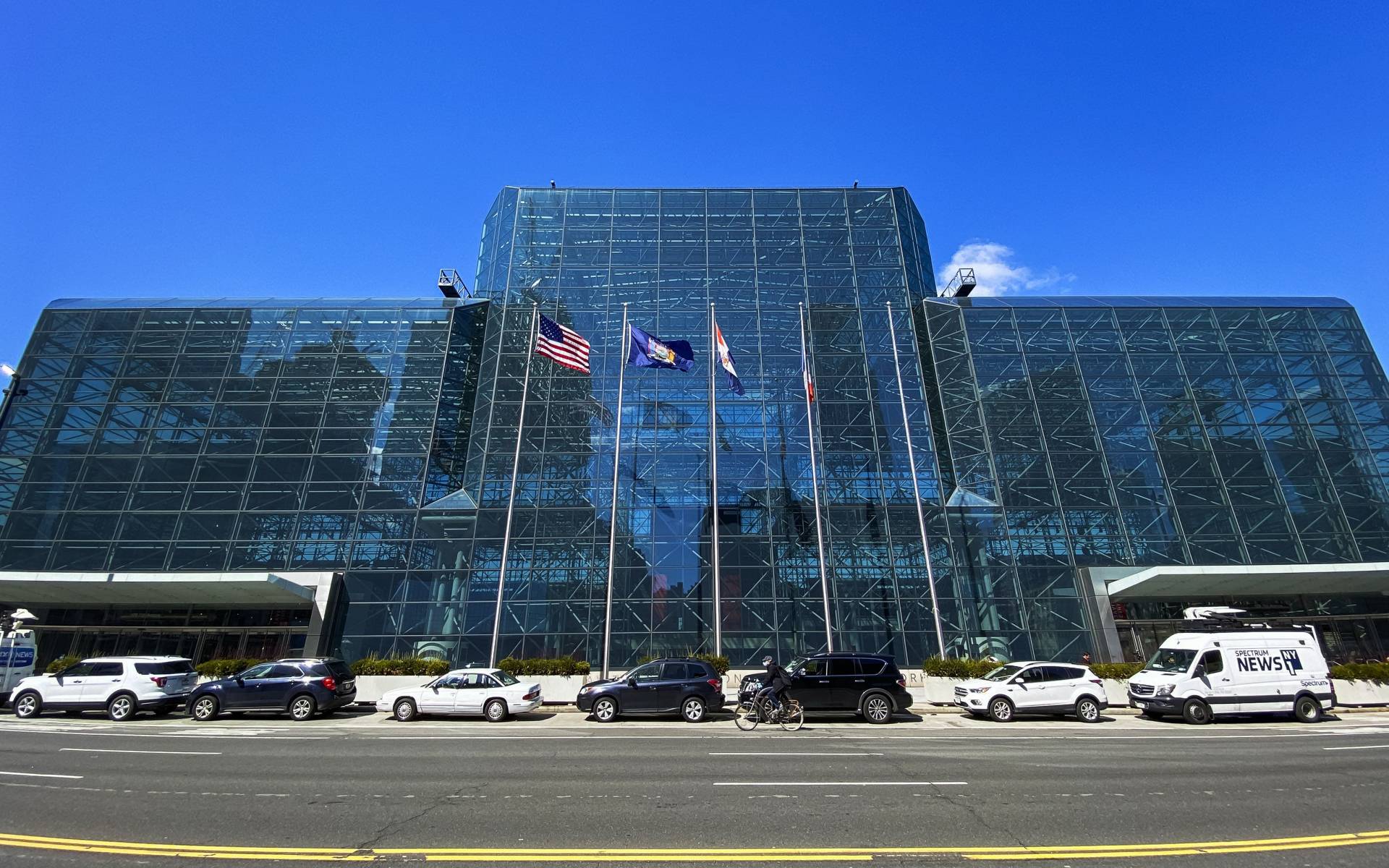 The state of New York has been severely hit by the COVID-19 pandemic thus far. The number of injections now exceeds 20,000—including over 12,000 in New York City alone—and related deaths represent more than a third of the entire U.S. total.
There are currently about 53,000 beds across the state, but the anticipated surge of coronavirus cases could require twice as many. Governor Andrew Cuomo is therefore looking for all possible solutions.
Given that the 2020 New York Auto Show has been postponed from mid-April to August, his wish to transform the Jacob K. Javits Convention Center in Manhattan into a temporary hospital is becoming a reality.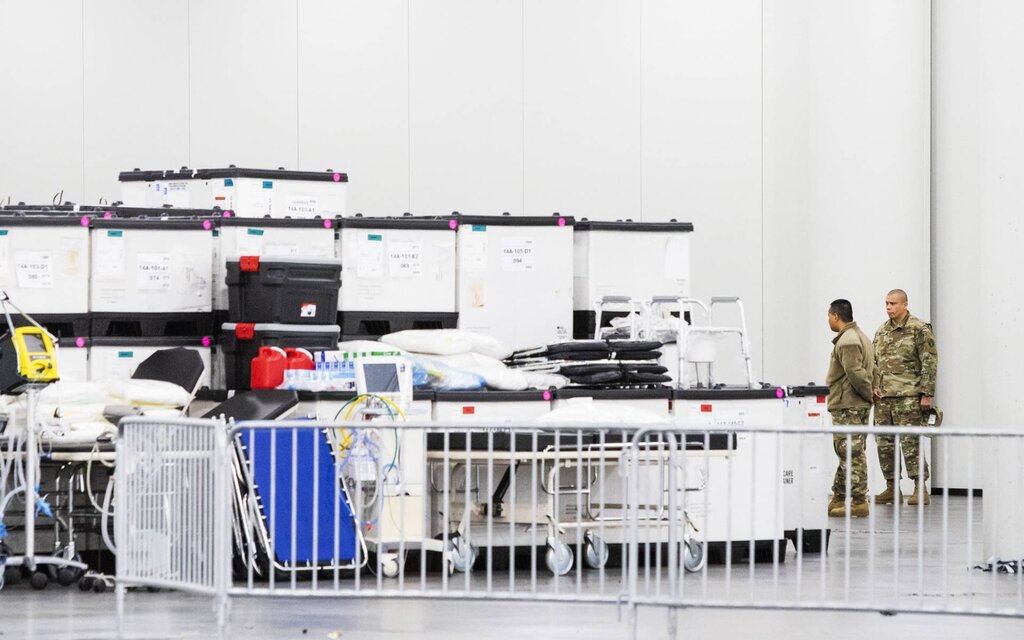 Construction work and preparation began this week with the help of the New York National Guard, center workers and the U.S. Army Corps of Engineers. The makeshift facility is expected to start operating in less than 10 days, Cuomo said.
The main showroom, which is one of the largest in the country, will be split into four 250-bed hospitals. An extra 1,000 beds for less intensive medical care will be added in other sections, for a total of 2,000 beds.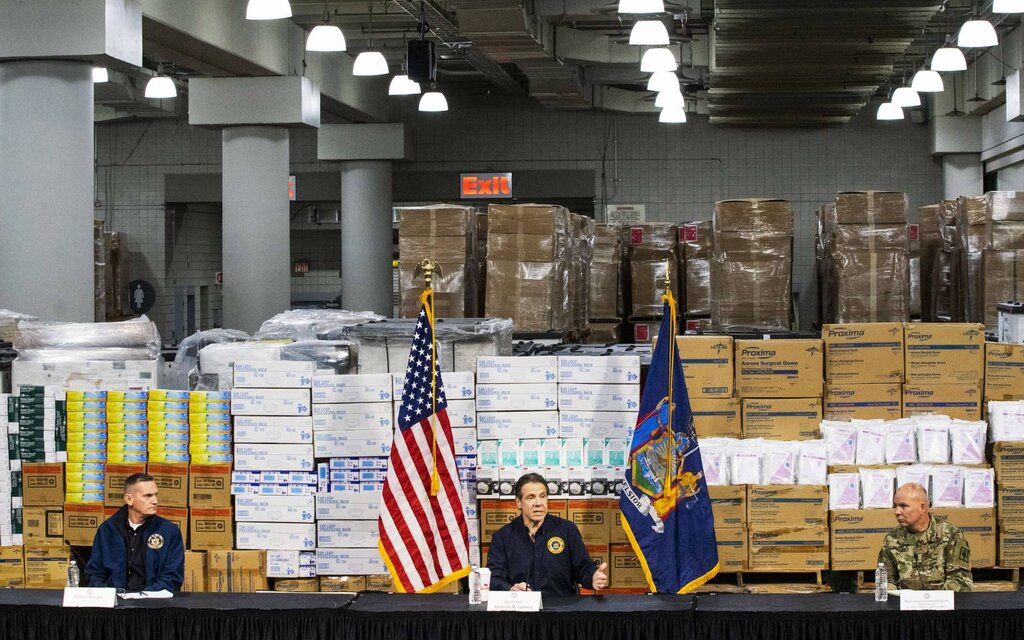 There will also be 320 Federal Emergency Management Agency workers assigned to the hospitals, Bloomberg reports.
Who would have thought a month ago that the home of the New York Auto Show would become a medical war zone instead of hosting dozens of new model premieres such as the 2021 Ford Bronco Sport?
Share on Facebook