A Little Bit of Ford F-150 in 3M's New Respirators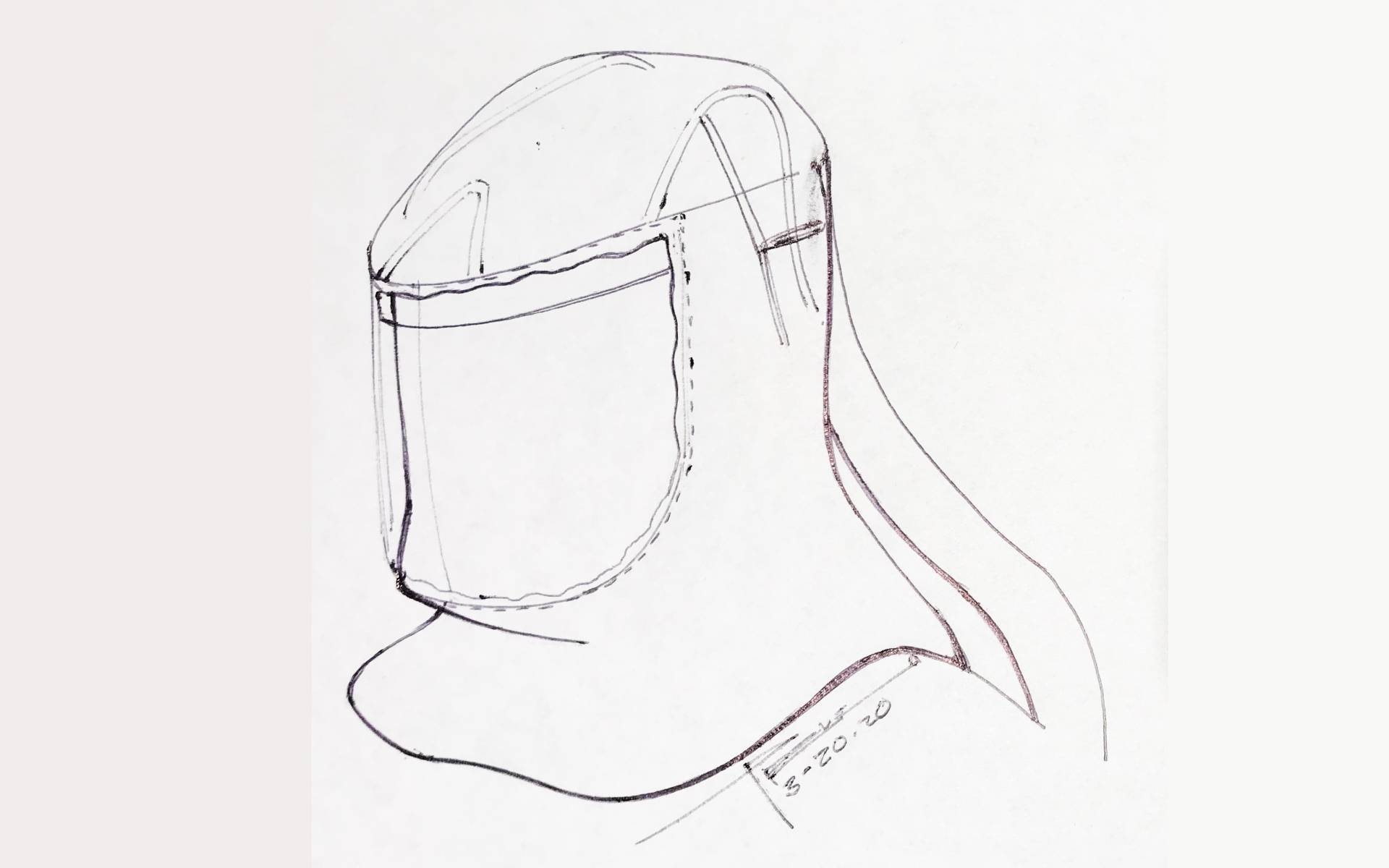 While its North American plants have suspended vehicle production, Ford—just like General Motors and FCA—is lending its manufacturing and engineering expertise to quickly expand production of urgently needed medical equipment and supplies for healthcare workers, first responders and patients fighting coronavirus.
In particular, the Blue Oval plans to assemble more than 100,000 face shields per week and leverage its in-house 3D printing capability to produce components for use in personal protective equipment.
Want a cool example? Ford and 3M are working on a new powered air-purifying respirator (PAPR) design, and in order to accelerate development their teams have been locating off-the-shelf parts from the F-150.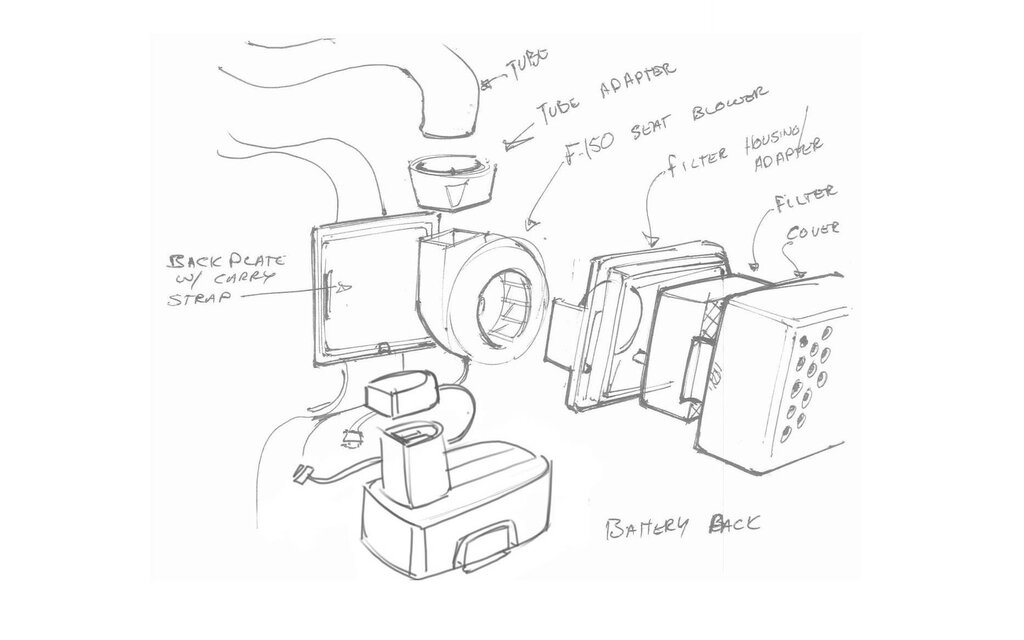 That's right: the blower motors normally used for airflow by the truck's optional cooled seats are finding a new purpose here. Based on the design released by Ford, the PAPR will suck contaminated air, purify it through a special 3M filter and push it up a tube to the sealed mask using an F-150 blower motor.
These motors usually run on 12 volts in the truck, but in this case they will be powered by a battery pack similar to the ones used by power tools.
Ford says it is looking at how it might produce these new-generation PAPRs in one of its Michigan manufacturing facilities, helping 3M boost production potentially tenfold.
Share on Facebook