Polestar 2 Enters Production in China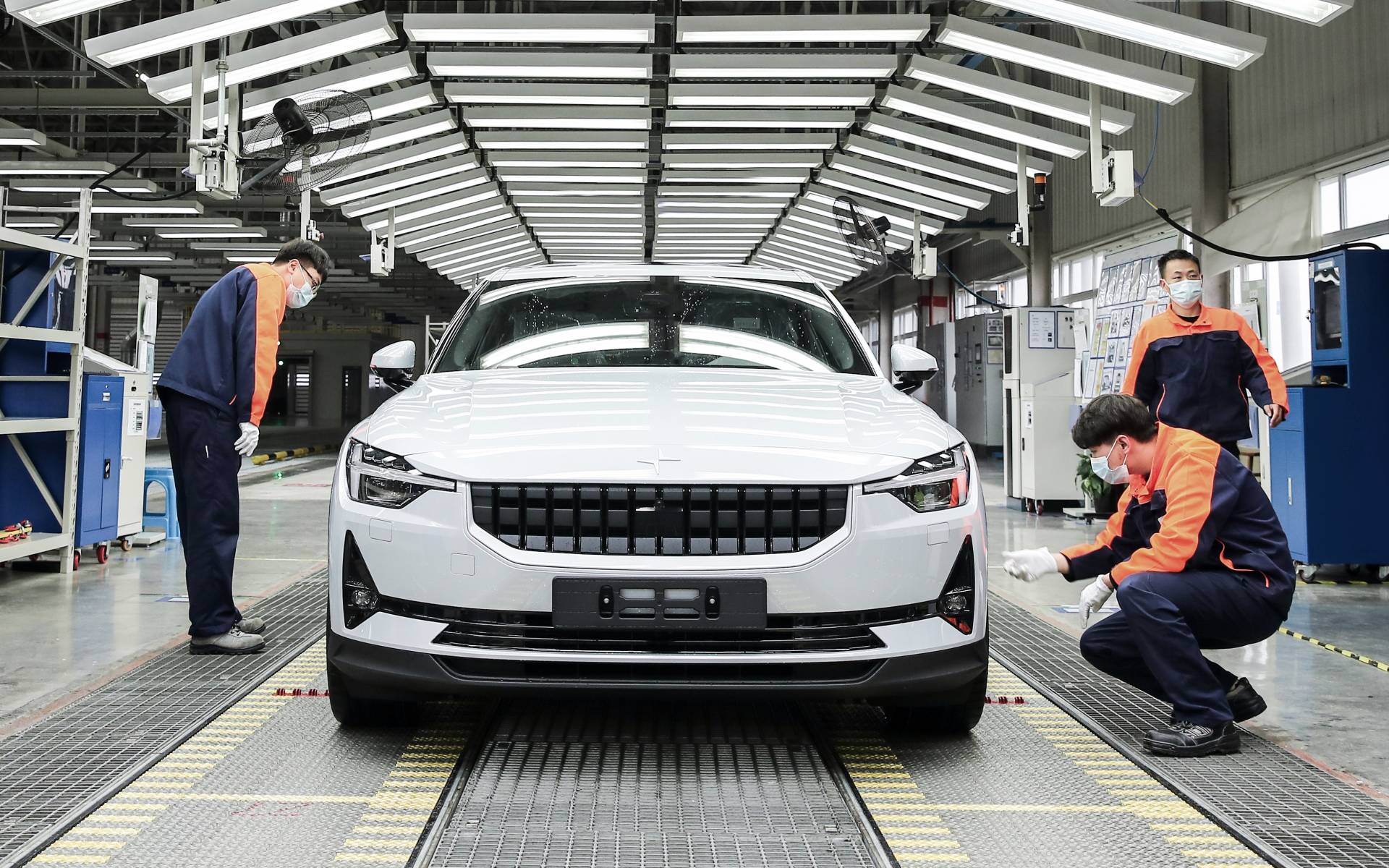 While automakers in North America have suspended their vehicle manufacturing operations and some are switching to face masks and ventilators to help medical staff and patients dealing with the coronavirus, we've learned that the Polestar 2, the first fully electric vehicle created by Volvo's new performance brand, has officially entered production in Luqiao, China.
Deliveries to customers are due to begin this summer on a market-by-market basis, starting in Europe and followed by China and North America. Overall, the Polestar 2 will be available in ten global markets.
"The world is facing enormous upheaval in the face of the coronavirus pandemic," comments Polestar CEO Thomas Ingenlath. "We start production now under these challenging circumstances with a strong focus on the health and safety of our people. This is a great achievement and the result of huge efforts from the staff in the factory and the team securing the supply chain."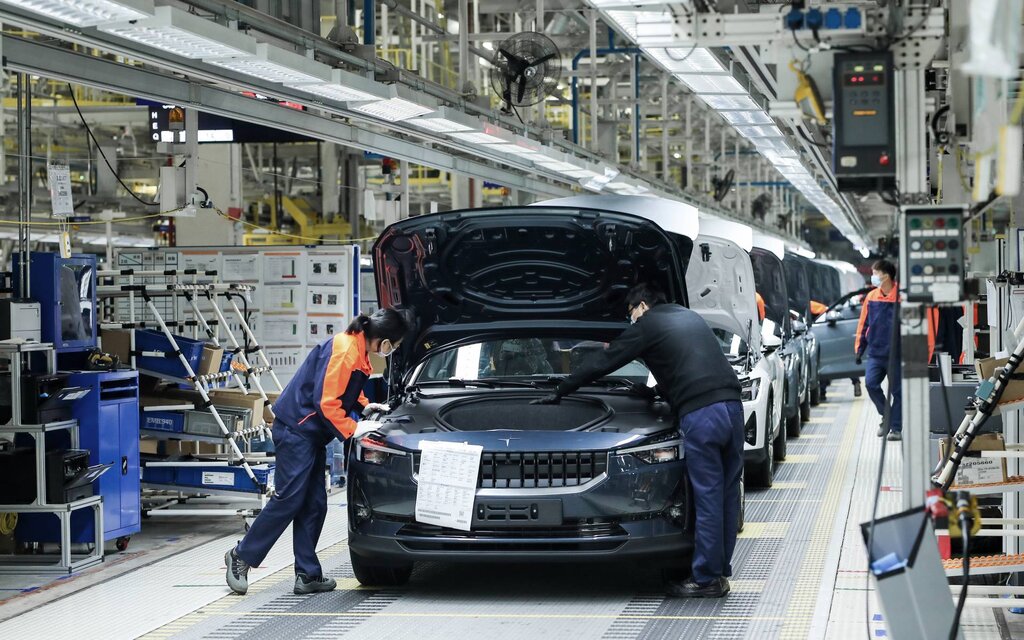 Revealed in February 2019, the Polestar 2 is an electric luxury fastback that will directly take on the Tesla Model 3. It uses a dual-motor system that generates a combined 408 horsepower and 487 pound-feet of torque, all-wheel drive and a 78-kWh battery pack. Acceleration from 0-100 km/h takes less than five seconds, while the car's range is estimated at approximately 500 kilometres.
The Polestar 2 is also the first car in the world to feature a built-in infotainment system powered by Android, with voice command via the Google Assistant, Google Maps and the Google Play Store.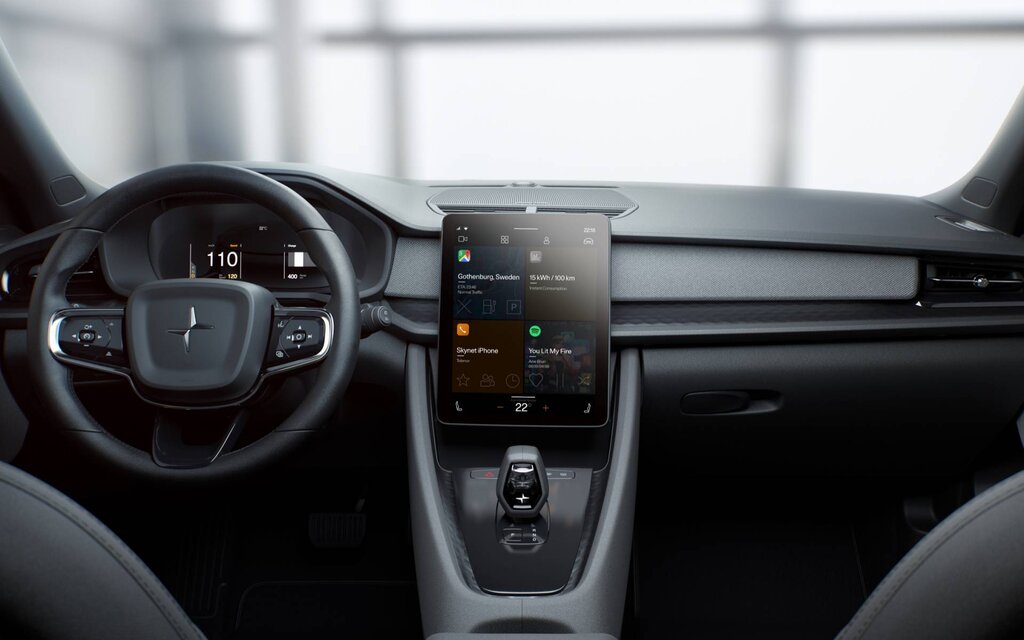 Quebec native Hugues Bissonnette, 45, serves as Country Manager for Polestar in Canada after working for many years at Volvo both here and in Europe. Moreover, it was announced last fall that the first "Polestar Space" in the Americas will be located in Montreal.
Polestar Spaces will be found in high-traffic downtown locations with room for two or three vehicles. There will be two or three demonstrators on hand nearby and a few no-commission product specialists to answer questions from customers.
Polestar's business model is based on a monthly subscription for 24 or 36 months with an all-inclusive fee covering vehicle usage, maintenance and repairs, as well as insurance and access to on-demand services.
The Polestar 2 will eventually be followed by the Polestar 3, an electric SUV with a similar focus on performance.
Share on Facebook