F1 Still Plans for 15-18 Races This Year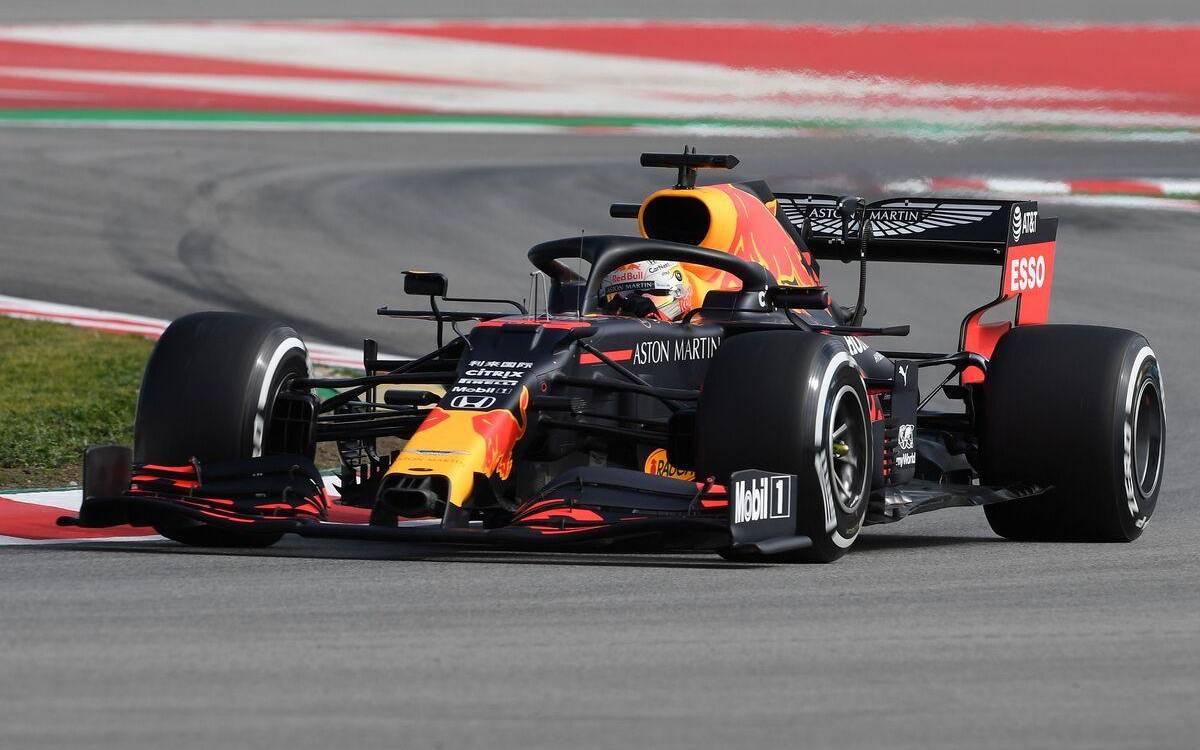 PARIS | The 2020 Formula 1 season should have anywhere between 15-18 races despite a few early cancellations and postponements caused by the COVID-19 pandemic, said Liberty Media CEO Chase Carey on Monday. 
Initially, the plan was to have a record 22 Grand Prix events, but now the first eight have been either cancelled or postponed. The next scheduled race is the Canadian Grand Prix in Montreal on June 14. 
"While at present no one can be certain of exactly when the situation will improve, it will improve and when it does, we will be ready to go racing again. We are all committed to bringing our fans a 2020 Championship Season," Carey wrote via Formula1.com.
"We recognise there is significant potential for additional postponements in currently scheduled events, nonetheless we and our partners fully expect the season to start at some point this summer, with a revised calendar of between 15-18 races."
Carey anticipates "the season end date will extend beyond our original end date of 27-29th November."
More details will follow. Stay tuned.
Share on Facebook