Tesla
Model Y

is Even More Practical Than We Thought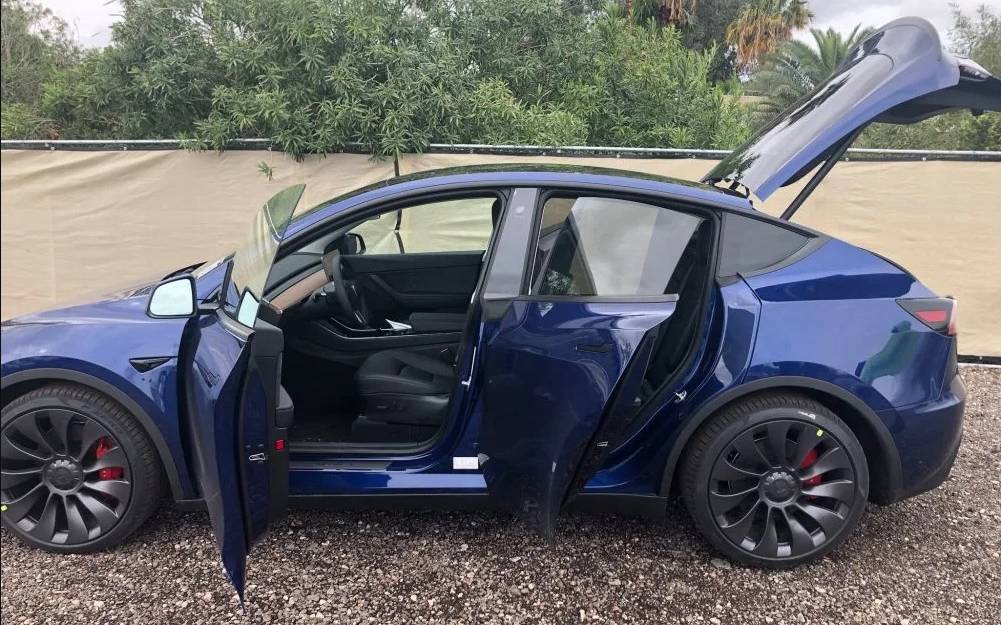 Production of the highly anticipated Tesla Model Y began recently and the first deliveries will follow over the next few weeks. One reservation holder by the name of Eric Weaver spotted a unit in Scottsdale, Arizona and was even given access to it, after which he shared some pictures with the Electrek website.
As we can see, the Model Y is not just a slightly bloated Model 3—it's more accommodating and versatile, too.
First of all, the rear liftgate reveals a much larger trunk opening than the compact sedan's. Also, the rear seatbacks are split 40/20/40, which is a more practical configuration than the 60/40 seats in the Model 3.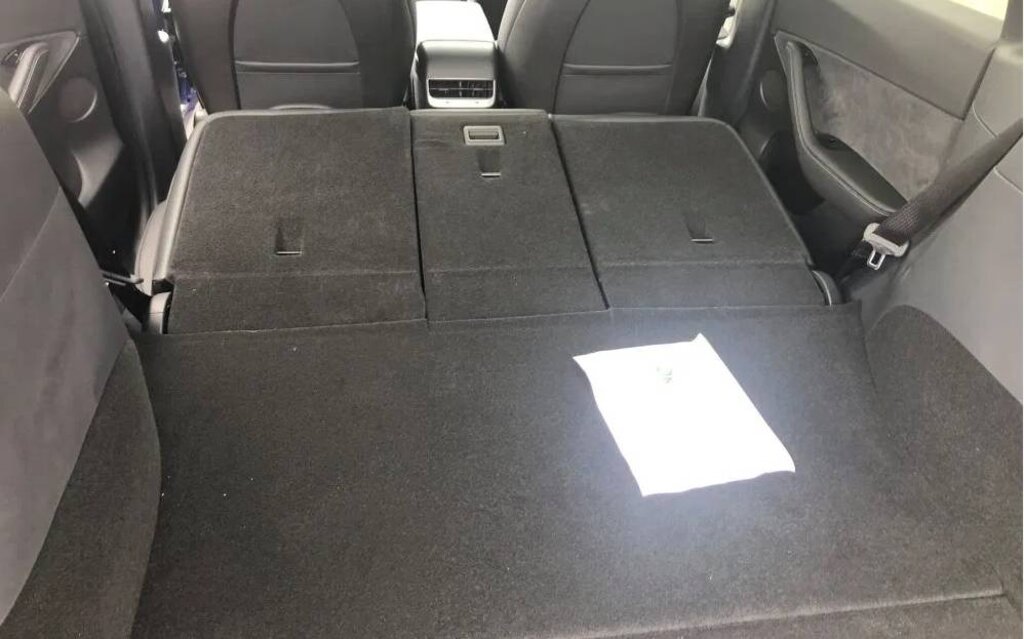 Another great find comes from under the cargo floor. Both vehicles have a secret compartment to store valuables or prevent items from moving around, but the Model Y actually has two—the second, while not as deep, is still fairly wide.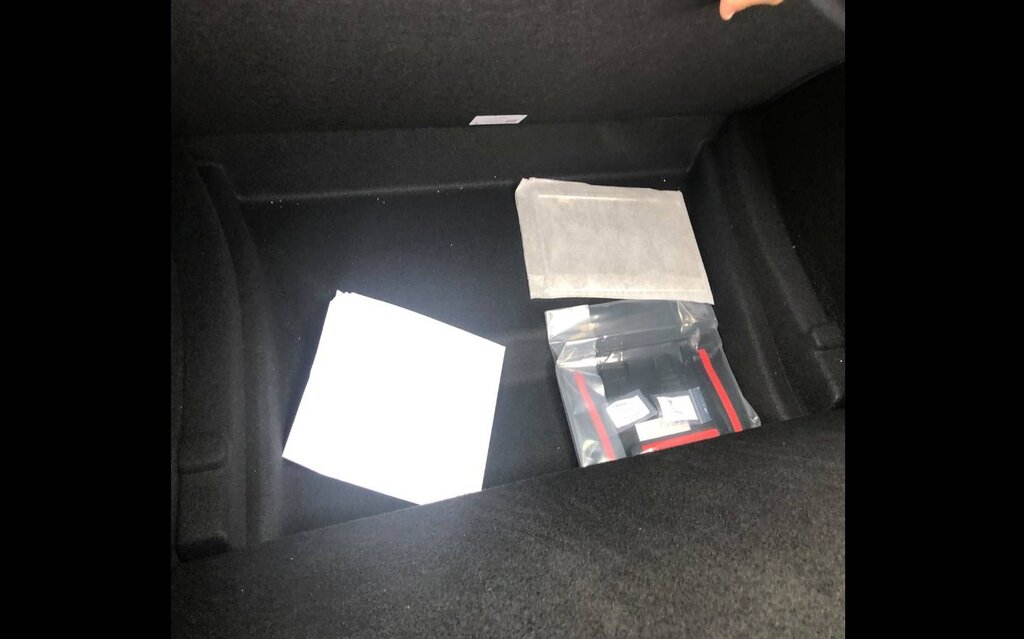 Other pictures show the trunk—or frunk—underneath the front hood. As for his first impressions of the Model Y interior, here's what Weaver told Electrek:
"Everyone was saying how it looks like an X. I don't think that at all. The X feels much bigger on the inside. With that being said, this felt very roomy in the front, somewhat similar to the 3 in the rear (with better leg room and seat height) and an awesome trunk. It's perfect man. I want mine right now."
The Tesla Model Y has a base MSRP of $71,000 in Long Range trim. A cheaper Standard Range model will join the lineup at a later date.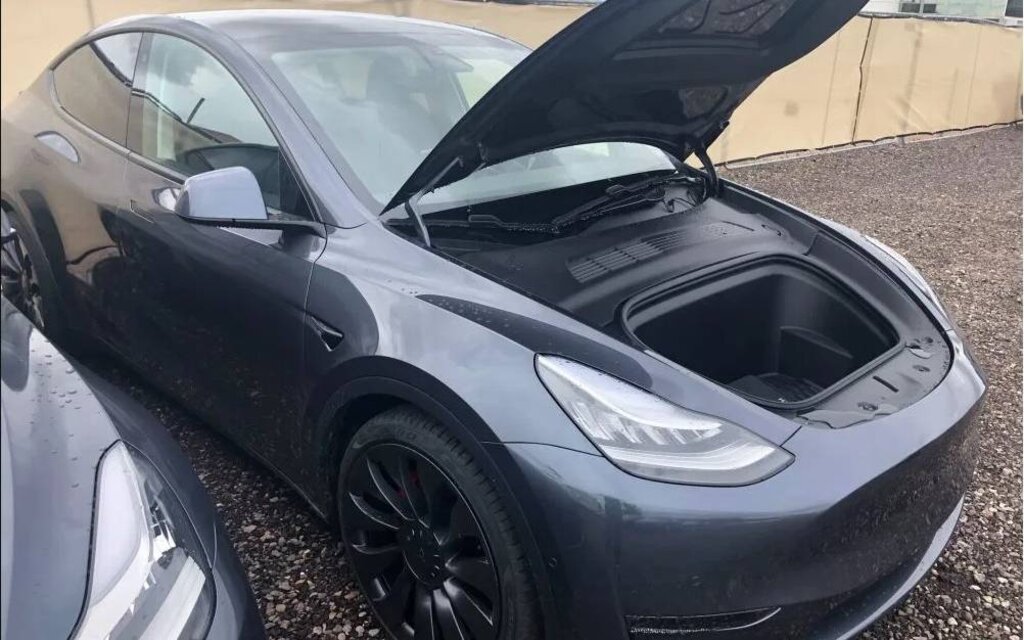 Share on Facebook