The Next Hyundai Elantra is Going to be Mean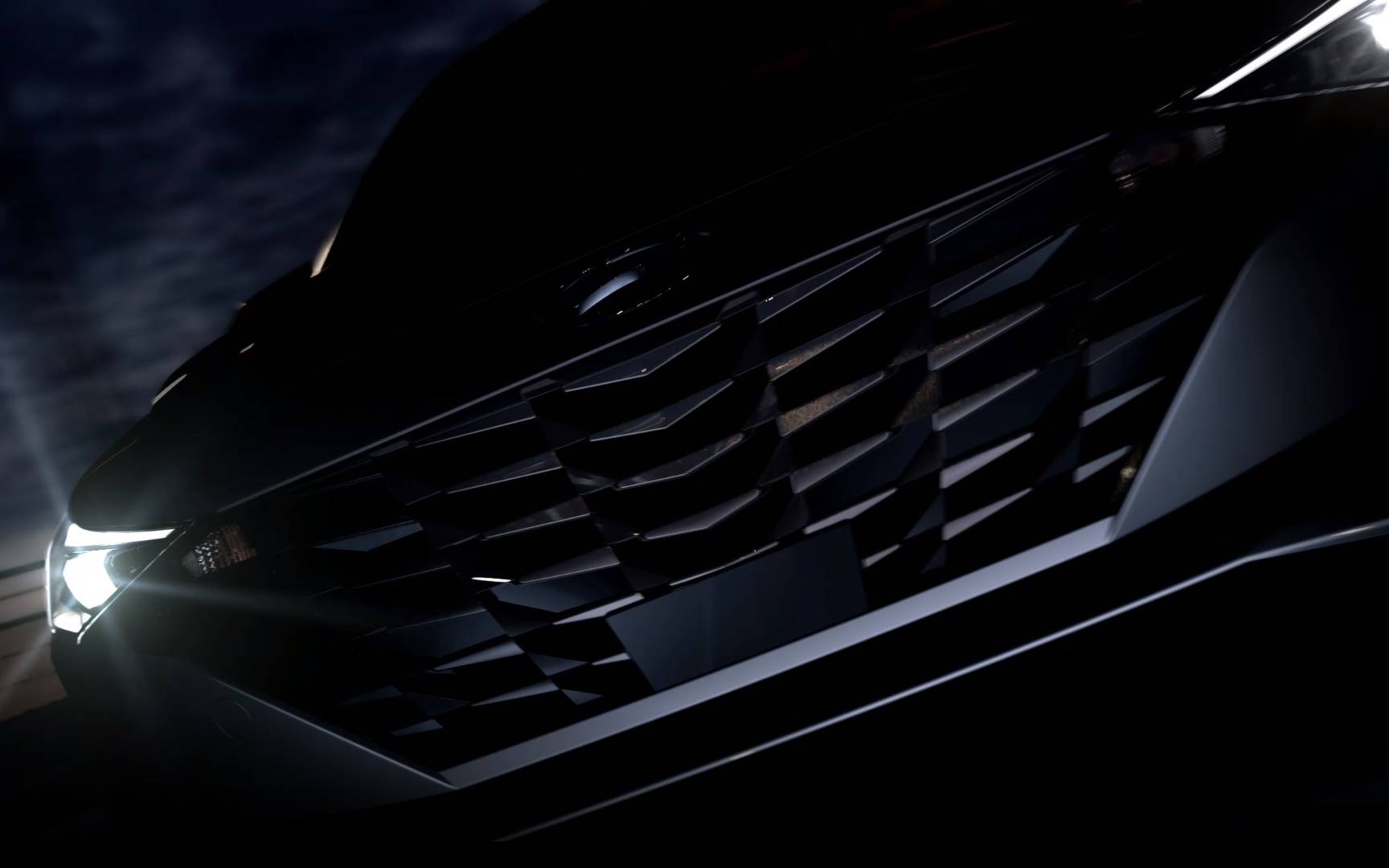 The Hyundai Elantra is about to unveil its seventh generation and today we have a spectacular teaser to whet our appetite until the world premiere, which is planned on March 17 in Los Angeles.
Built on a new platform, the 2021 Elantra is longer, lower and wider than ever before. More importantly, it boasts a radical silhouette with a fastback-type roofline that perfectly blends in with the trunk. Unsurprisingly, Hyundai is calling it a "sporty four-door coupe."
The company's new "Parametric Dynamics" design language gives the Elantra some extremely sharp lines and geometric surfaces especially on the sides. The headlights, taillights and wheels all feature a much more aggressive look, as well.  
The front grille and rear end of the new Elantra sedan are heavily inspired by the 2020 Sonata. As for the five-door Elantra GT hatchback, which is a separately developed product, we saw it first recently on the eve of the Geneva Auto Show that ended up being cancelled due to the coronavirus.
The cabin is described by Hyundai as an "Immersive Cocoon" with a driver-focused cockpit clearly defined by the centre console and the slick new 2-in-1 displays in front. The dashboard looks to be almost completely ridden of physical buttons.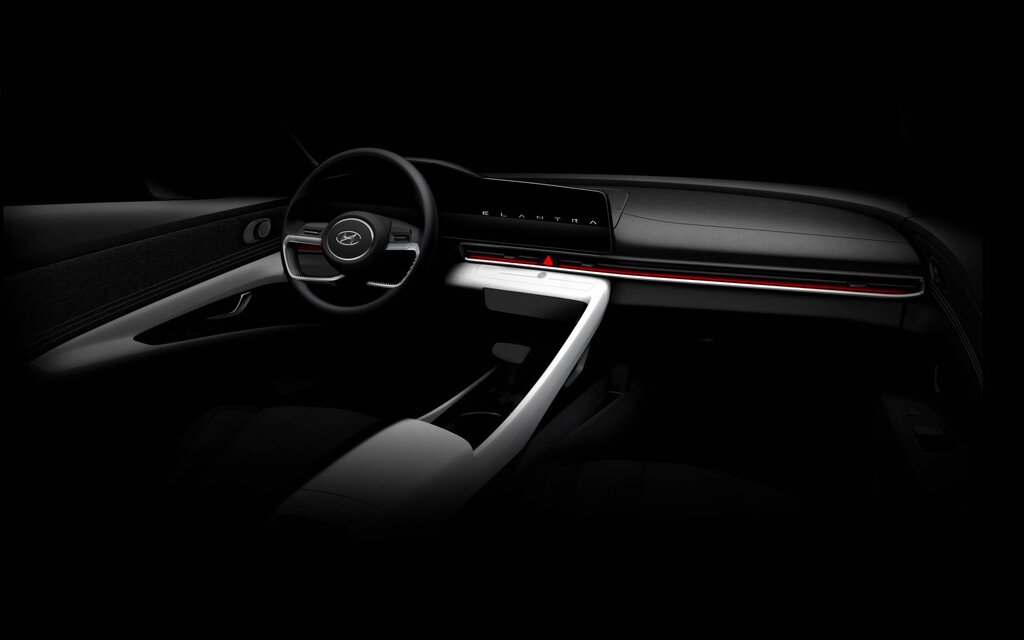 The Elantra, also known as Avante in some markets, is Hyundai's most popular vehicle of all time with more than 13.8 million units sold since its launch in 1990. In Canada, it found 39,463 takers last year, good for third place among all cars behind the Honda Civic and Toyota Corolla.
Following a significant mid-cycle update for 2019, the Elantra returned this year with a new CVT that helps improve fuel economy.
Come back in a week for more information and pictures of the 2021 Hyundai Elantra.
Share on Facebook