Is the Subaru Crosstrek Finally Getting a Bigger Engine?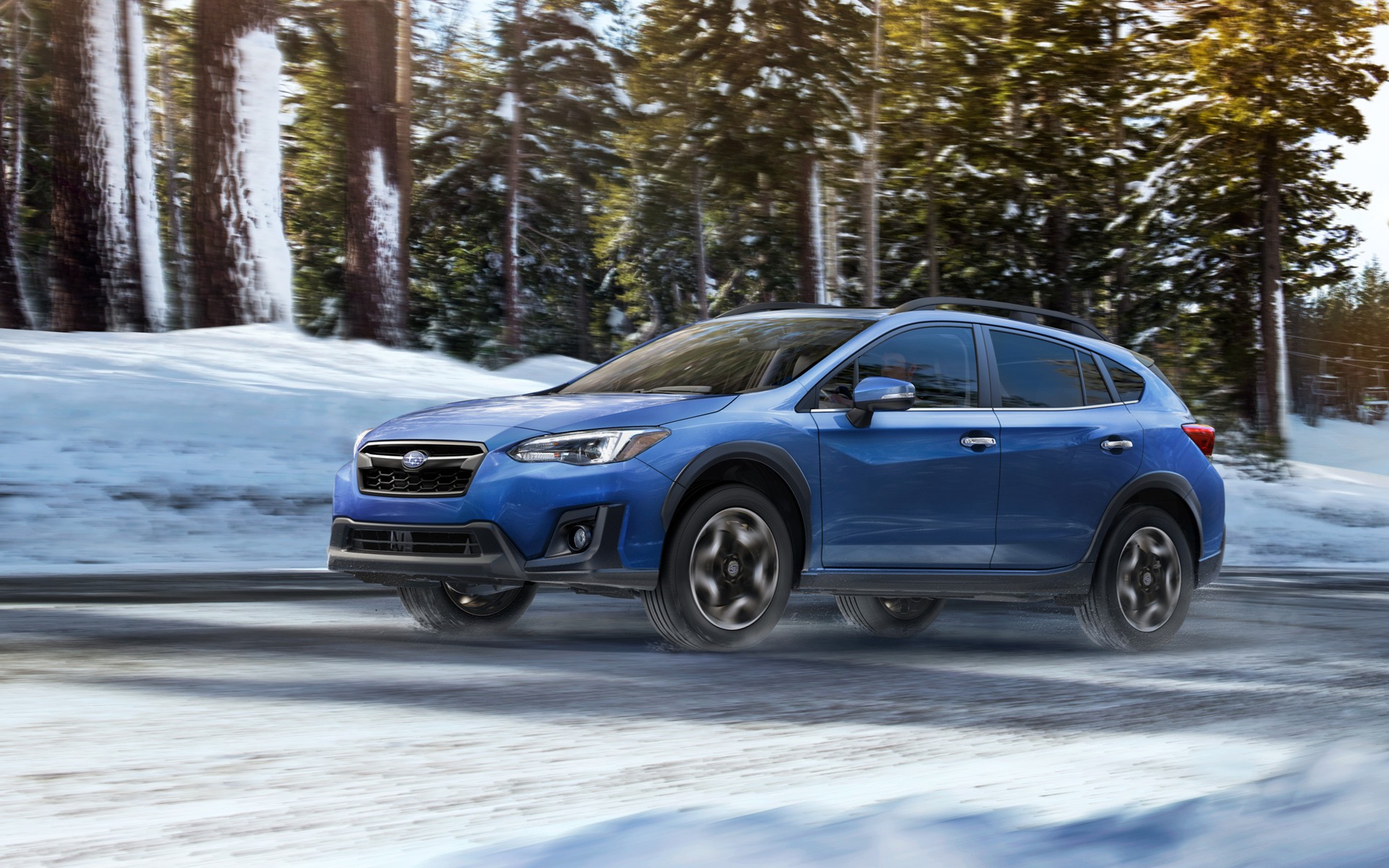 If you're among the many people who feel the current Subaru Crosstrek lacks muscle with a 2.0-litre engine rated at 152 horsepower, here's some encouraging bit of news.
According to a report by Automotive News, Subaru of America CEO Tom Doll announced at a dealer meeting that the Crosstrek will be getting a 2.5-litre mill soon, likely for the 2021 model year.
While no technical details were provided, it's safe to assume Doll was talking about the 182-horsepower engine found in the Forester, Legacy and Outback. It would be available on higher trim levels, meaning the 2.0-litre unit would still power the base models.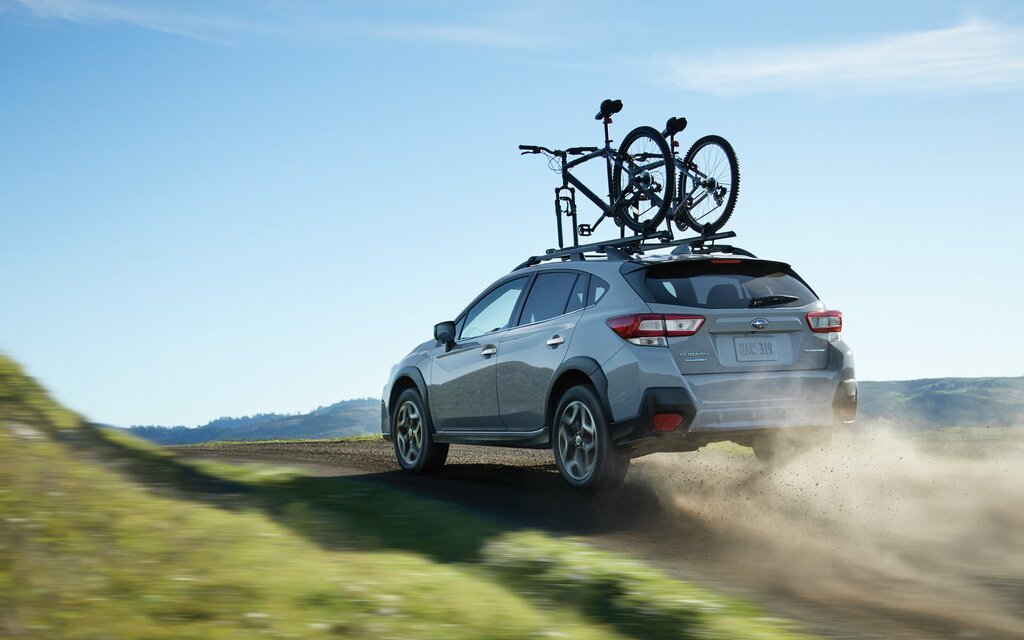 We contacted representatives at Subaru Canada hoping to find out whether the same addition will be made on this side of the border, but unfortunately the company refuses to comment on rumours.
One thing's for sure: a 182-horsepower Crosstrek would become the new king of gasoline-powered sub-compact SUVs, leaping ahead of the Jeep Compass/Renegade (180 horsepower), Fiat 500X (177 horsepower) and Hyundai Kona 1.6T (175 horsepower).
And if the Subaru Crosstrek does end up offering a bigger engine, should we expect the Impreza, which currently shares the same platform and powertrain, to follow the lead? Once again, that would be excellent news. Stay tuned!
Share on Facebook