2020 Volkswagen Atlas Cross Sport: Amerika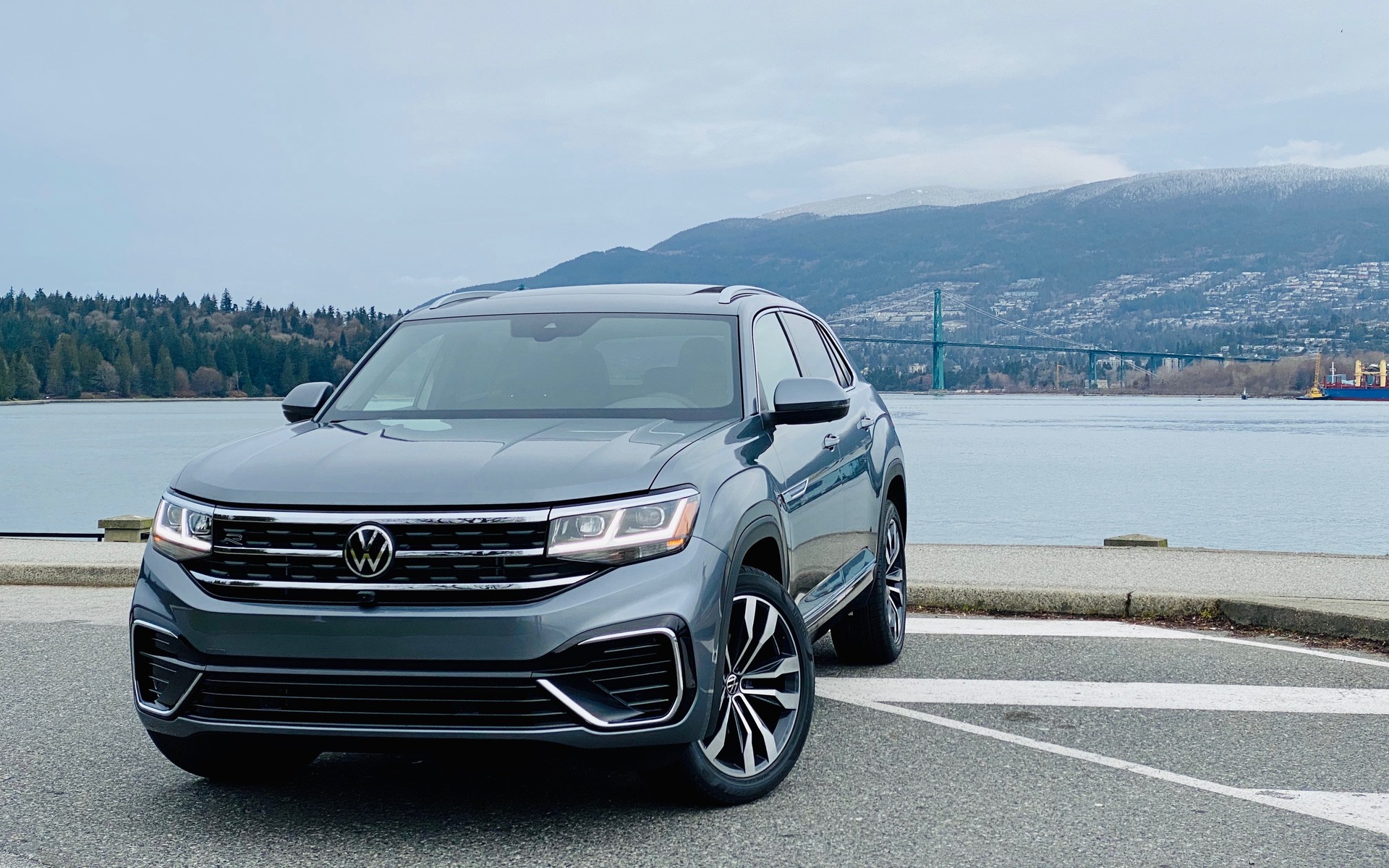 America is an increasingly attractive market for automakers. There may not be as many people as in Asia, but consumers have more money. And they spend more for SUVs because they want safety and capability.
These vehicles have higher margins and generate more profit, so forgive companies for launching more and more SUV models and variants, like those high-performance and coupe-like spinoffs.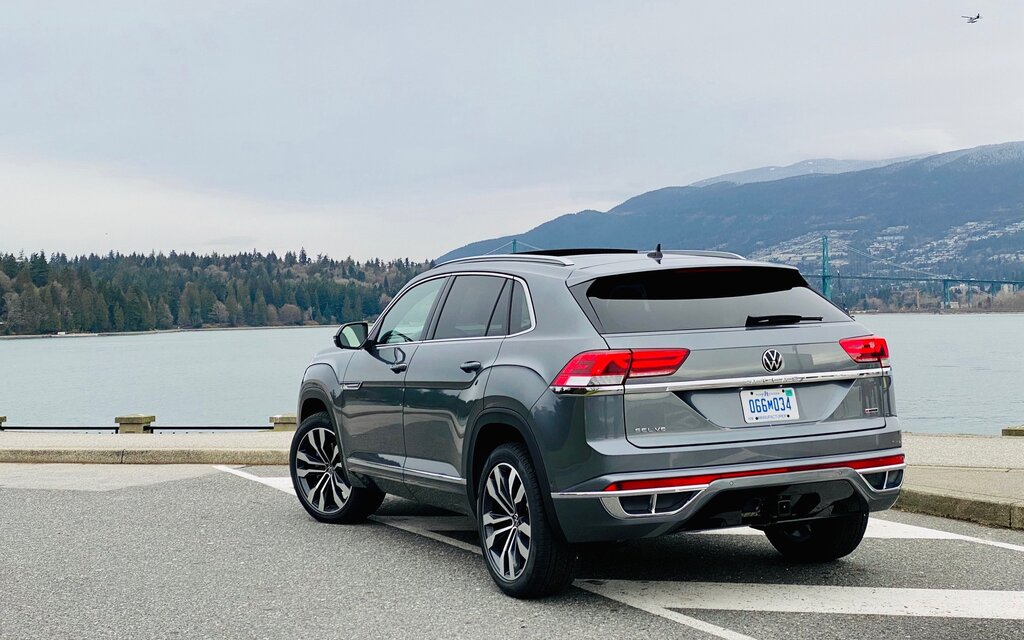 The Evolution of Volkswagen
Volkswagen developed the original Tiguan as a larger, more practical version of the Golf GTI, which explains why this compact SUV was so fun to drive. The American division is now operated by naturalized Germans who somehow persuaded the big wigs in Wolfsburg to trust what they were doing. As a result, today's Volkswagens have a more American feel… and aren't so fun anymore.
That's the case of the latest Tiguan and the all-new Atlas. The latter may have lots of great attributes, but it doesn't offer the pleasant driving dynamics we typically expect from Volkswagen.
That doesn't mean it's not a good product. The Atlas has already proven to be quite popular among modern, well-off families. It's also the model that attracts the most new customers to dealerships, according to the company.
Building on its success, here comes a five-passenger, coupe-style variant called Atlas Cross Sport that will compete against the Chevrolet Blazer, Honda Passport, Ford Edge, Nissan Murano and Jeep Grand Cherokee.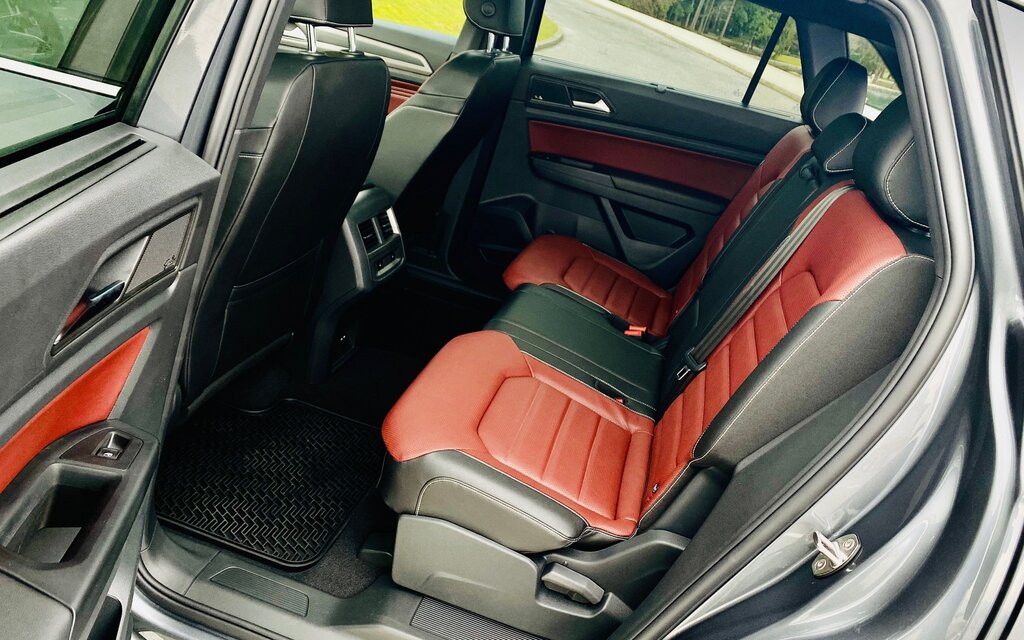 Influential Design
Unveiled last year, the 2020 Volkswagen Atlas Cross Sport introduced new exterior design cues that the automaker later decided to apply to the regular Atlas for its 2021 mid-cycle update. It also sports the new two-dimensional "VW" logo.
The rest is identical, including the dashboard, seats (save for the missing third row), infotainment system and more. Despite turning the Atlas into a coupe, or so to speak, the cabin remains pretty spacious both for passengers and cargo. Visibility is good, as well, which is rare for an SUV that has such a sloping roofline.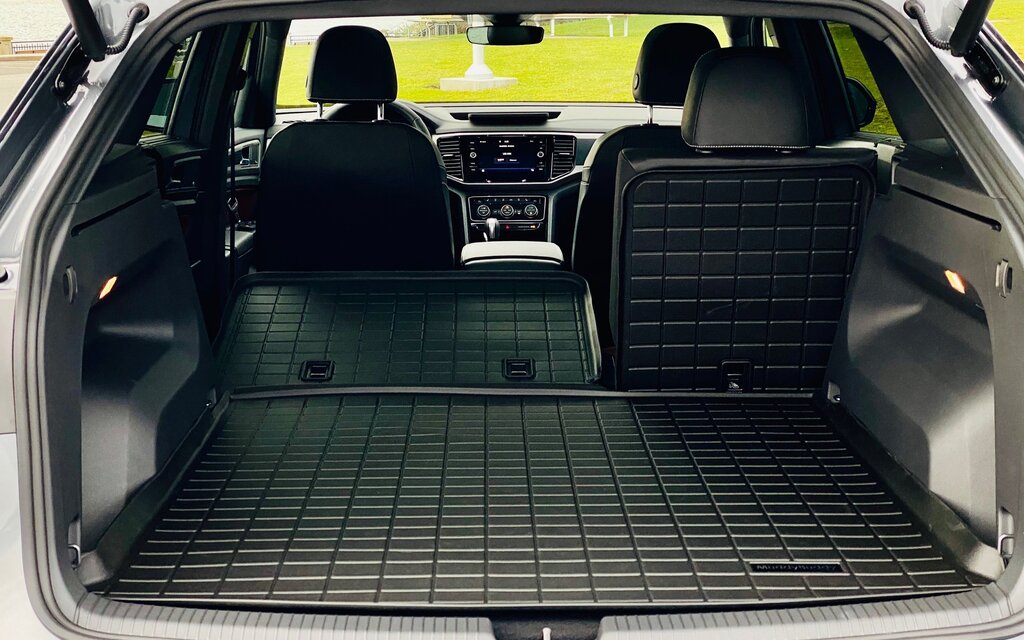 Familiar Powertrains
Where are the Volkswagens from a decade ago? Executives say you can't build an SUV with the character of a sporty car without putting size limitations, which is why the current, larger Tiguan is not as good a driver as the first (the people at Ford managed to pull it off with the new Explorer ST, but that story is for another day).
The Atlas Cross Sport is available with the same two engines as its more traditional twin, namely a turbocharged 2.0-litre four-cylinder rated at 235 horsepower and 258 pound-feet of torque, and a 3.6-litre V6 producing 276 horsepower and 266 pound-feet of torque.
Both come standard with all-wheel drive (also the case with the 2021 Atlas) and an eight-speed automatic transmission, resulting in a fuel consumption average of approximately 12 L/100 km. For the record, the four-banger is 8-percent more efficient. The reality is that the V6 is much better suited to this application.
A quick word about Volkswagen's 4Motion system. In normal conditions, the front wheels drive the vehicle, but as soon as traction is compromised the system can send up to 90 percent of torque to the rear axle. On slightly wet pavement, the front wheels were slipping a bit when accelerating from a standstill. And if we tried to steer at the same time, the rear wheels would produce kind of an unpleasant push.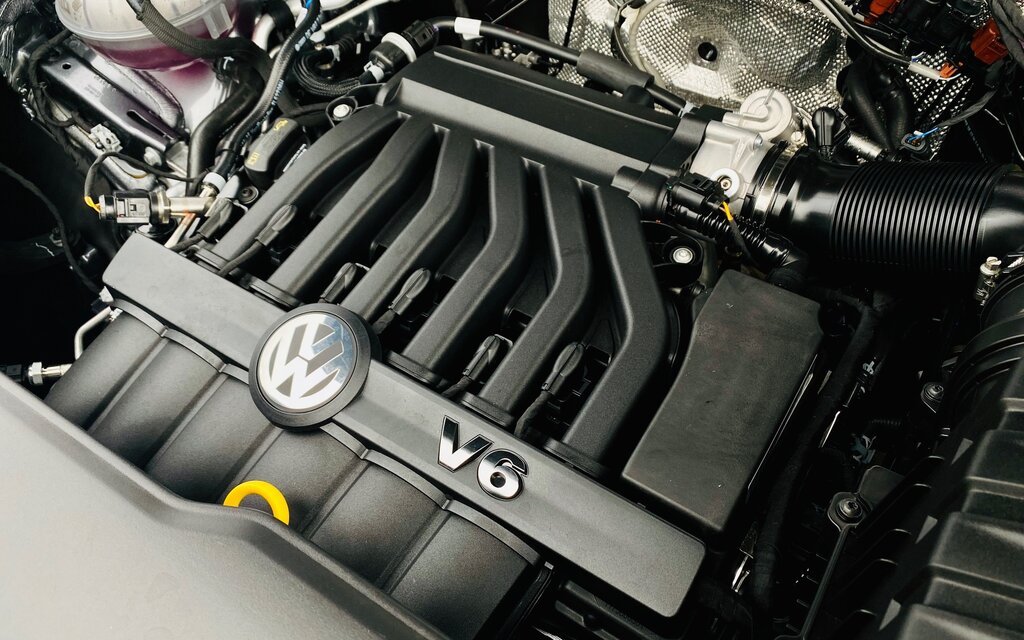 A Good Chassis With no Soul
Man, it's really tough for me to say that a Volkswagen has no soul, but here we go.
Sure, the Atlas Cross Sport's chassis is a good one. No matter how many Gs you throw at it, it's stiff enough to take them all in stride. However, steering is so vague that it's almost as if a rubber band connects the steering wheel (which offers a nice grip, by the way) to the front wheels. Combine that with a transmission that chokes some of the life out of the engines and you get a vehicle with no soul.
Not once did the drive put a smile on my face, even on the scenic roads linking Vancouver and Whistler. Only the majestic landscape of Skwxwú-mesh country could bring joy to this otherwise bleak wintry day.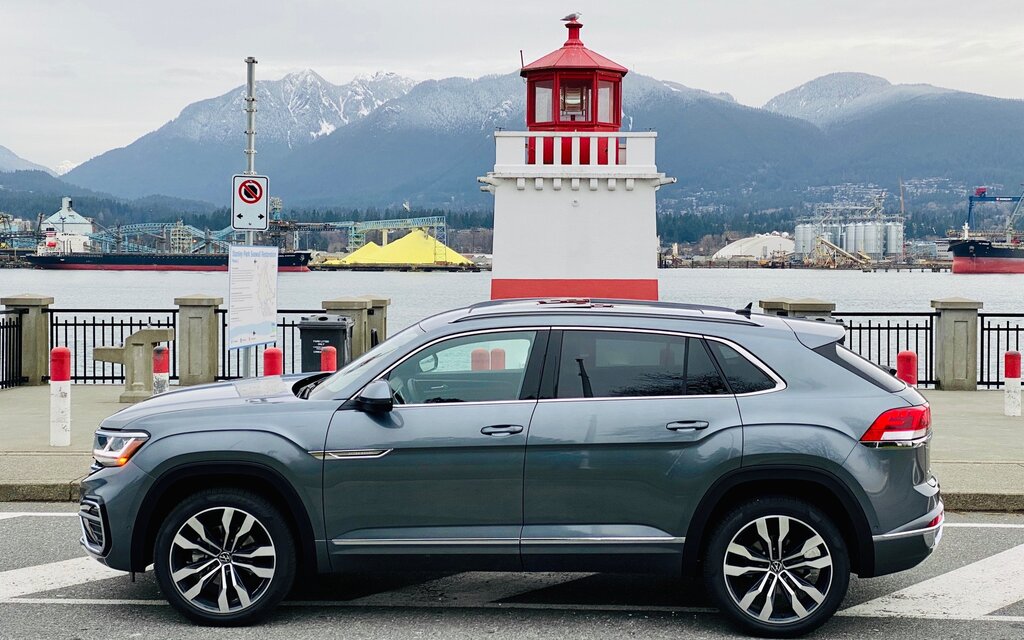 Final Word
Does it matter in the end? I mean, millions of dollars were spent to design this product. Hundreds of customers took part in focus groups. And dozens of potential buyers tested prototypes on the road.
The Atlas represents what people in Amerika want. It's big and roomy, it makes you feel safe, it offers decent off-road capability, and now it even comes in a sleek coupe variant.
Beyond styling, the Atlas Cross Sport is the same vehicle, including the drive. Just ask yourself: do I need two extra seats or do I want to impress the neighbours with a $60k SUV?
Share on Facebook