Watch: Secret Collection of American Classics Headed to Auction
Anyone who loves or collects classic cars dreams of stumbling upon the ultimate barn find. We've shared a few great stories in the past and we believe this new one deserves your attention, too.
What you're about to see is a case of extreme hoarding gone (mostly) right.
A video posted on the YouTube channel IronTrap Garage presents the insane collection of Larry Schroll, an American who spent the majority of his life storing all sorts of cars in multiple buildings on his property.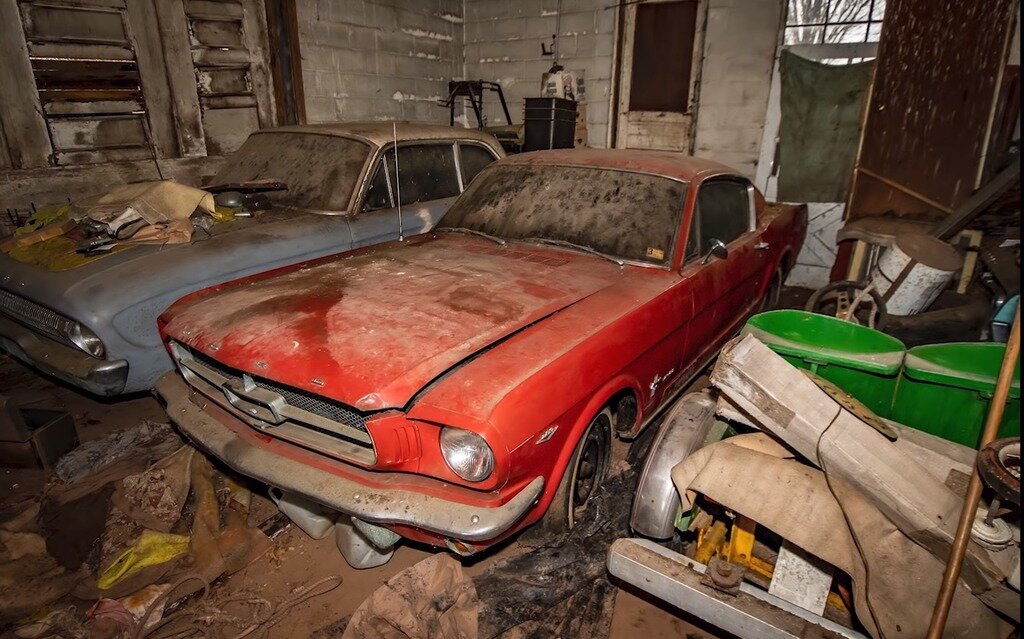 Beyond the chaos and thick layers of dust is a variety of Ford and Chevrolet models, including a very rare 1954 Corvette that was one of only 100 or so units to leave the factory in Sportsman Red that year.
Schroll also owned a still-clean third-generation Corvette, a 1965 Mustang and even a 1932 Ford. And let's not forget the many custom cars.
Following his passing in 2018, Schroll's family will put the entire collection up for sale later this year, with the first auction to be held on April 18. The total value has yet to be estimated.
Share on Facebook