Volvo S90 and V90 Get a Few Updates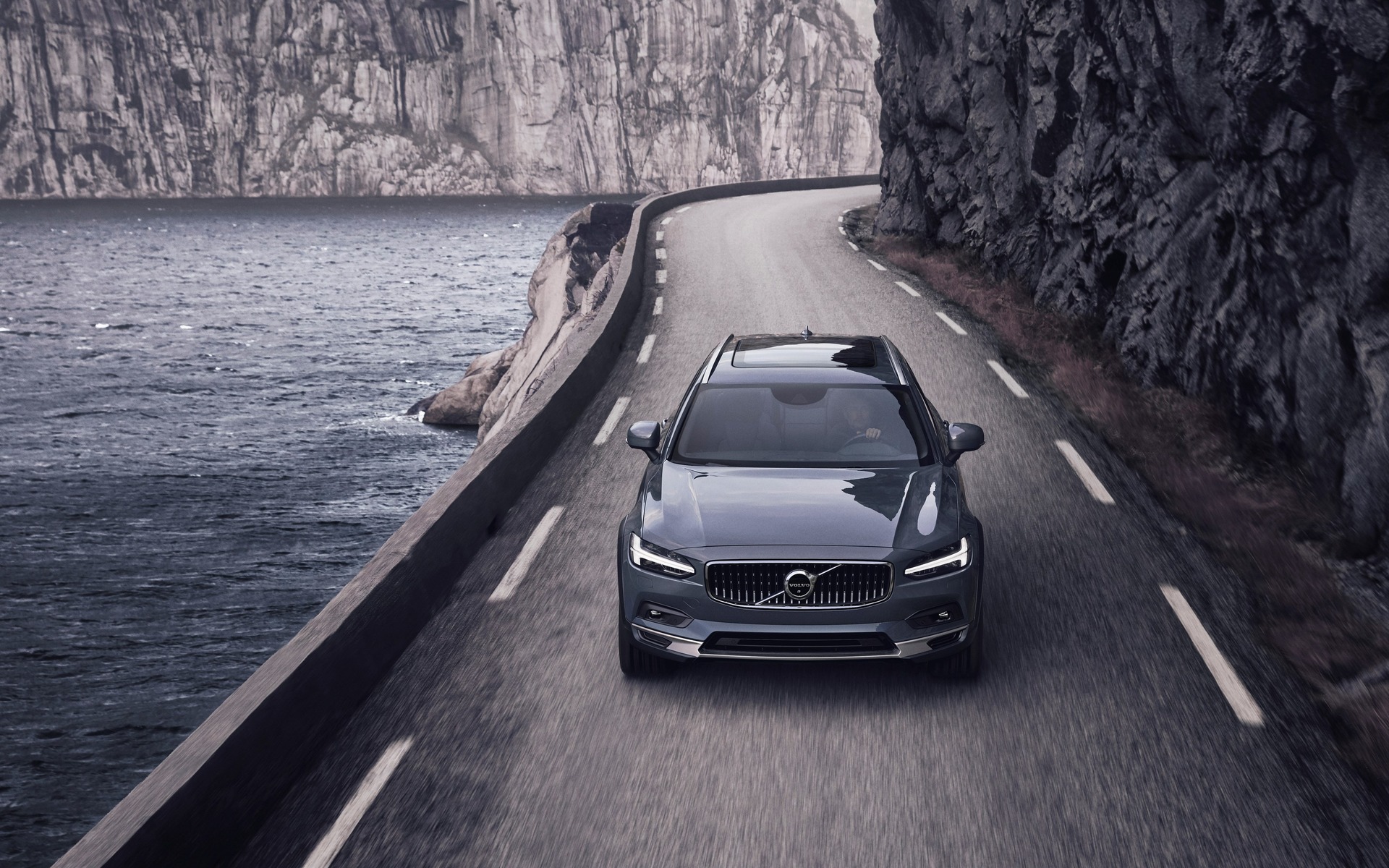 Volvo today announced a few updates to its large cars including the S90 sedan and V90/V90 Cross Country wagon.
First, the fog lights, lower front bumper and rear spoiler all feature a new design, although only a keen eye will tell the difference. Same thing for the taillights on the long-roof models, which now incorporate sequential turn indicators. A range of new exterior colours and wheel options further improve options for personalisation.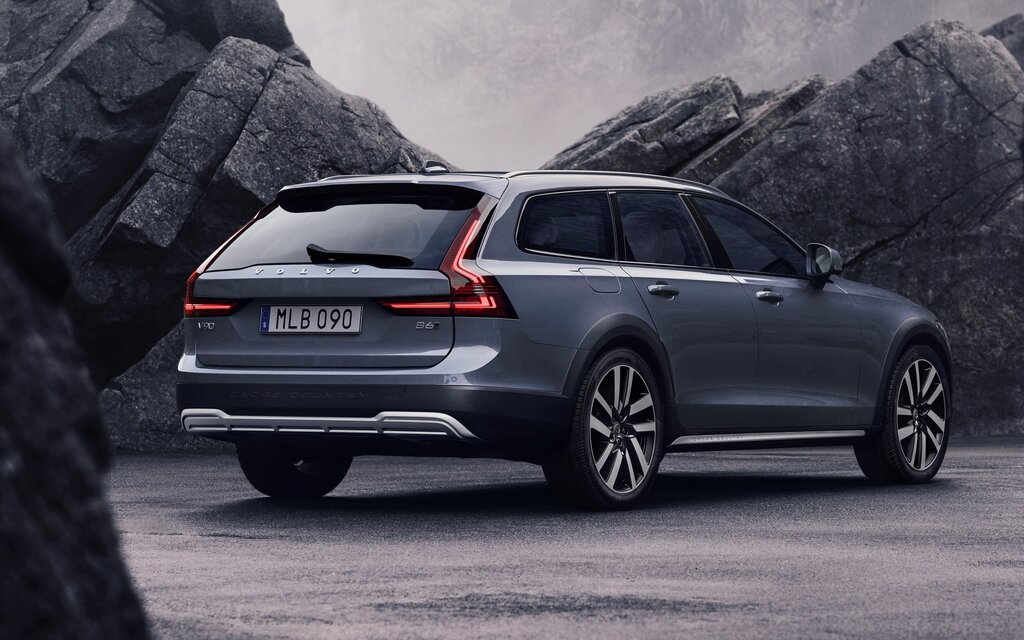 Inside, the upgraded Bowers & Wilkins audio system is said to deliver a better in-car sound experience thanks to new features such as an upgraded amplifier, automatic vehicle noise cancellation and a new setting that mimics the sound of a jazz club. The 12V power outlets in the rear have been replaced by two USB-C ports and wireless charging is available.
Meanwhile, the Advanced Air Cleaner will allow drivers to monitor interior air quality via the centre screen. If desired, it can clean the cabin air of almost all tiny particles within a few minutes, Volvo claims.
When it comes to materials, the company is offering a leather-free interior option for the top trim levels. Exclusive tailored wool blend seats are now available, too.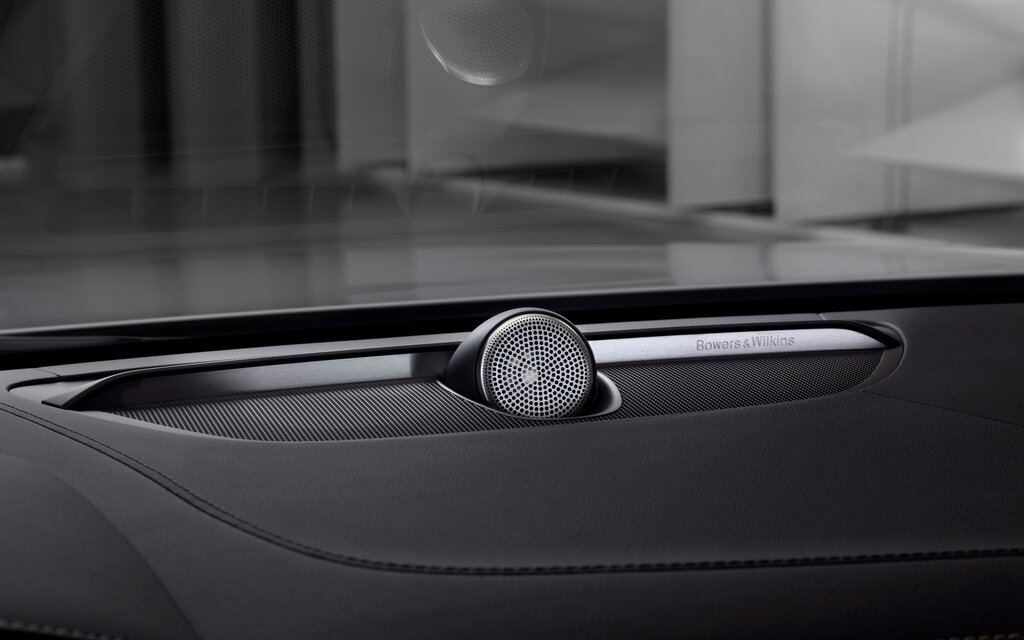 Finally, Volvo's press release mentions the expansion of its 48V mild hybrid technology for all models. Fuel economy will be improved thanks to energy recuperation.
The updated Volvo S90 and V90 are expected to arrive on the market later this year as 2021 models. You should know, however, that their combined sales in Canada fell from 835 units in 2018 to just 295 units in 2019, far behind the XC40 (2,132), XC60 (3,045) and XC90 (2,733) SUVs.
Share on Facebook