Nissan Launches Subscription Pilot in the U.S.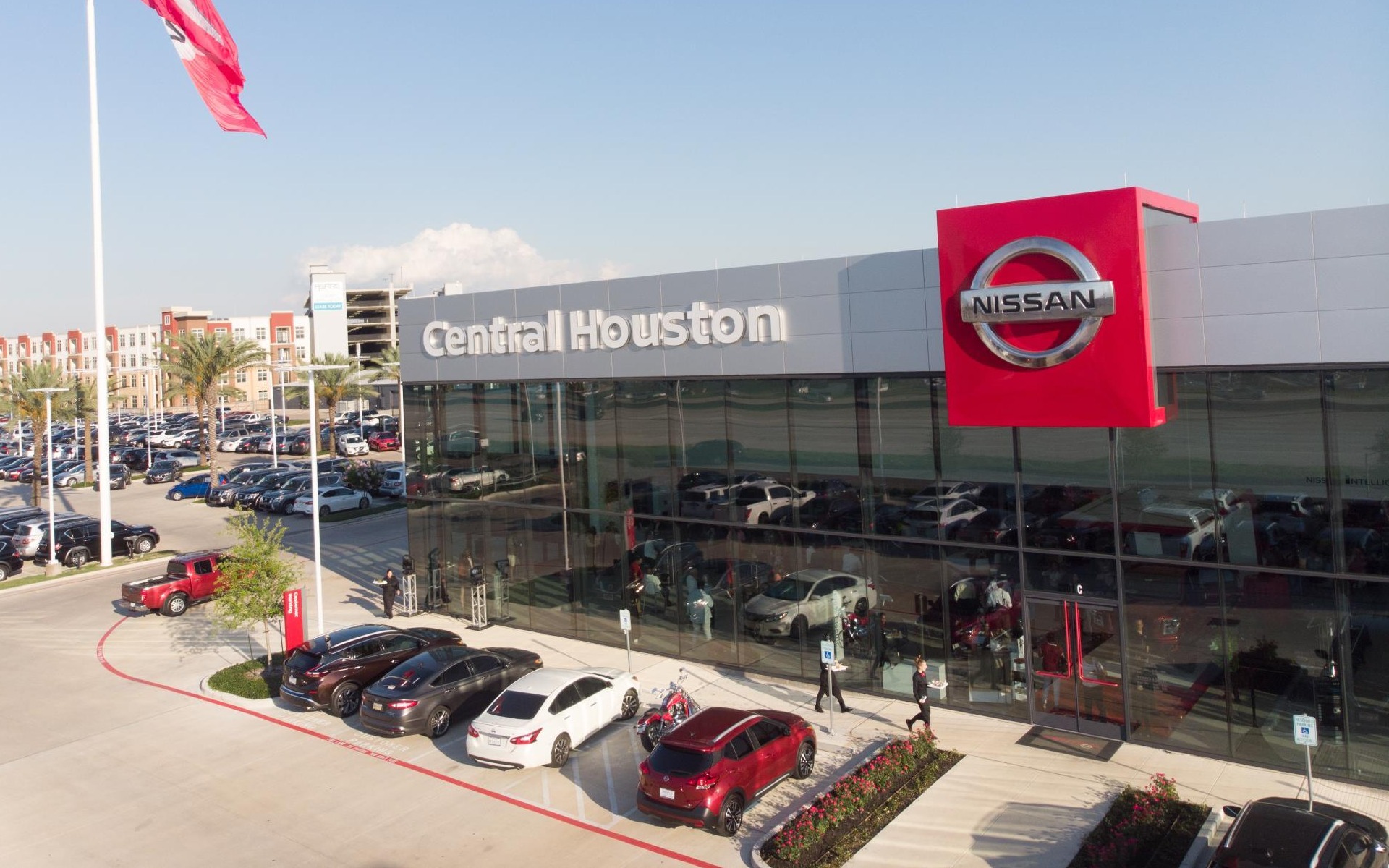 Nissan, which is desperately trying to stop its downward spiral and looking for new ways to make money, has announced a subscription service model called Nissan Switch.
Similar to Porsche, which started its Passport program with a pilot in Atlanta, the Japanese automaker will first test its service in the Greater Houston area.
"Nissan Switch is another way that Nissan is testing alternatives to the notion of traditional mobility, without long-term financial commitments for our customers," said Andrew Tavi, vice president, Legal, External Affairs and Business Development, Nissan North America, Inc. "This program provides more choice, convenience, and flexibility."
Imagine, you could save gas on weekdays with a LEAF, then trade it for a Pathfinder that will take part of your son's baseball team to the game on Saturday. The next weekend, you could borrow a GT-R and go for hot laps on a track.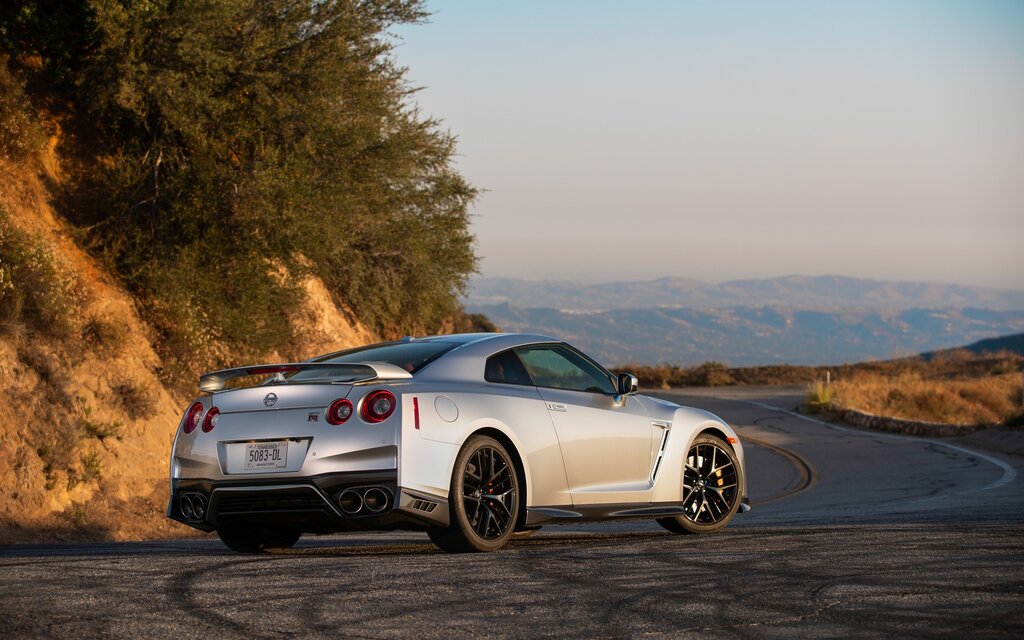 How Much?
Nissan says there are two tiers to its subscription service with the ability to switch tiers each month. After a $495 membership activation fee, the monthly subscription is $699 for an Altima, Rogue, Pathfinder or Frontier, or $899 for a LEAF PLUS, Maxima, Murano, Armada, TITAN, 370Z or GT-R. The last one requires an additional $100 per day with seven-day consecutive maximum use.
Almost everything is included: unlimited switches (as often as a new vehicle each day), delivery (a dealership concierge member will deliver the vehicle anywhere within the Select Service area), cleaning, insurance, roadside assistance and regular maintenance. Naturally, subscribers have to pay for the gasoline they use.
If the pilot is successful, Nissan may decide to extend the service to other cities in North America as early as next year. What do you think?
Share on Facebook