2020 BMW
2 Series

Gran Coupe: This One's a Homerun
Some manufacturers refuse to throw all their money at SUVs and crossovers. Count BMW among them. While its lineup of X-branded models has considerably evolved over the past decade, we can say the same about BMW cars.
In fact, most luxury automakers nowadays are exploring previously unchartered territories in hope of attracting new customers. What better way to build brand loyalty than to launch cheaper, entry-level vehicles that young people will want to buy and later trade in for more premium and more expensive products?
BMW, Mercedes-Benz, Audi, Lexus and Infiniti are all doing it. The latest example? Meet the glorious new BMW 2 Series Gran Coupe.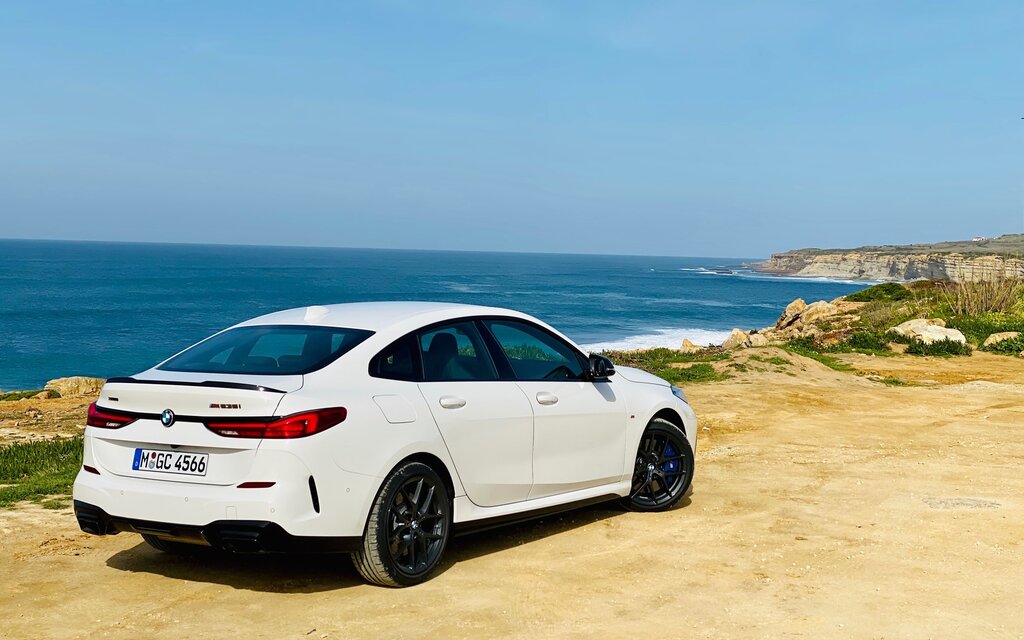 Two Kinds of 2 Series
As you may know, BMW uses the term "Gran Coupe" to designate four-door sedans with a coupe-like profile. The 8 Series Gran Coupe is nothing more than a four-door variant of the 8 Series coupe.
As for the 2 Series, it replaced the outstanding, RWD-based 1 Series in North America a few years ago.
If you think the 2 Series Gran Coupe offers the same dynamics with an extra set of doors, you're wrong. The new model is actually based on a FWD architecture. So, essentially, BMW right now has two different kinds of 2 Series in its lineup.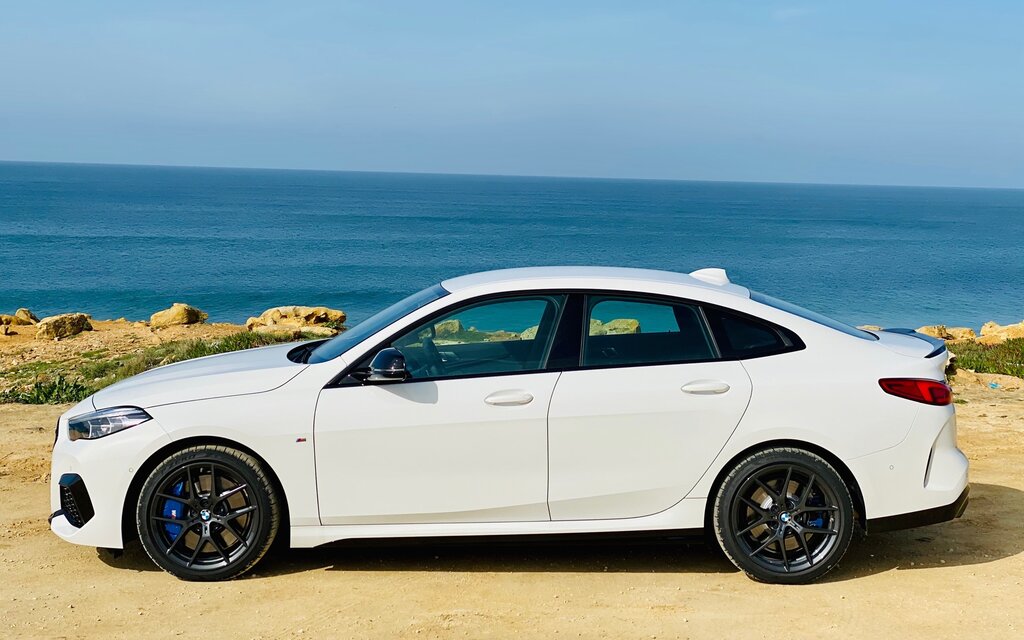 Every Country Gets Its Own
The BMW 2 Series Gran Coupe is a small sedan aimed at customers who can't afford a larger 3 Series. But not all countries get the same configurations.
In Canada, selection is fairly limited. The lone combo is a turbocharged 2.0-litre engine with standard AWD. However, there are two output levels to choose from. The base 228i xDrive delivers 228 horsepower and 258 pound-feet of torque, while the more upscale 335i xDrive generates 301 horsepower.
Personally, I've never been a fan of companies short-changing customers with a less powerful version of the same engine. As it turned out, we only got to test drive the 335i xDrive model.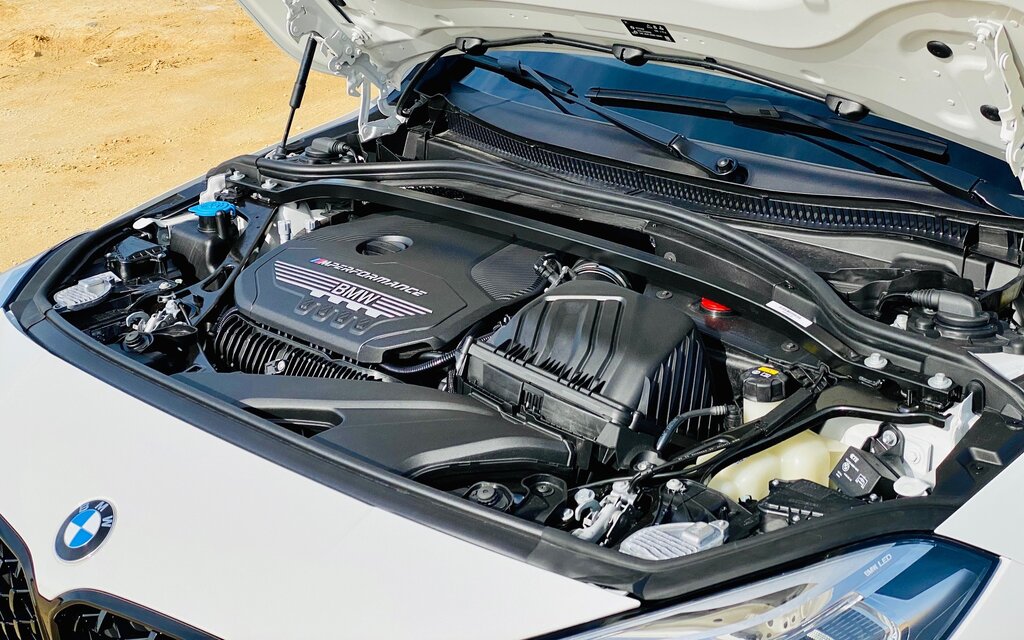 Far From Entry-level
Remember when Mercedes-Benz originally launched the CLA and GLA? The critics were unanimous: these were entry-level products and nothing more. Fit and finish was decent at best, while performance was underwhelming. We couldn't recommend any of them for the simple fact that you could find a better alternative among mainstream brands.
The new 2 Series, on the other hand, is a BMW through and through, whether you're talking about exterior and interior design, build quality or technology. For example, it features the latest generation of iDrive, the one with gesture control and a personal assistant that activates when you say "Hey BMW."
Sure, the system has its flaws, but they're the same ones you'll find in your Uncle Tom's 5 Series. It's a comprehensive interface that wonderfully integrates Apple CarPlay and Android Auto, while the sharp graphics are light-years away from a bowling alley display.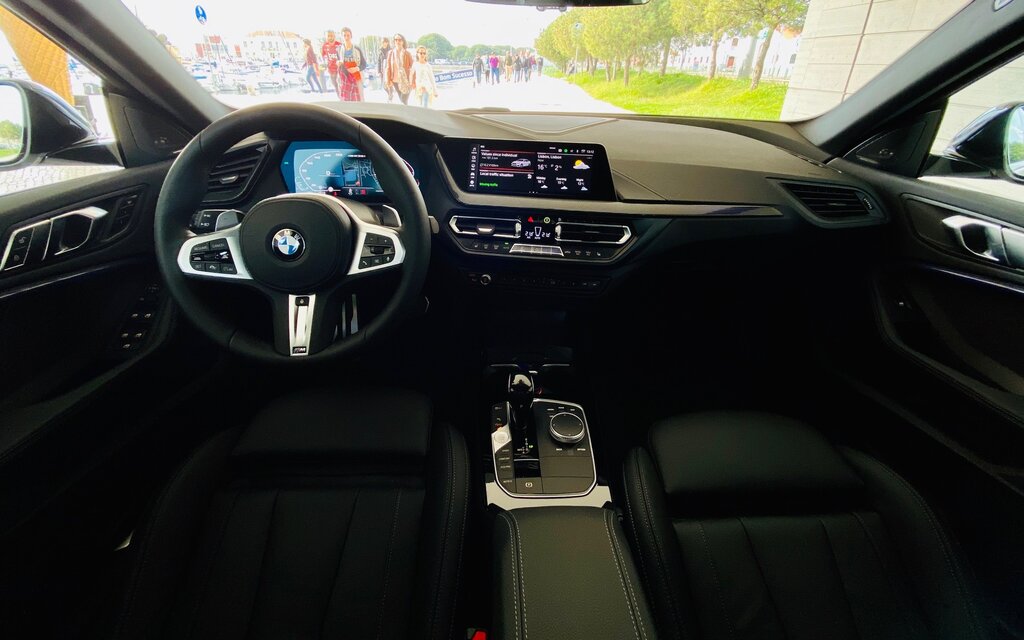 A Star on the Road
BMW used to be known as the maker of the "Ultimate Driving Machine" and I'm happy to report that the 2 Series Grand Coupe fits the bill. Handling is exceptional to say the least.
The chassis is ultra-rigid and the xDrive system can correct driving mistakes without you noticing anything. Meanwhile, the sport-tuned suspension is flexible enough to deliver a comfortable ride even on the rough roads we encountered during our trip through the Portuguese countryside.
The turbo engine and eight-speed autobox make a formidable duo, the latter working quickly to extract every one of the 301 ponies at its disposal. Acceleration proves surprisingly brisk (0-100 km/h in 4.7 seconds) and linear around town.
That being said, the most pleasant aspect of the 2 Series Gran Coupe is steering. In an age of overly assisted cars that seemingly do all the thinking for you, this little BMW offers sharp and precise steering with tremendous feedback, making you feel one with the road. It's easy to know where the limits are.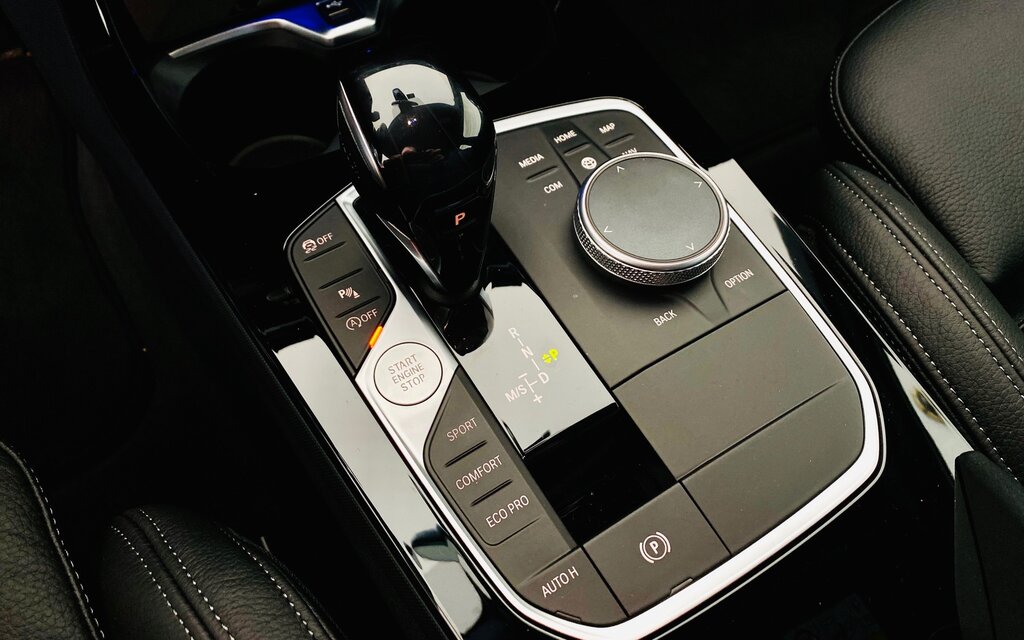 We Want One!
No other entry-level luxury car on the market right now is able to do what the 2 Series does—showing you the brand's vast breadth of capabilities.
By the way, the rear seats are fairly spacious and can even accommodate a large adult. The trunk may not be that big, but the generous opening makes it easy to load all sorts of items.
Is the 2 Series Gran Coupe a perfect car? Of course not. It's relatively pricey with a base MSRP of $45,000 and a total in excess of $60,000 when you add various options and packages. The rear seats are difficult to access due to the tight door openings. Furthermore, the reliability of certain BMW models is questionable.
It's easy to ignore these flaws when you consider the many other great attributes of the 2 Series Gran Coupe, which is most certainly a genuine BMW car.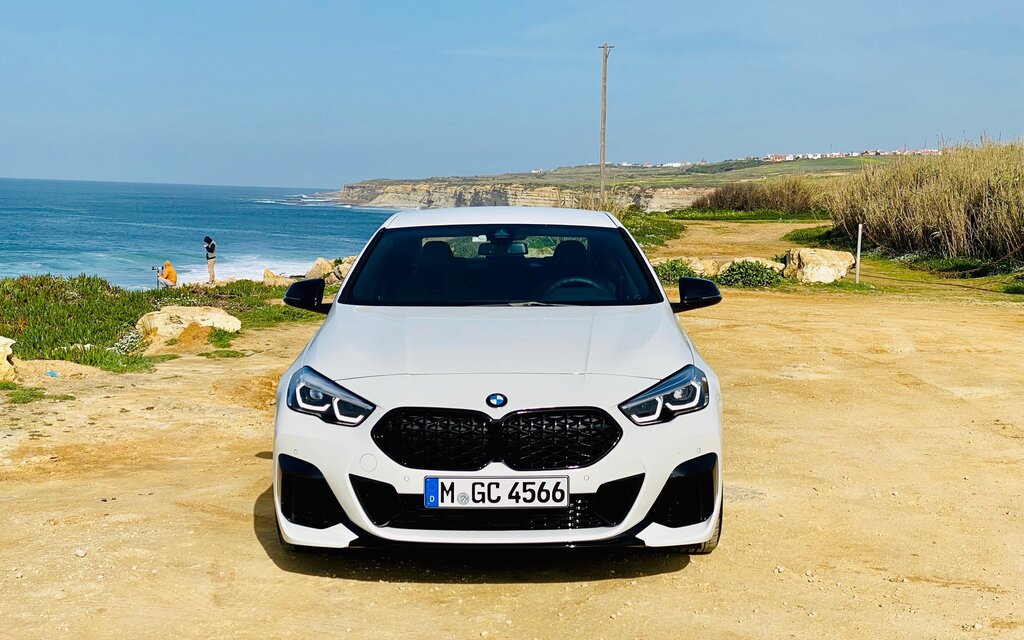 Share on Facebook