Infiniti Qs Inspiration is an Electric Sports Sedan We Want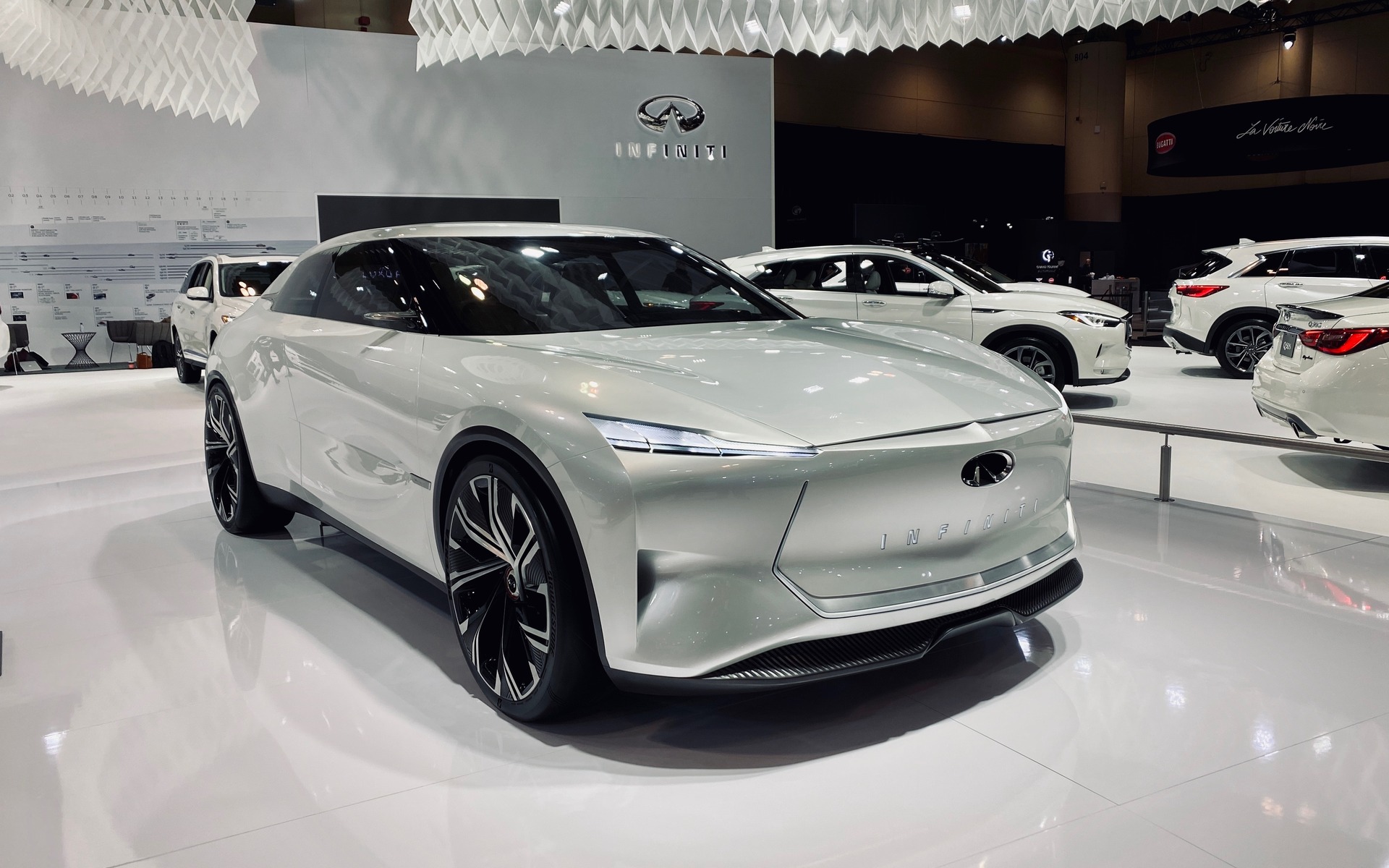 Unveiled in a world premiere in Shanghai last spring, the Infiniti Qs Inspiration electric sedan concept made its first appearance in the country today at the 2020 Canadian International Auto Show in Toronto.
It's the fourth concept from Nissan's luxury brand to appear consecutively at CIAS and the most serious preview yet of its electric future.
The Qs Inspiration precedes a new production model from Infiniti to be launched in the years ahead. When exactly? Adam Paterson, managing director at Infiniti Canada, wouldn't elaborate.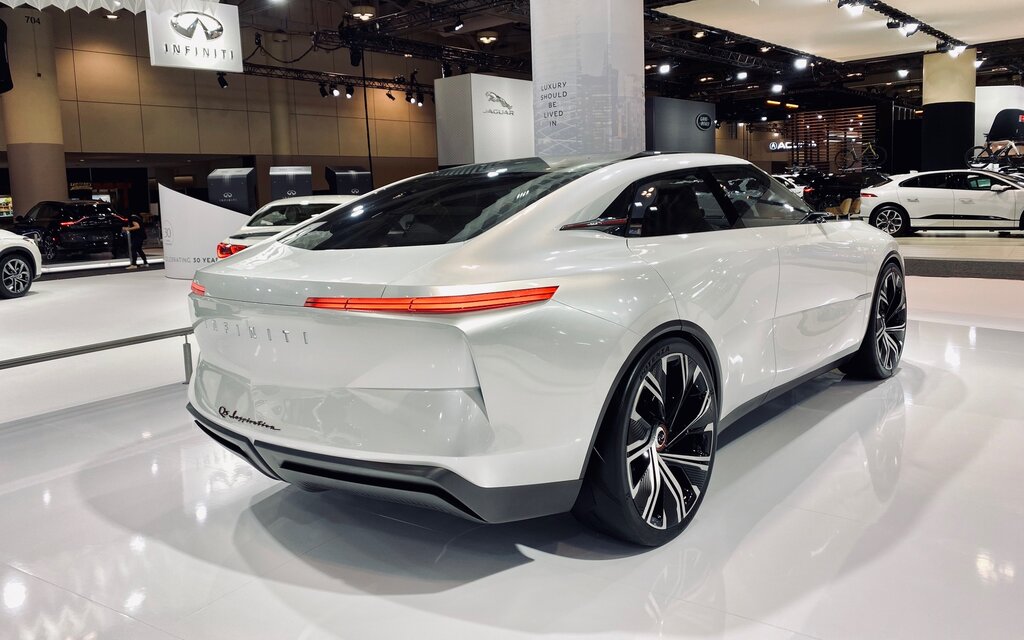 "Electrification presents an opportunity to reinvent the Infiniti brand globally through high-performance, low-emission models which offer a thrilling drive experience," he said.
China will be the first market to get them, naturally.
The Qs Inspiration offers a new perspective on the sports sedan format, with an elevated driving position and high-performance powertrain (called "ePower") distributing electrons to all four wheels. We hear it will offer excellent range, but once again we don't have specific details.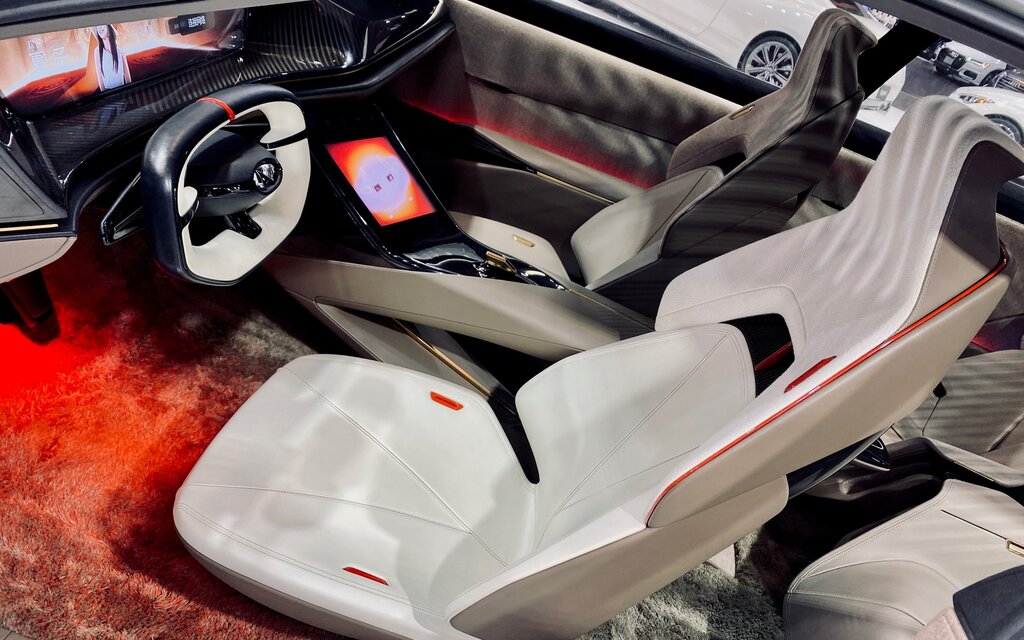 The exterior design, which was supervised by Canada's own Karim Habib before he left the company, is quite attractive. Meanwhile, the spacious and neatly arranged interior features a clutter-free cockpit designed to engage the driver and a relaxed passenger zone.
Infiniti has previously confirmed it will put more focus on its SUV lineup in North America going forward, which likely means the first electric Infiniti to be sold here will not be a sedan like this one, but rather a crossover based on the Qx Inspiration concept.
Share on Facebook