Nikola Badger EV Pickup Looks Much Sleeker than Tesla's Cybertruck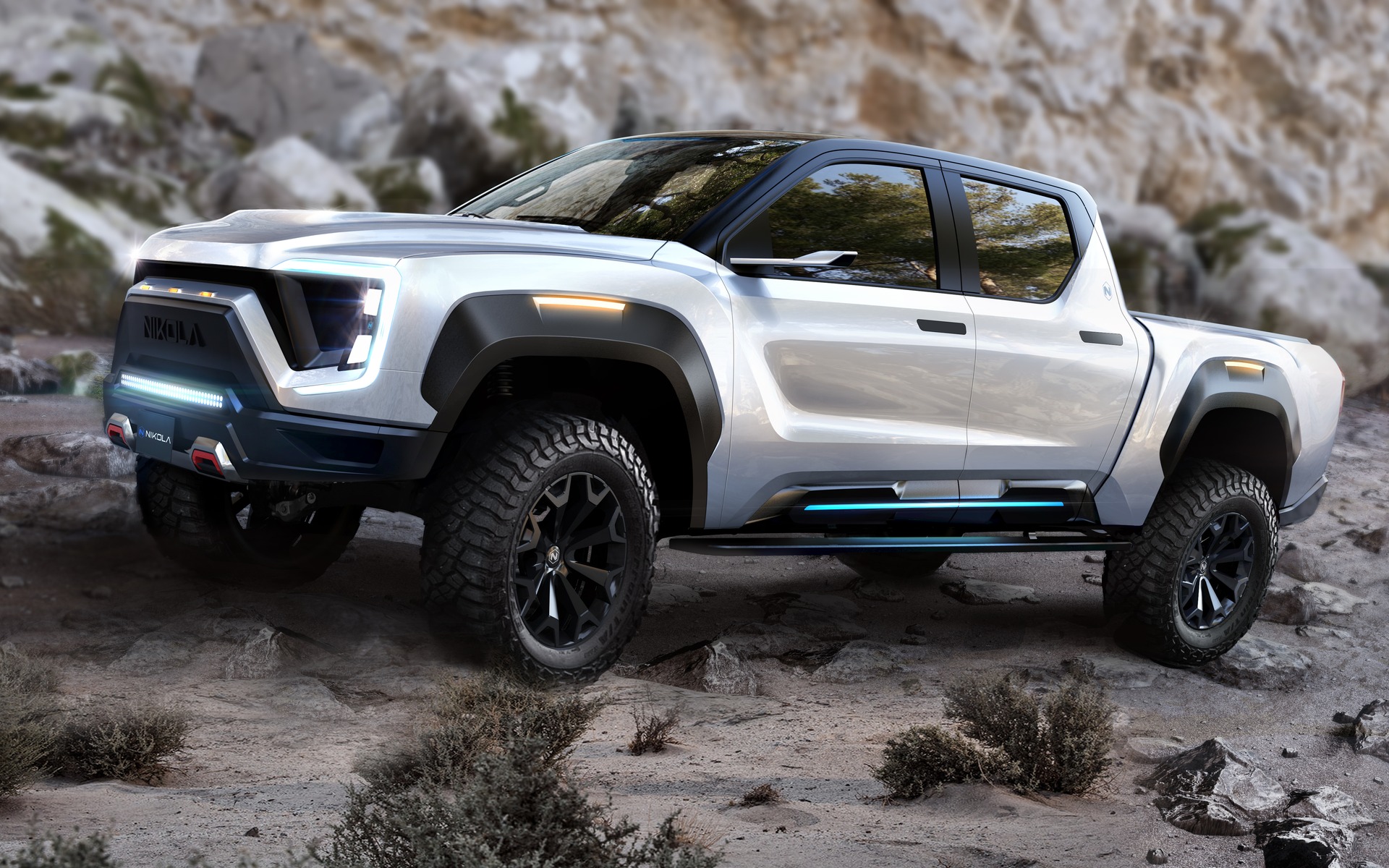 Another week, another electric pickup is making headlines. This time, it's the Nikola Badger.
The name might ring a bell. A few years ago, the company based in Phoenix, Arizona unveiled an electric semi concept—similar to Tesla's—with plans to enter production in the near future.
Coincidence or not, the new Badger concept arrives less than 90 days after the debut of the controversial Cybertruck!
Beyond the exterior design, which admittedly is much more attractive than Elon Musk's monster, the Badger has a number of interesting features.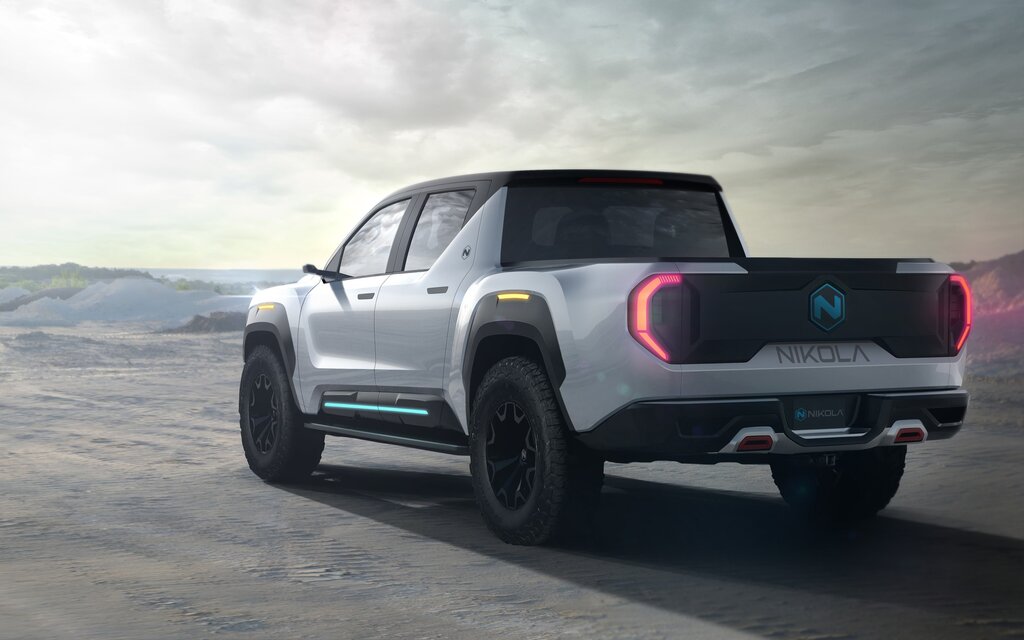 First, it offers two different powertrains: one with a 160-kWh battery exclusively and another one that combines said battery with a 120-kW fuel-cell system. The former can travel up to 480 kilometres on a single charge, while the latter boasts an incredible range of 965 kilometres.
Next, drivers can expect 455 continuous horsepower and a peak of 906 horsepower, backed by 980 pound-feet of torque. The result is 0-96 km/h acceleration in 2.9 seconds (just as quick as the most powerful Cybertruck) and a maximum towing capacity of more than 8,000 pounds (less than the Cybertruck's 14,000 pounds).
The Badger is designed to operate in extreme conditions and temperatures (as low as -30 degrees Celsius), from a fun weekend at the ski slopes to hard work at the construction site in the middle of summer. It can also be used as a 15-kW generator for approximately 12 hours.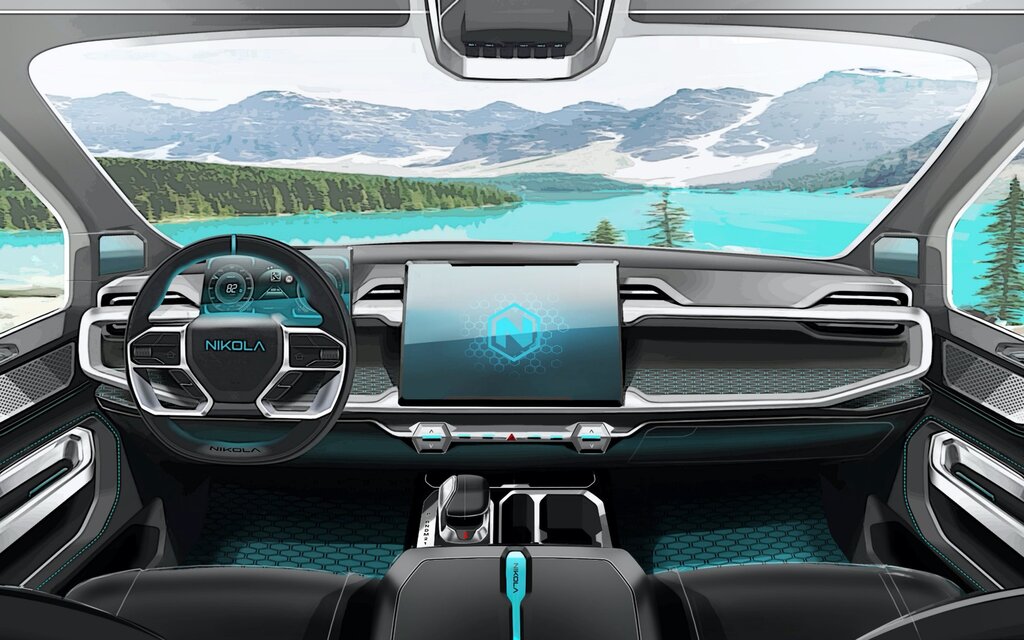 In terms of size, the Badger stands 5.9 metres long, a good portion of which is used up by the front end and cabin. The cargo bed measures five feet long.
Nikola is working with an unnamed automaker for the development and eventual production of the Badger. We don't know exactly when the series model will launch, but test units will be on hand at an event called Nikola World 2020 in September. "Limited reservations" for this year are already being accepted.
To sum up, there will be the Badger, Cybertruck, Rivian R1T, GMC Hummer EV, Ford F-150 Electric, Bollinger B1, Neuron T.One, plus electric pickups from Karma Automotive and Lordstown Motors. Who's next?
Share on Facebook