Ford v Ferrari Wins Two Oscars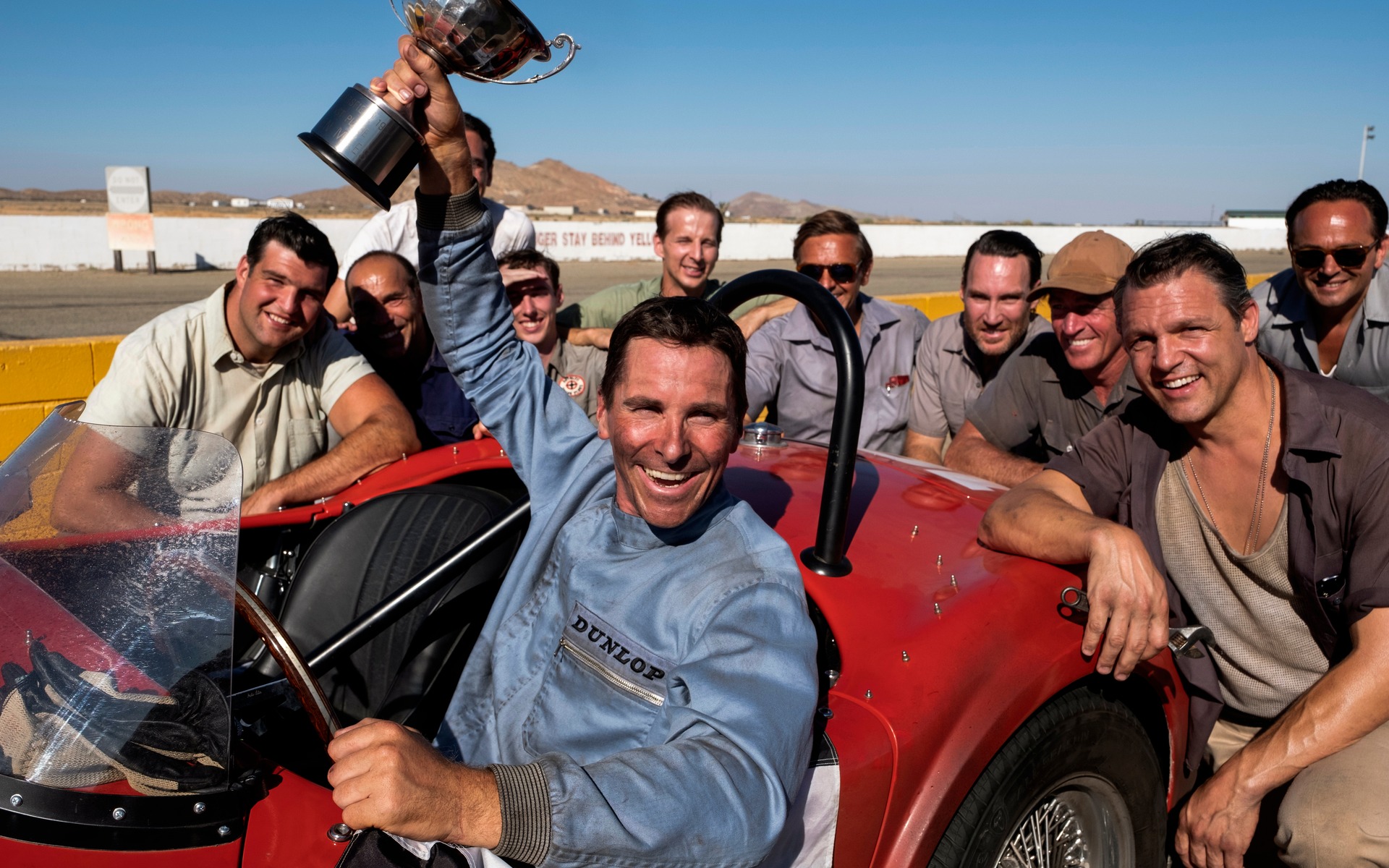 Even before Ford v Ferrari hit theatres last November, many car enthusiasts and movie buffs predicted it would win a few Oscars come February. Those predictions turned out to be true.
As you know, James Mangold's masterpiece was nominated for the most prestigious award of the night, Best Picture. Instead, the 92nd Oscars ceremony ended with the crowning of Parasite.
However, two other major awards were handed to Ford v Ferrari including Best Film Editing (also in contention were Parasite, Joker, The Irishman and Jojo Rabbit) and Best Sound Editing (beating Joker, 1917, Once Upon a Time in Hollywood and Star Wars: Rise of Skywalker.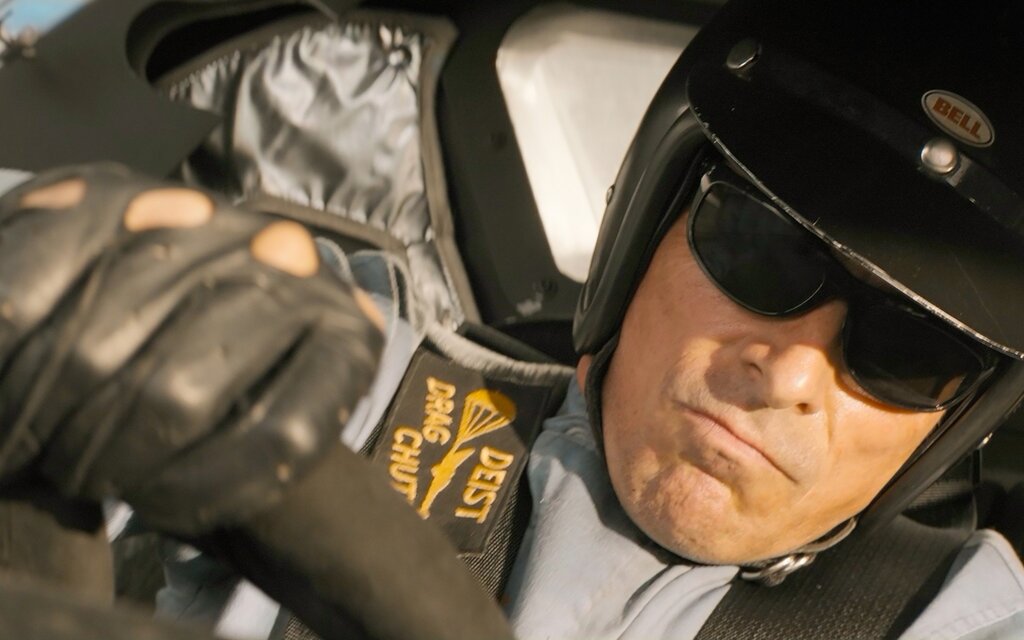 This is well deserved considering all the efforts the production crew had to make. Because they couldn't use actual race cars from 1966 or shoot at Le Mans in its current configuration, over 30 replicas were built and certain sections of the track were completely recreated in California using old pictures and archives.
The final result is quite impressive, even though the story lacks accuracy. The driving scenes are remarkably immersive and the sound of the engines is a character of its own.
If you haven't seen it already, you don't need to wait anymore: Ford v Ferrari is coming to DVD, Blu-Ray and Digital tomorrow, February 11.
Share on Facebook