This Old Datsun Recently Sold for Over $400,000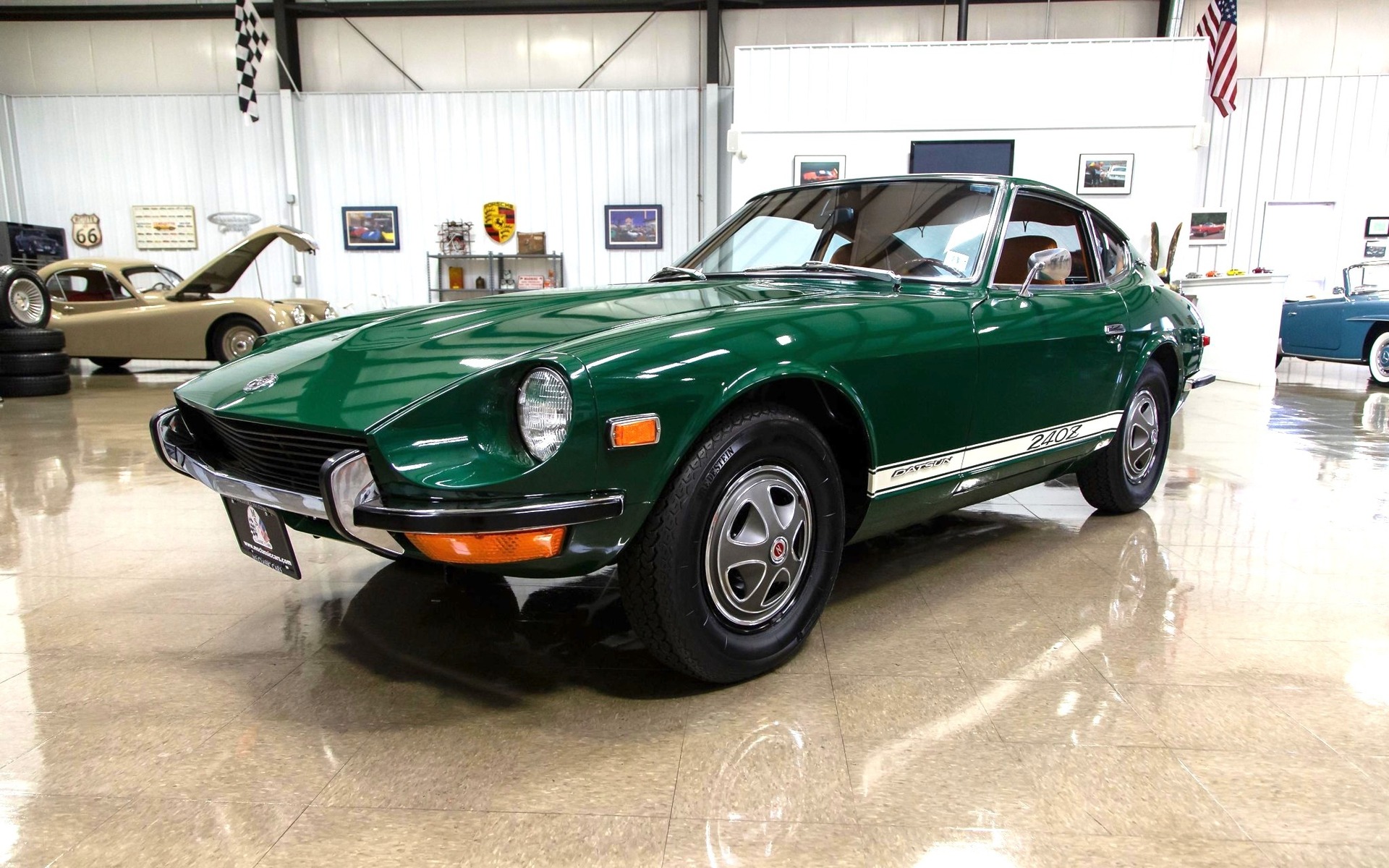 Auction website Bring a Trailer is full of treasures. The latest we came across was this 1971 Datsun 240Z that was sold for $310,000 USD, or approximately $410,000 CAD.
Ronald Munson, the Datsun dealership owner from Marion, Indiana who purchased the car in 1970, gave it to his son as a graduation present. The latter passed away last spring and his precious Datsun ended up in the hands of a friend.
Why the remarkably high price? For starters, the odometer has only 21,750 miles (barely more than 35,000 kilometres), which is an extremely low number for a car that's nearly half a century old. That's because it remained parked inside the showroom and in the family's garage for many years.
We dig the Racing Green paint as well as the factory stripes and badges. Meanwhile, the caramel-coloured vinyl seats are perfectly matched with the rest of the cabin.
Under the hood is a 2.4-litre inline six-cylinder engine producing 150 horsepower and 146 pound-feet of torque. A four-speed manual transmission sends that power to the rear wheels.
For the sale of this Datsun, new tires were installed, the carburetors were revised and the engine oil was changed.
Previously, the most expensive 240Z model sold via Bring a Trailer was priced at $124,240 USD.
Share on Facebook