Lincoln MKZ on the Way Out, Replaced by New Electric SUV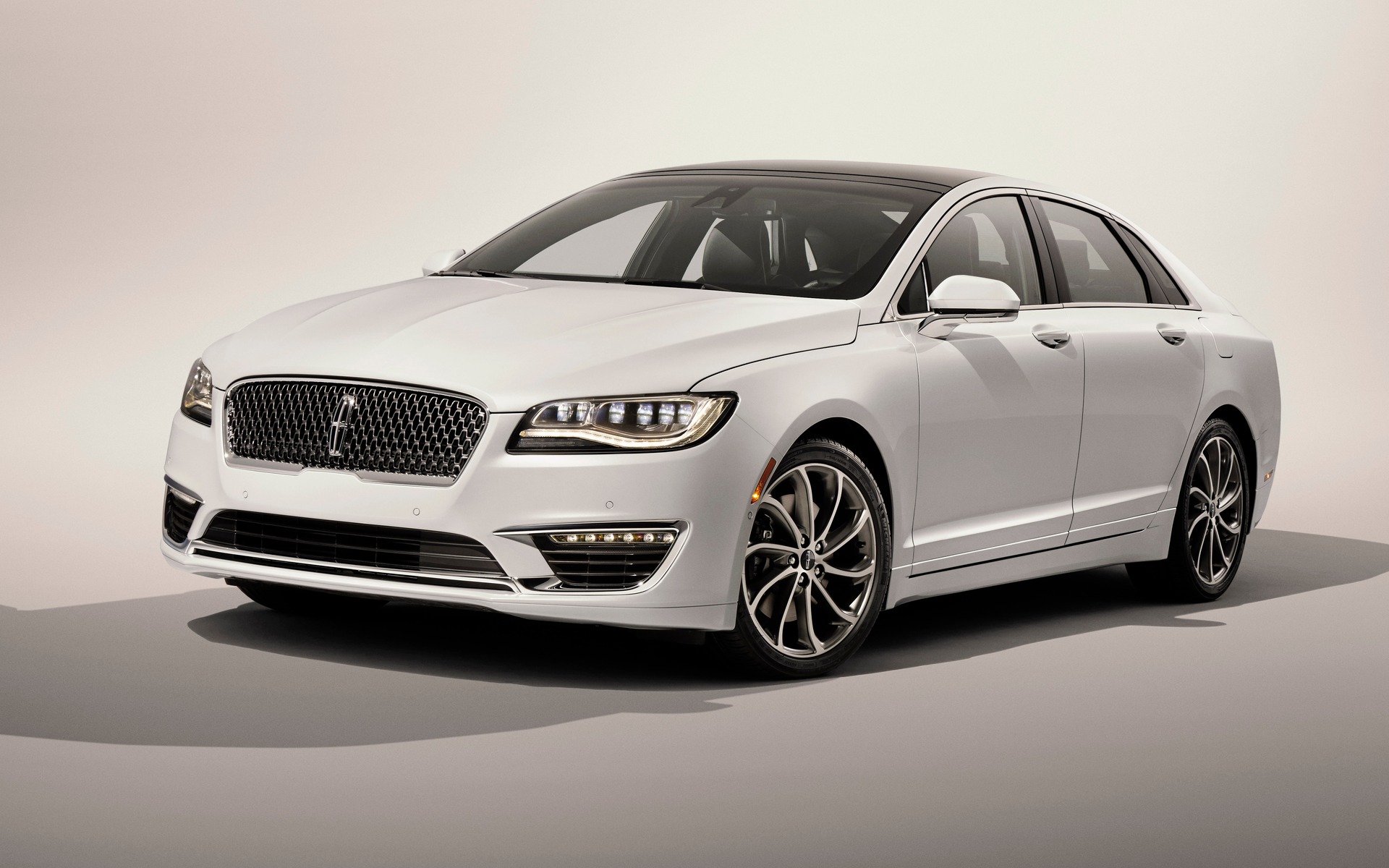 With Lincoln about to add a new luxury electric vehicle to its lineup, parent company Ford announced on Wednesday that production of the MKZ sedan will end later in 2020 in order for the Hermosillo Assembly Plant in Mexico to prepare for production of more modern and profitable vehicles.
Just like the Ford Fusion, the MKZ survived for one more year. However, Lincoln dropped the twin-turbocharged 3.0-litre V6 engine and made a few revisions to the list of features for 2020.
As a result, those interested in sporty driving can turn to the turbocharged 2.0-litre four-cylinder model (245 horsepower), while others more concerned about fuel economy still have the MKZ Hybrid (combined rating of 5.6 L/100 km). Only the former comes with all-wheel drive, though.
The MKZ is mostly known as a comfortable and quiet sedan with plenty of available safety features. On the flip side, it looks too conservative and has one of the highest depreciation rates in the auto industry.
Sales in Canada dropped from 833 units in 2018 to just 343 last year, so it's not like many people will shed a tear over the MKZ's departure. Once again, however, we have a case of a passenger car getting the axe in order to make room for a utility vehicle.
As previously reported, the Lincoln electric SUV will be built off of Rivian's flexible "skateboard" platform (which combines the electric motors, batteries, control modules and suspension) as part of Ford's $500 million USD investment in the EV startup.
The Nautilus-sized model will join the Aviator Grand Touring and Corsair Grand Touring plug-in hybrid vehicles to further solidify Lincoln's commitment to electrification.
Earlier this week, Rivian CEO R.J. Scaringe said that his company would build an SUV for Lincoln at its Normal, Illinois assembly plant. No timetable has been specified, but it's expected that the vehicle will launch sometime in 2022 as a 2023 model.
Share on Facebook