Nissan to go Bankrupt in 2-3 Years, Former Boss Predicts
Unless you've been living under a rock for the past year, you know that Nissan is going through some pretty rough times. Massive layoffs, freefalling profits, a few models being eliminated, frictions within the Renault-Nissan alliance and executives facing legal trouble are some of the topics that made headlines.
How bad is it? Well, the company will probably go bankrupt in two or three years, according to former CEO Carlos Ghosn, who was arrested in November 2018 amid fraud allegations, imprisoned for almost 130 days and freed on bail under strict conditions until his trial would start.
This shocking statement was expressed publicly through a former prosecutor, Nobuo Gohara, during a press conference held in Tokyo on Wednesday.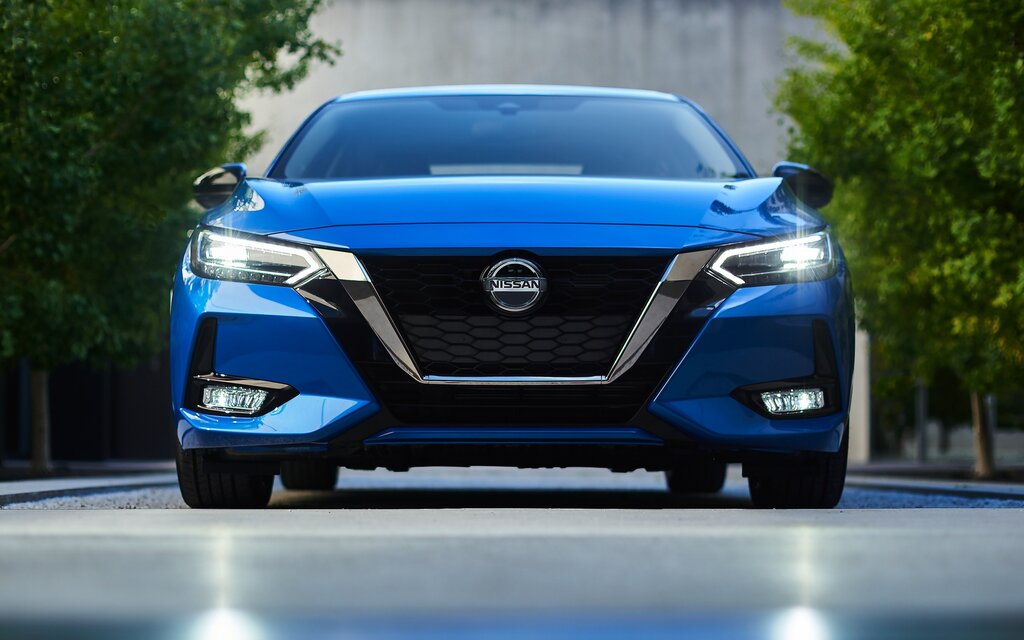 Gohara and Ghosn met five times in a two-month period before the latter escaped to Lebanon to avoid facing justice in Japan. Gohara had planned to write a book, but it now looks like the project is dead.
Ghosn didn't detail the reasons Nissan would run into difficulties, but he sure knows what he's talking about. This is the man who completely turned Renault around from near bankruptcy in the late 1990s and did the same with Nissan upon his arrival in the early 2000s. His actions earned him the nicknames "The Cost Killer" and "Mr. Fix It."
Recently, word spread that Renault and Nissan would part ways, but representatives of both automakers came out to deny such a scenario. Regardless, the saga is far from over.
Share on Facebook