New Cars and Trucks with the Highest Residual Value in 2020
ALG, which specializes in forecasting future vehicle values, announced the winners of its 2020 Canadian Residual Value Awards just before the start of the Montreal Auto Show last week.
"For consumers, since a vehicle's depreciation is the single costliest aspect of car ownership, a strong residual value is an indicator of how well that vehicle will hold its value for future resale consideration," said Michelle MacDonald, Senior Manager, Industry Solutions at ALG.
Award winners are determined through careful analysis of used vehicle performance, brand outlook and product competitiveness. Eligibility for a brand award requires a manufacturer to have vehicle entries in at least four different segments. To account for differences across trim levels, model averages are weighted based on percentage share relative to the entire model line.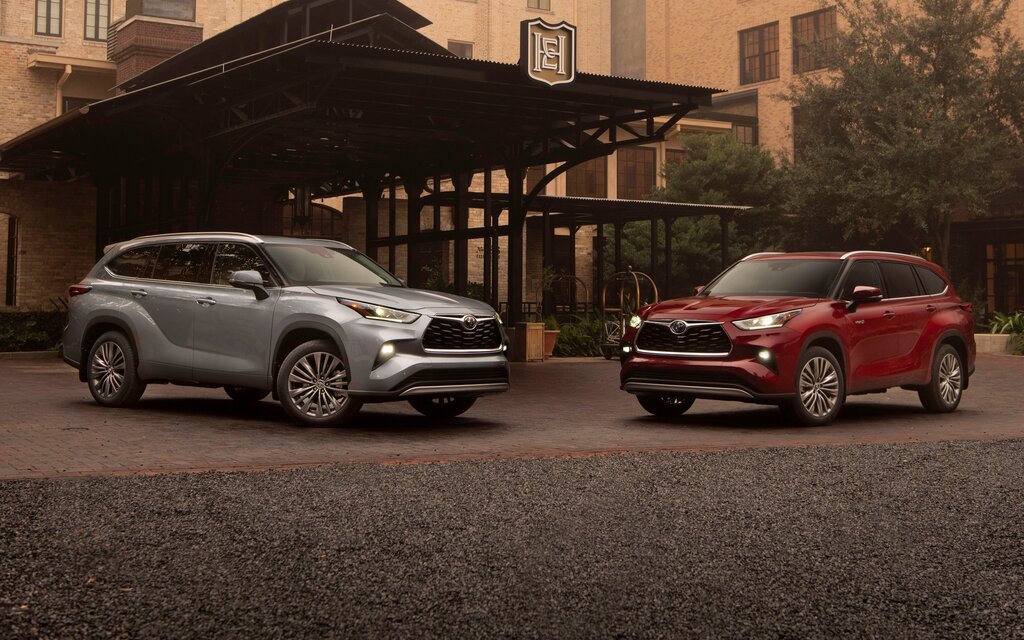 Overall, Toyota led the way with the most segment wins in the Mainstream Brand category, taking home six trophies. Porsche, meanwhile, was named the top Premium Brand.
Here is the complete list of ALG's 2020 Canadian Residual Value Awards:
Best Subcompact Car: Honda Fit
Best Subcompact Utility: Subaru Crosstrek
Best Premium Subcompact Utility: Lexus UX
Best Compact Car: Subaru Impreza
Best Premium Compact Car: Mercedes-Benz A-Class
Best Compact Utility: Toyota RAV4
Best Premium Compact Utility: Porsche Macan
Best Midsize Car: Honda Accord
Best Premium Midsize Car: Audi A5
Best Midsize Utility (2 rows): Honda Passport
Best Midsize Utility (3 rows): Toyota Highlander
Best Premium Midsize Utility (2 rows): Land Rover Range Rover Sport
Best Premium Midsize Utility (3 rows): Land Rover Discovery
Best Full-size Car: Nissan Maxima
Best Premium Full-size Car: Mercedes-Benz CLS-Class
Best Full-size Utility: Toyota Sequoia
Best Premium Full-size Utility: BMW X7
Best Premium Executive Car: Mercedes-Benz S-Class
Best Sports Car: Subaru WRX
Best Premium Sports Car: Porsche 911
Best Electric Car: Audi e-tron
Best Off-road Utility: Toyota 4Runner
Best Minivan: Honda Odyssey
Best Midsize Pickup: Toyota Tacoma
Best Full-size Pickup: Toyota Tundra
Want a second opinion? You can compare the 2020 ALG winners with the J.D. Power Resale Value Awards that were announced last summer.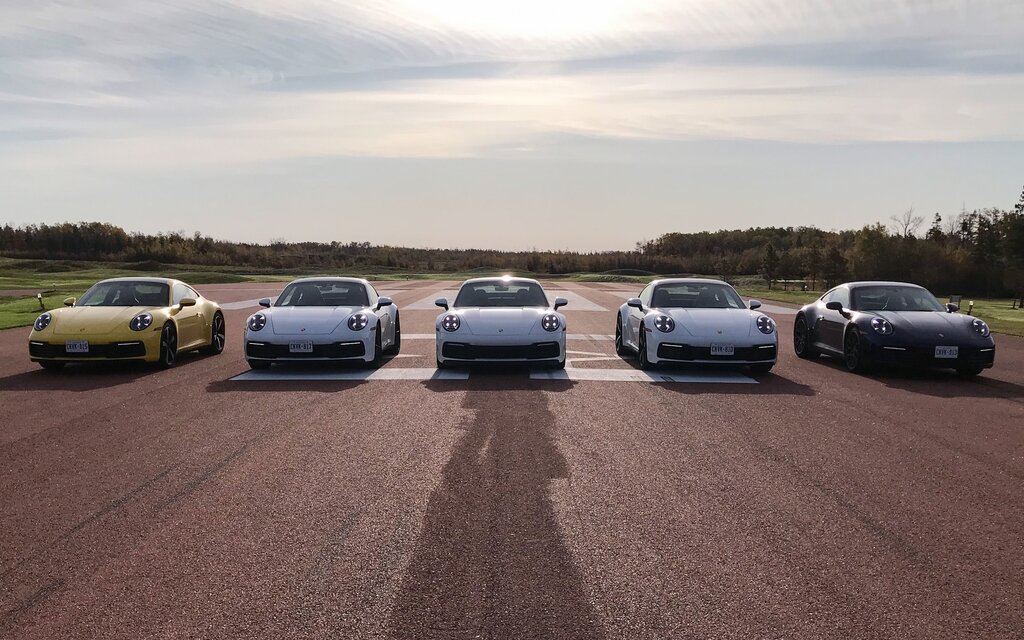 Share on Facebook