Dream Cars at the 2020 Montreal Auto Show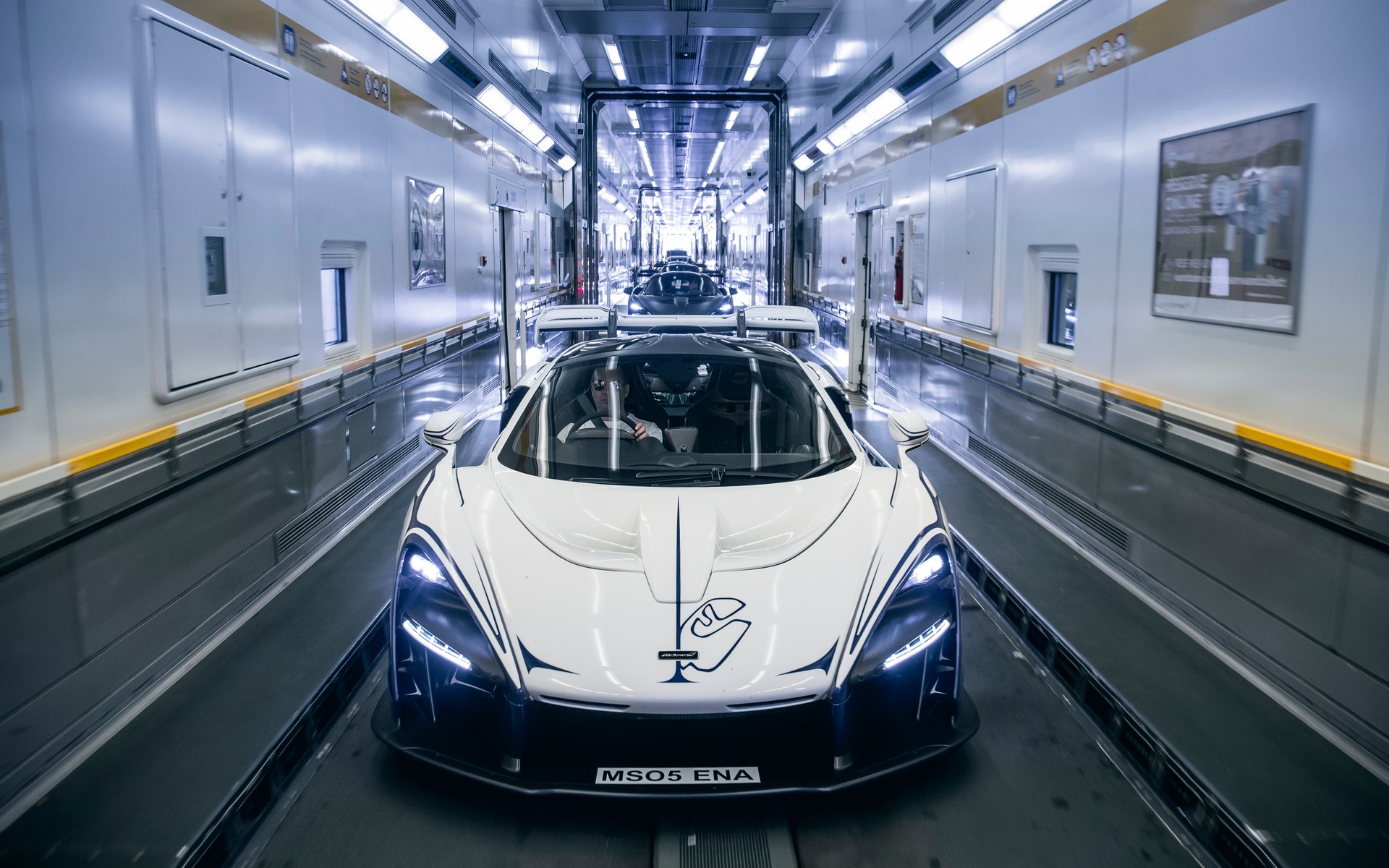 Among the hundreds of cars and trucks on display at the 2020 Montreal Auto Show, two highly exclusive and super-expensive machines are sure to make a few jaws drop.
Taking centre stage at the Black Box exhibit, the McLaren Senna and Pagani Huayra Roadster are some of the most stunning supercars on the planet with a combined value of approximately $6 million.
McLaren Senna
First, the McLaren Senna is a member of the brand's Ultimate Series. It remains street-legal, but is first and foremost a track car.
The name, obviously, comes from one of Formula 1's greatest drivers of all time, Ayrton Senna, who won three championships with McLaren.
The mid-mounted, twin-turbocharged 4.0-litre V8 engine delivers 789 horsepower and 590 pound-feet of torque, good enough for 0-100 km/h acceleration in 2.8 seconds and a top speed of 340 km/h.
Only 500 units of the McLaren Senna were built and they sold out in no time. The price was set at $989,850 USD, or the equivalent of about $1.4 million CAD.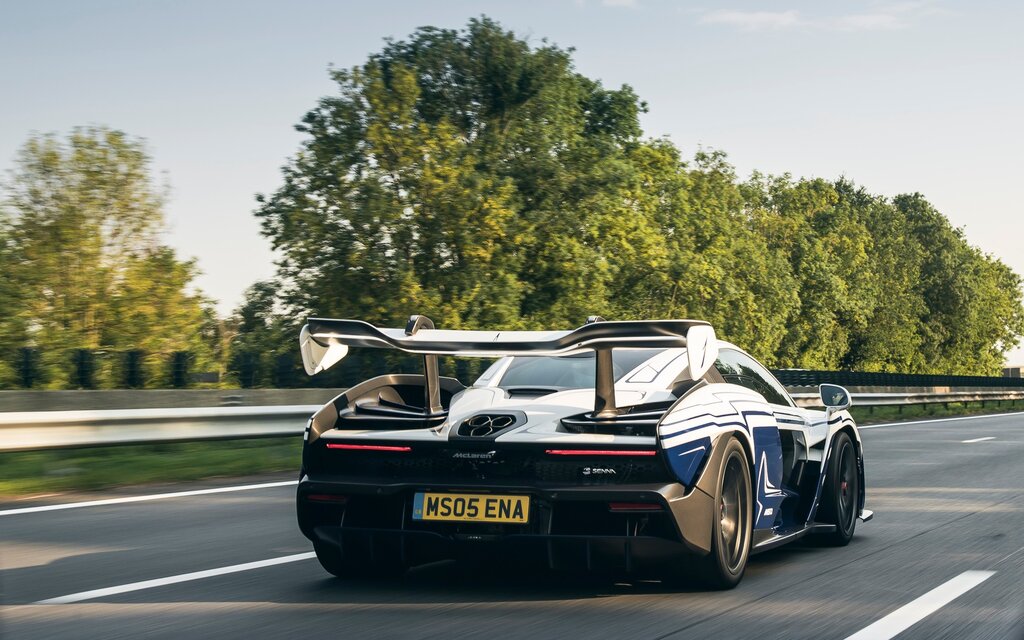 Pagani Huayra Roadster
Even more spectacular, the Pagani Huayra Roadster is a work of art on four wheels, a pinnacle of good taste and attention to detail.
This supercar uses a mix of carbon and titanium for the body structure and frame, while a number of mechanical components are made of aluminum. Pagani's goal was to reduce weight as much as possible.
The cockpit is just as impressive with unique design cues and breathtaking fit and finish, while the twin-turbocharged 6.0-litre AMG V12 engine that sits behind it produces 753 horsepower and 738 pound-feet of torque.
For ultimate performance, the Huayra Roadster BC variant generates 791 horsepower and 774 pound-feet of torque, sprinting from 0-100 km/h in three seconds and reaching speeds in excess of 360 km/h.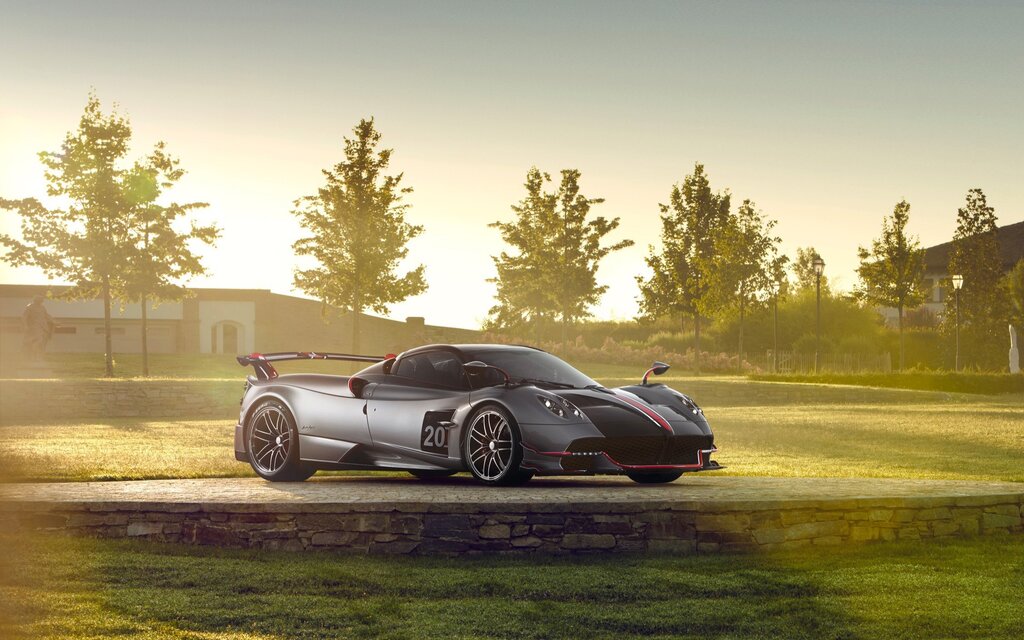 Don't Forget the Electric Mustang!
One of the most anticipated—and controversial—new vehicles at the 2020 Montreal Auto Show can be found at the Ford booth.
The 2021 Mustang Mach-E is the company's first fully electric SUV. Named after and inspired by the iconic pony car, it sports a familiar grille and silhouette.
There are five models to choose from, though the exclusive First Edition is already sold out. RWD and AWD variants are available, while maximum range is estimated at up to 475 kilometres.
In GT Performance trim, the Mach-E produces 459 horsepower and accelerates from 0-100 km/h in just 3.5 seconds. No other Mustang is quicker, by the way.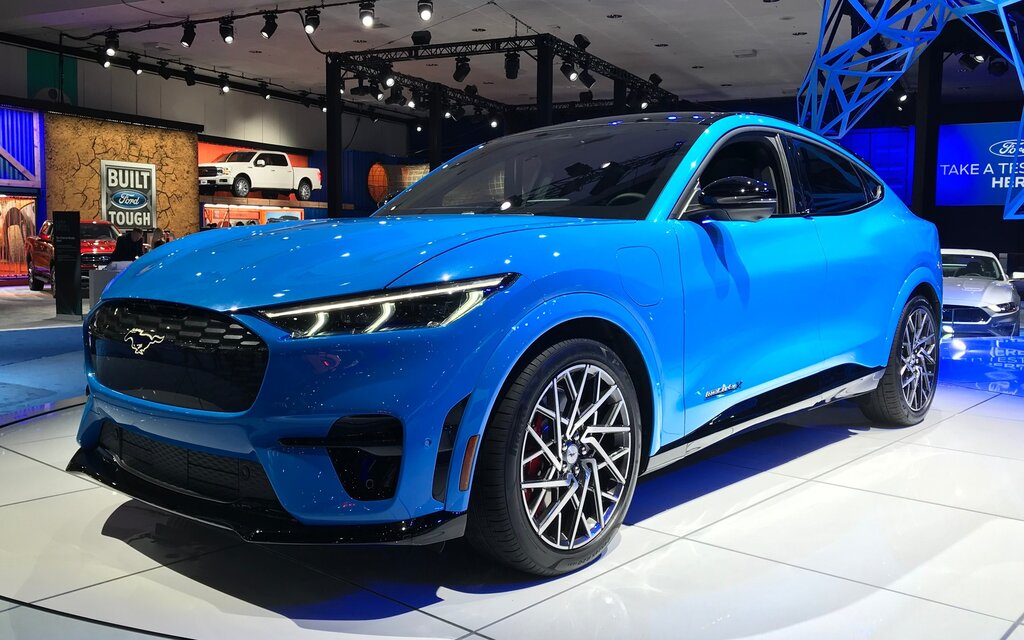 Share on Facebook