BMW i8 to Cease Production Soon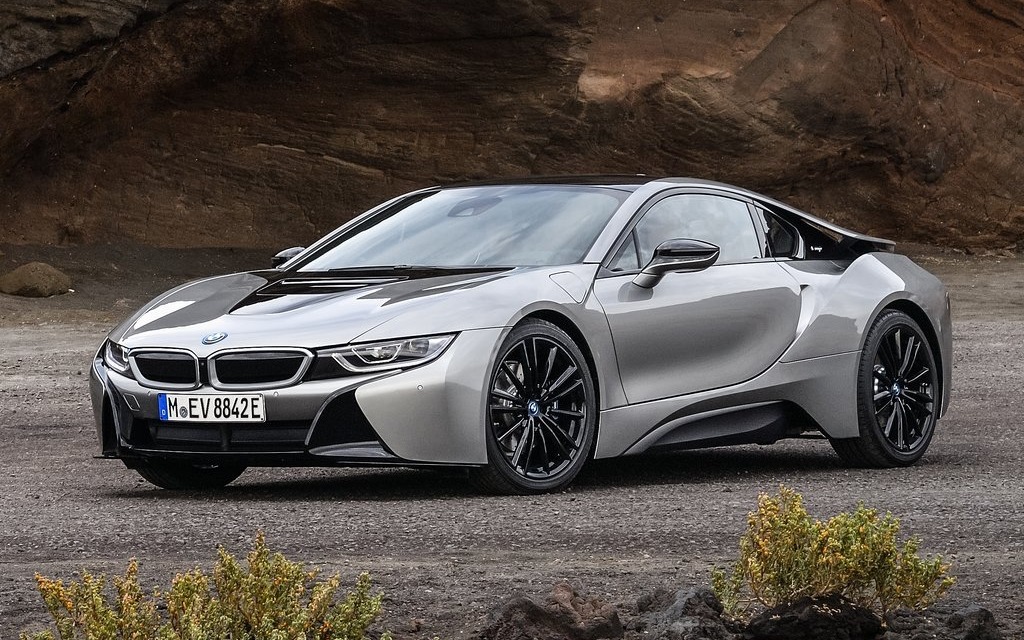 BMW's current lineup of "i"-branded cars has no future. As previously reported, the fully electric i3 hatchback will not return for a second generation. And now the company has confirmed that the i8 plug-in hybrid sports car is on the way out, as well.
More specifically, production will end in April, British website Autocar reports.
BMW initially launched the coupe in 2014 and added the i8 Roadster for 2019, the latter featuring a power-folding soft top that drops down in 15 seconds.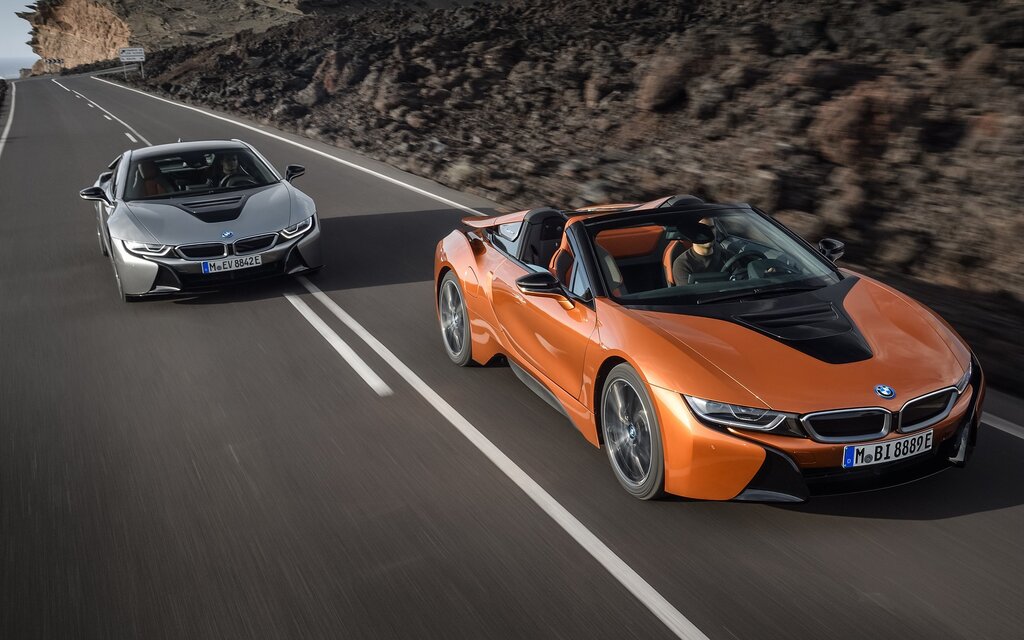 With the i8, a gasoline engine drives the rear wheels and an electric motor drives the front wheels. Total system output is rated at 369 horsepower. Thanks to an 11.6-kWh battery, the car has an all-electric range of just over 50 kilometres.
But it's the super-racy and futuristic look that almost everyone talks about—good or bad. While the front end is sharp and BMW-like, the design in the rear is quite polarizing.
As for the price, it's pretty tough to swallow. The 2019 i8 and i8 Roadster start at $149,900 and $169,900, respectively, which is extremely expensive for a car that doesn't even have 400 ponies under its carbon fibre monocoque chassis.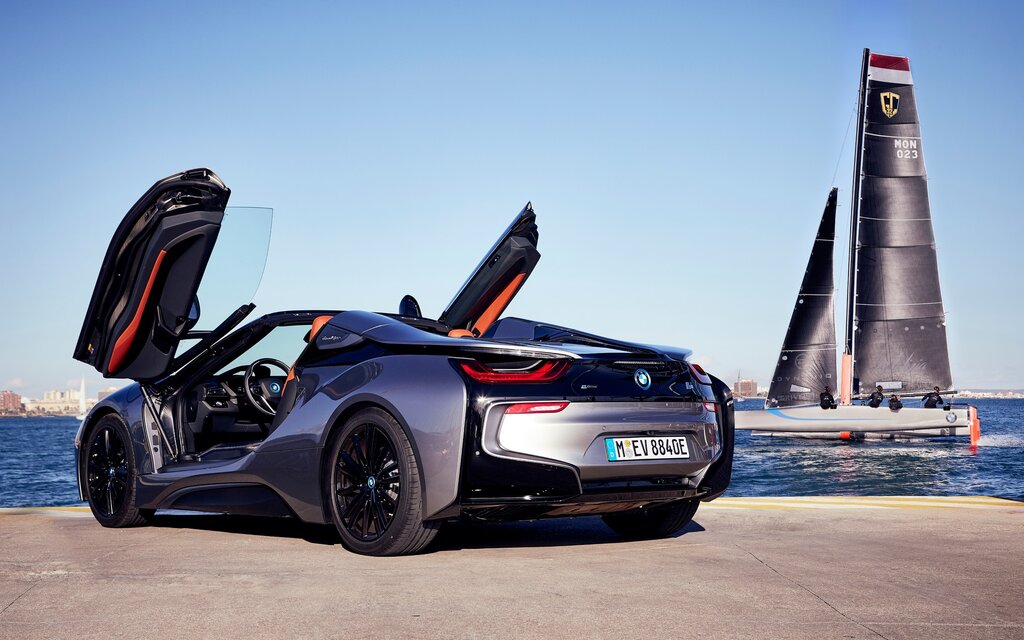 Sales have always been disappointing. BMW doesn't provide separate figures for the i3 and i8, but the two collectively sold a mere 311 units in Canada last year—a 23-percent drop from 2018.
While it continues to add plug-in hybrid models to its portfolio over the next few years, BMW will focus on next-generation electric vehicles starting with the iX3 crossover, the i4 four-door coupe and a premium SUV based on the Vision iNext concept. A replacement for the i8, if you can call it that, would be the future sports car derived from the Vision M Next concept, though it's several years away.
Share on Facebook