Kia Sorento Hybrid is Confirmed, but Will it Come Here?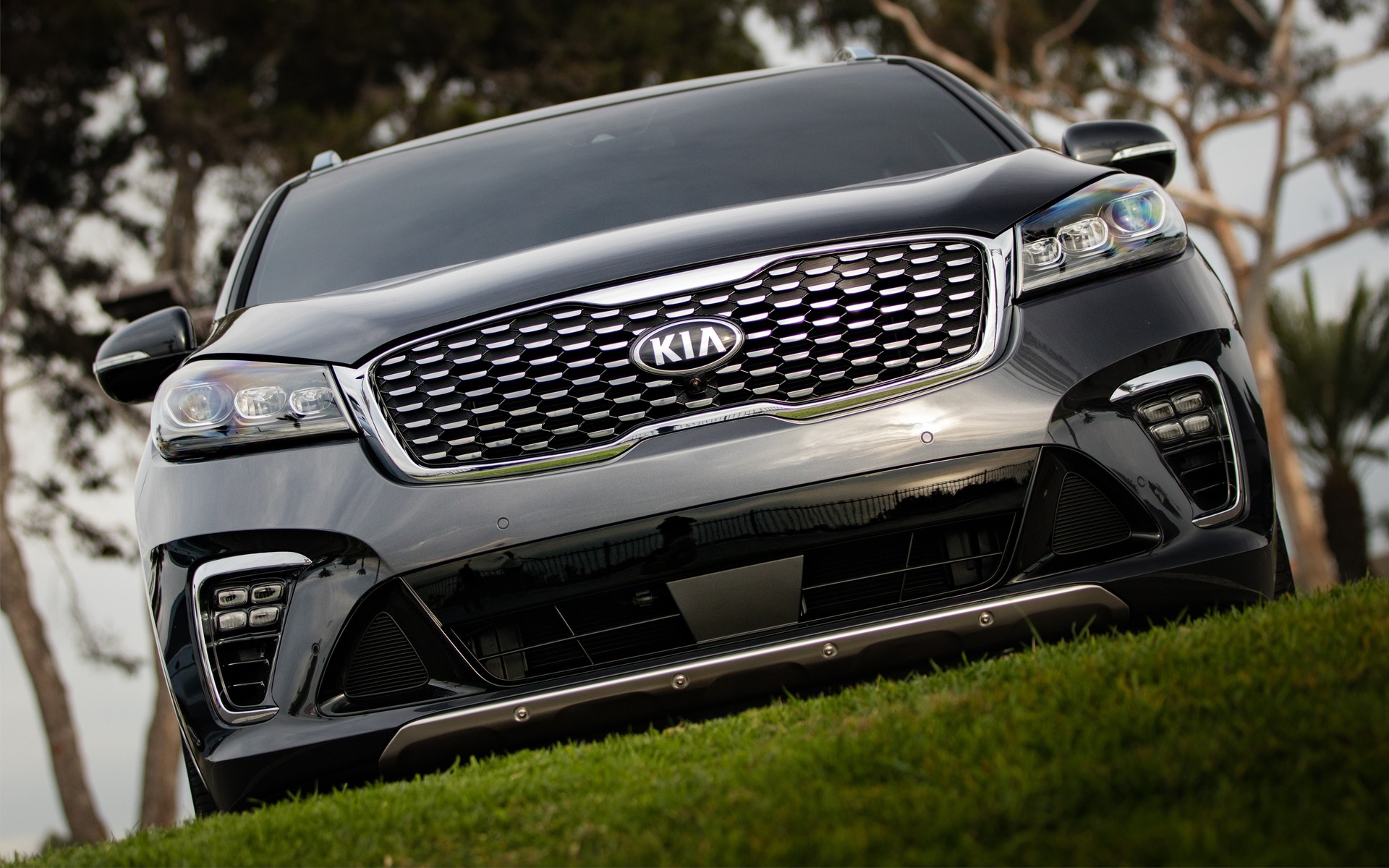 Like most automakers, Kia is putting a lot of emphasis on utility vehicles these days. The all-new Telluride three-row midsize SUV and Niro EV compact crossover hit the market last year, while the sub-compact Seltos was unveiled less than two months ago.
Now, what will the next-generation Kia Sorento look like? We're asking the question because a mid-cycle update was made for 2019 just as its cousin, the Hyundai Santa Fe, received a complete makeover. Historically, the two have always been closely linked.
Camouflaged pre-production Sorentos have already been caught testing on the road, but it's too early to talk about the design.
What about the powertrain? This is where things are getting interesting. Emilio Herrera, Kia's Chief Operating Officer in Europe, recently confirmed that hybrid and plug-in hybrid variants of the Kia Sorento will be offered. They will join the three Niro models and the Soul EV as part of the brand's electrified vehicle lineup.
Of course, we shouldn't get too carried away right now. The availability of a Sorento Hybrid in North America remains a big question mark. The outgoing generation boasts a 2.4-litre four-cylinder engine and a 3.3-litre V6 that produce 185 and 290 horsepower, respectively.
Look for the new 2021 Kia Sorento to make its debut sometime this year, possibly in New York (April) or Detroit (June). We'll have more market-specific information at that time.
Share on Facebook